A college professor. Voice-over talent. Musician. Host and moderator. Entrepreneur. Video producer and co-founder of his own production company.
These are just some of the many hats that Professor Francis Rae Quilantang, Masters in Communication (MC) wears. Butchoi for short, his typical day is usually full of his schedule and because of this, he needs a dependable gadget that can keep up with his activities.
Though he has a smartphone, he also rely on his laptop to prepare reports, make his lesson plans, records sales and for video materials that needs to be edited. That is why he welcomed the idea with open arms when MNLToday.ph tapped him to unbox and experience Fujitsu Lifebook U939X.
Fujitsu has a wide range of Tablet Lifebook laptops, and the U939X is a 13.3-inch 360-degree convertible model. It's small and light, but packs in a lot of high-end features, including a stylus that sits in a housing on the base and Fujitsu's PalmSecure biometric authentication.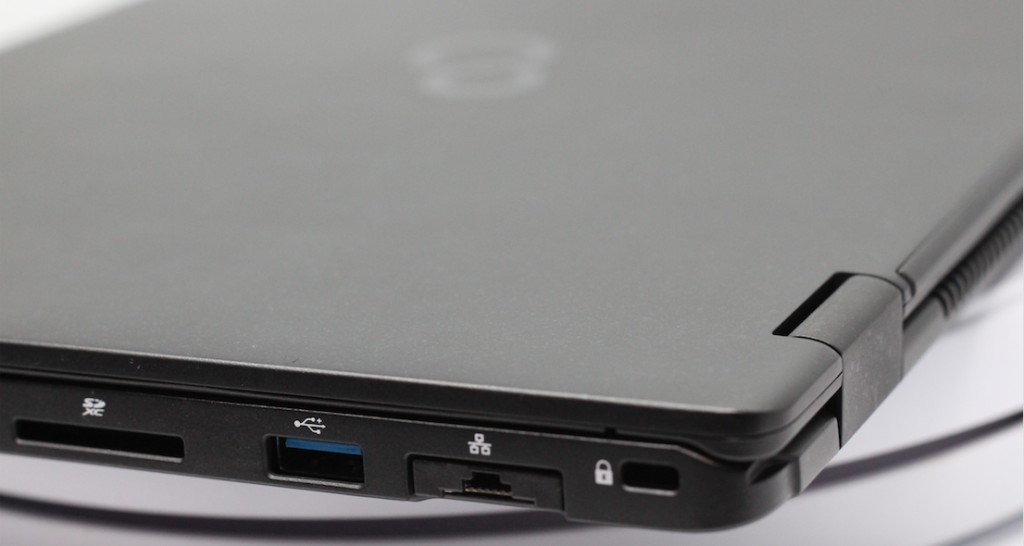 The U939X is considered by Fujitsu as "the world's lightest business convertible in its class". The U939X measures an impressive 309mm wide by 214.8mm deep by 16.9mm thick, into which an Ethernet port is included that also contain a housing for a rechargeable stylus and a touchscreen. With a starting weight of "approximately 1kg" depending on configuration, it can fit into your smallest backpack or laptop bag.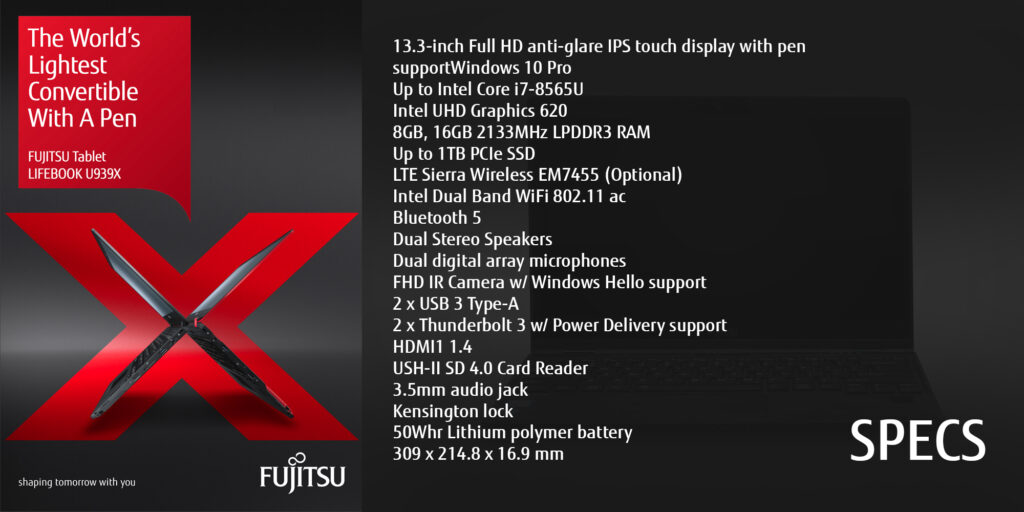 For those who are active and clumsy and you might want to be a cut above the rest with the Fujitsu Lifebook U939X, you might want to consider a protective sleeve for this laptop. This is to ensure that your laptop will be protected at all times. Although Fujitsu says the Tablet Lifebook U939X is MIL-STD-810G compliant which means this product passed Environmental Engineering Considerations and Laboratory Tests.

(NOTE: United States Military Standard that emphasizes tailoring an equipment's environmental design and test limits to the conditions that it will experience throughout its service life, and establishing chamber test methods that replicate the effects of environments on the equipment rather than imitating the environments themselves. Although prepared specifically for military applications, the standard is often used for commercial products as well.)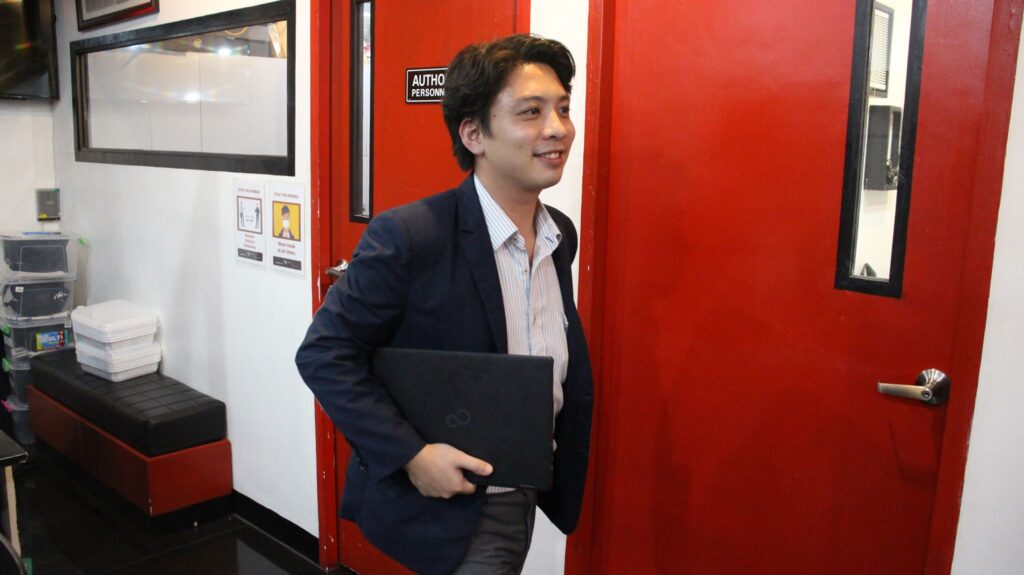 According to the Fujitsu website The Tablet Lifebook U939X is available in two color versions. Fujitsu Philippines, Inc. sent MNLToday.ph the black unit which easily showcased elegance and professionalism.
The hinge mechanism is sturdy enough to hold the lid in any orientation from standard laptop mode through tent and presentation (screen-outwards) orientations.
THE VERDICT 
Fujitsu's Tablet Lifebook U939X is clearly a breath of fresh air from the usual laptop brands available in the market. Quality and durability will speak for itself as this is made by Fujitsu. Its compact size and light weight make it very portable, and the chargeable stylus in its own housing is a big plus. The array of ports and connectors is very impressive, and Fujitsu has even provided two webcams.
For a no-non-sense and dependable laptop that suits your lifestyle, go with the Fujitsu Tablet Lifebook U939X.
For availability and price, visit http://www.fujitsu.com or visit their official FB page at  https://www.facebook.com/fujitsuPH/
Acknowledgement: Professor Francis Rae Quilantang, M.C.
Photo by: Pops Tohong and Faith Decena
Video Edited by: Pops Tohong