The Century Tuna Superbods is having an online premiere in Facebook this upcoming July 25, 2020 at 5pm. Featuring the Century Tuna Stay Strong! As the Finalists of Century Tuna Everybod Superbods rise above to remind people to stay healthy and strong amid the COVID-19 pandemic, virtually.
Century Tuna Superbods main goal is to give people awareness to stay fit and healthy by letting Men & Women with the age range of 18 – 60 years old join their branded legacy event which started 13 years ago.
To be the next Superbod, the participants is to showcase their fit and healthy bodies to empower others the best in them. But also to uplift other's confidence and fearlessly advocate causes for relevant health and wellness.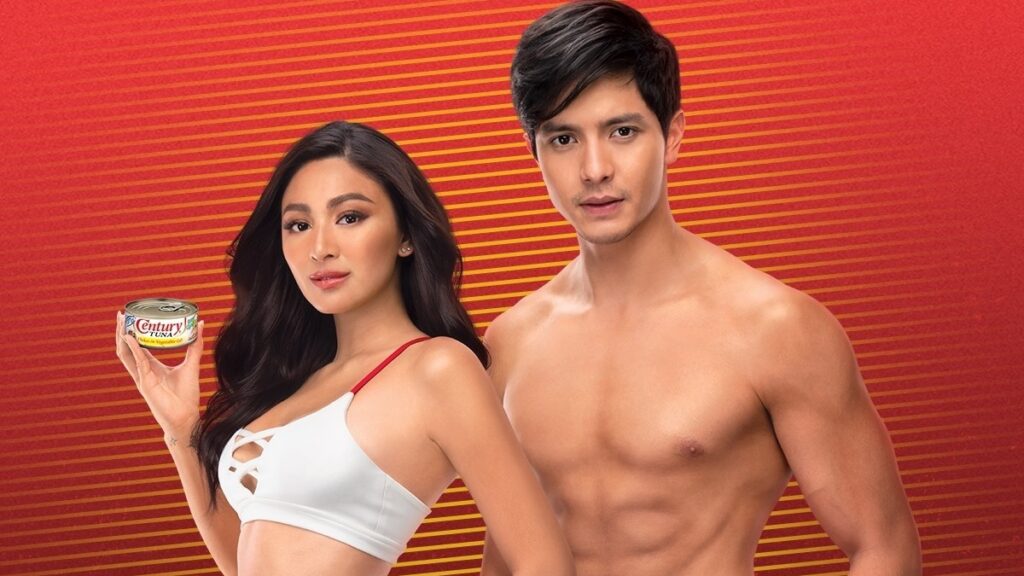 This year's Century Tuna Superbods started last February with the brand ambassadors Nadine Lustre and Alden Richards. While its preliminaries was held last February 27 at Marco Polo, Ortigas with special guests Sunshine Dizon and Matteo Guidicelli.
For the most awaited Finals, Century Tuna Everybody Superbod 2020 is confirmed to be held on September this year. For more details visit their Facebook page at Century Tuna.
Additional Sources: facebook–Century Tuna, metro.style
Photo Sources: facebook–Century Tuna