The Department of Trade and Industry (DTI) and the Semiconductor and Electronics Industries in the Philippines Foundation Inc. (SEIPI) are set to visit the US to promote trade and investment opportunities in the electronics sector in the country.
Apart from the DTI, also joining the mission are the Department of Science and Technology (DOST), Philippine Economic Zone Authority (PEZA),  Airfreight 2100 Inc., Airspeed International, De La Salle University, Integrated Micro-Electronics, Ionics EMS Inc., LGC Logistics, Macro Wiring Technologies Co. Inc., Manila Electric Co., PLDT Inc. and Susumi Philippines.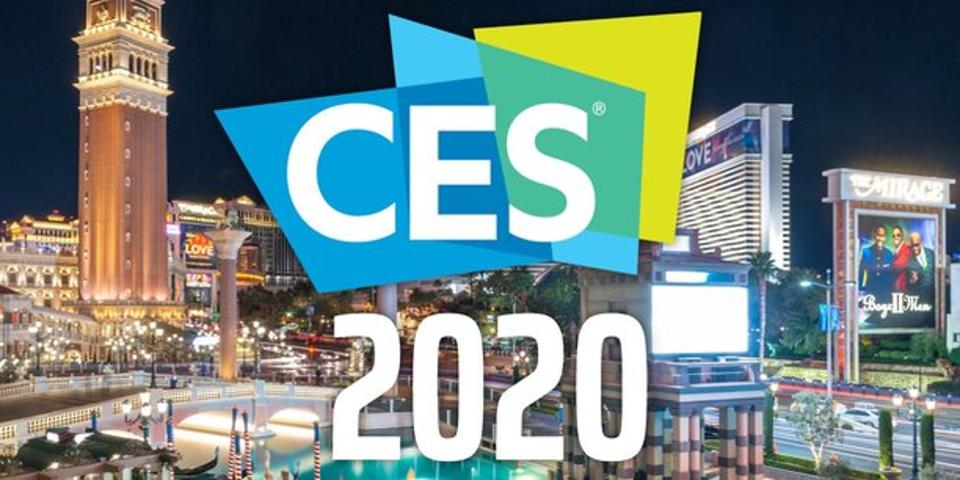 In the mission to the US, the said groups would be attending the Consumer Electronics Show (CES 2020) which would be held in Las Vegas, Nevada. By organizing the mission DTI Secretary Ramon Lopez said that DTI is doing its part to help the country's export performance.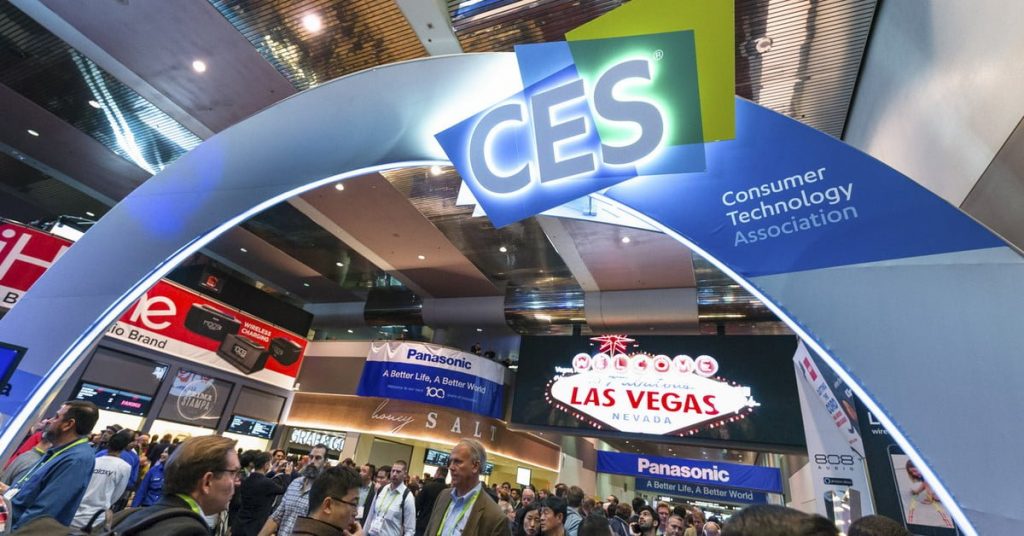 CES 2020 serves as the global stage for next-generation technologies which include artificial intelligence, augmented reality/virtual reality, 5G, internet of things, automotive, health and wellness, and entertainment content. This is where the world's biggest brands do business and meet new partners, and the sharpest innovators hit the stage.
This trading opportunities like such as the Generalized System of Preferences (GSP) can results to strengthen industries and create more jobs and employment opportunities for Filipinos, he said.
Among the activities to be conducted during the mission are a seminar on the Philippine electronics industry, country presentation during the World Electronics Forum, individual client meetings, business forums, networking activities, meeting with government agencies, and company and facility visits in Silicon Valley, California.
Sources: philstar.com
Photo Sources: forbes.com, cybermagonline.com