Agriculture trading firm AgriNurture Inc. (ANI) is expanding its business through a partnership with the Bureau of Corrections (BuCor) for a corn plantation in Palawan.
It is reported that the ANI's board of directors has approved the plan to negotiate and enter into a joint venture with the Department of Justice (DoJ) through the BuCor for the development of an agri-tourism corn plantation in Palawan.
The proposed joint venture is intended to expand ANI's business through corn production and agri-tourism. In the partnership, it is reported that BuCor will provide the land while Ani will fund the development. The 2,000 hectares of property is to developed into an integrated farm tourism area.
Both parties will conduct their respective due diligence, after which a definitive agreement will be entered into to finalize the transaction. While the "due diligence" is set to be completed by the first quarter of 2020.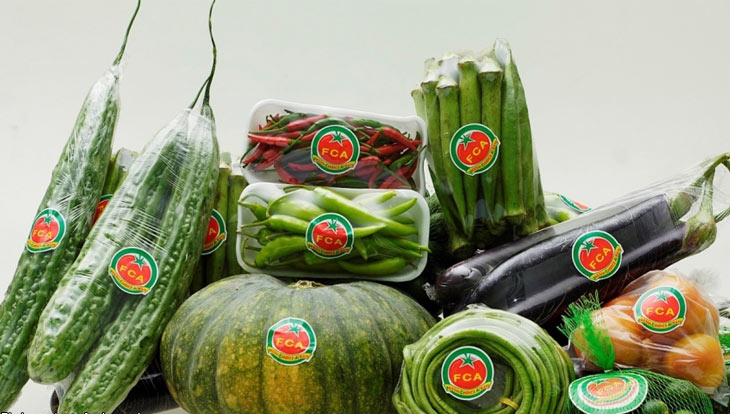 ANI, formerly known as Mabuhay 2000 Enterprises Inc., ANI was the first to bring into the Philippine market the Mega-Sun brand of grain dryers and thereafter established itself as one of the more reliable local supplier and manufacturer of conveyor systems and other rice mill equipment.
ANI has divested its interests in First Class Agriculture Corp. (FCA) and Lucky Fruit and Vegetable Products Inc. as part of efforts raise working capital to fund its business expansion. The two companies are a fully owned subsidiary of ANI that are engaged in the trading, import and export of goods. They involved in various agro-commercial businesses focusing on trading of grains and fresh produce in the Philippines and export markets.
At present, ANI serves the fresh needs of the leading retail & key institutional accounts in the country, and also supplies homegrown fruits such as banana, sweet pineapple and papaya to customers in the Greater China Region, Japan, Korea, and the Middle Eastern, European, and North American Regions.
Source: philstar.com, bworldonline.com, edge.pse.com.ph, ani.com.ph
Photo Source: businessworld.com, ani.com.ph, thereiscory.com, philstar.com, youtube-noalfarm