One of the most popular podcasts in the world, The Joe Rogan Experience will soon become a Spotify exclusive. Starting September 1, all full videos and audio episodes will be available to stream on the platform. It is reported that Spotify offered a $100 million multiyear deal to the host.
Rogan's YouTube channel will remain live, but it won't contain full episodes, so fans will have to head to Spotify to listen. Watch the announcement below.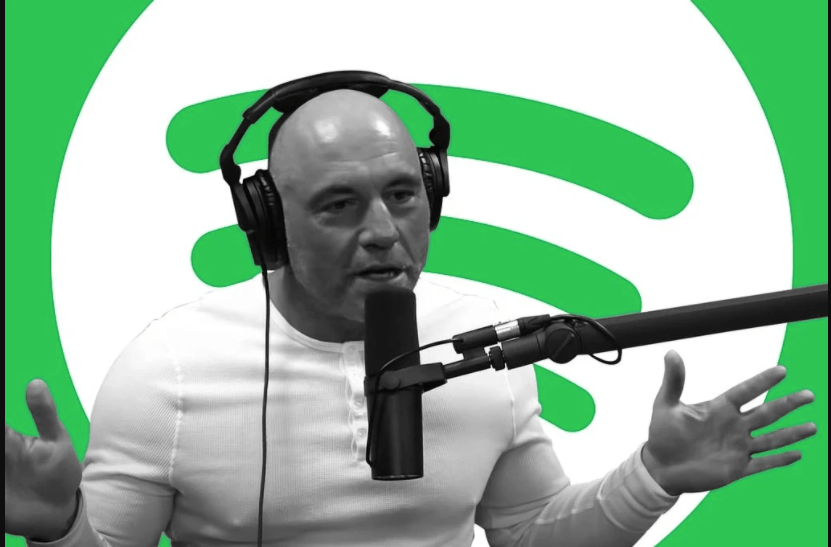 Mr. Rogan stressed repeatedly on social media that the deal would not change the nature of his show or make him an employee of Spotify.
"They want me to just continue doing it the way I'm doing it right now," he said. "It's just a licensing deal, so Spotify won't have any creative control over the show."
Additional Report: Highsnobiety
Image Source: Stock news press, Youtube