Filipinos are well-known for their hardworking nature and talents. Recently, the Filipino children in Cambodia took part in a translation project that produced three original bilingual children's books.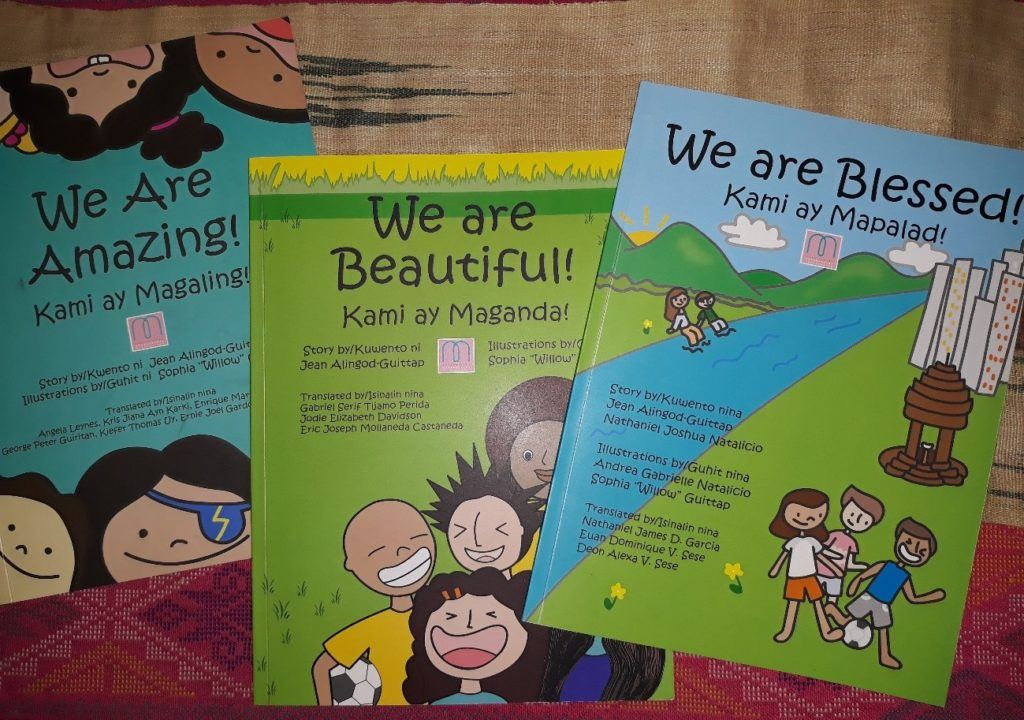 We Are Amazing (Kami ay Magaling)
We Are Beautiful (Kami ay Maganda)
We Are Blessed (Kami ay Mapalad)
The said books will be distributed in Sentro Rizal branches worldwide and were published with the funding support from Department of Foreign Affairs (DA). The DFA said the books are aimed at stirring children's vision of themselves as gifted with wit, charm, ability and resources.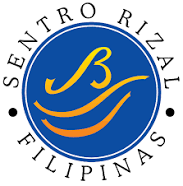 Sentro Rizal is a Philippine government-sponsored organization whose main objective is the global promotion of Filipino art, culture and language.
The children, aged 8 to 15 years old, were former students of the Filipino language class at the Sentro Rizal in Phnom Penh, Cambodia.
Sentro Rizal of Phnom Penh (SRPP) is the 11th Sentro Rizal across the globe. It was inaugurated last June 19, 2015, almost 5 years ago where National Commission on Culture and the Arts (NCCA) Chairman was Felipe M. de Leon.
The said children were also invoked in translating some Filipino stories originally written in English by Jean Alingod-Guittap. Guittap did not forget to appreciate and noted the children's commitment to share what they learned and give back.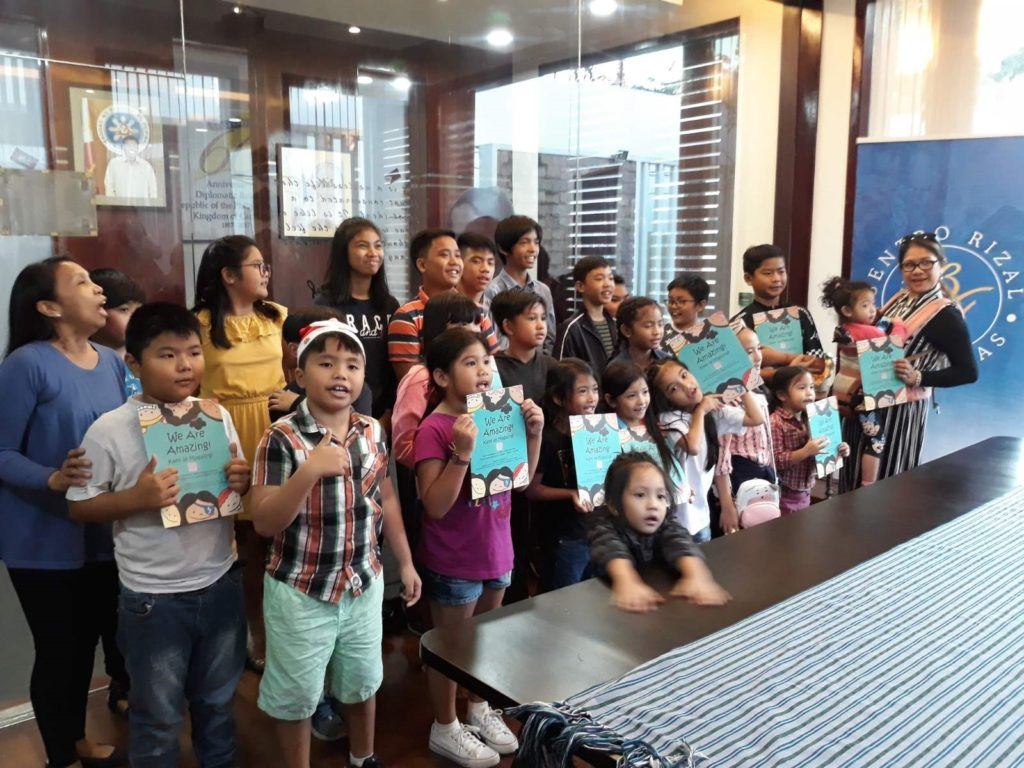 While, books's illustrations were illustrated by Guittap's daughter, Willow. She was a student of the first language class organized by the Sentro Rizal in Phnom Penh in 2015 and the illustrators' workshop it held in partnership with the NCCA in 2016.
Aside from distribution in other Sentro Rizal branches, copies of the books will be also donated to local schools in Cambodia.
Sources: philstar.com, gmanetwork.com, wikipedia.org
Photo Sources: twitter–DFA Philippines, Sentro Rizal