The most awaited event of the country's is on! According to Trade Secretary Ramon Lopez. the Philippines will participate in a 6-month event of Expo Dubai 2020.
The aim of the participation is to enhance the Philippines' presence in the global marketplace.
The first World Expo to be held in the Middle East, Africa and south-Asia region, and largest ever event to take place in the Arab world, Expo 2020 will welcome 192 countries, plus businesses, multilateral organisations and educational establishments.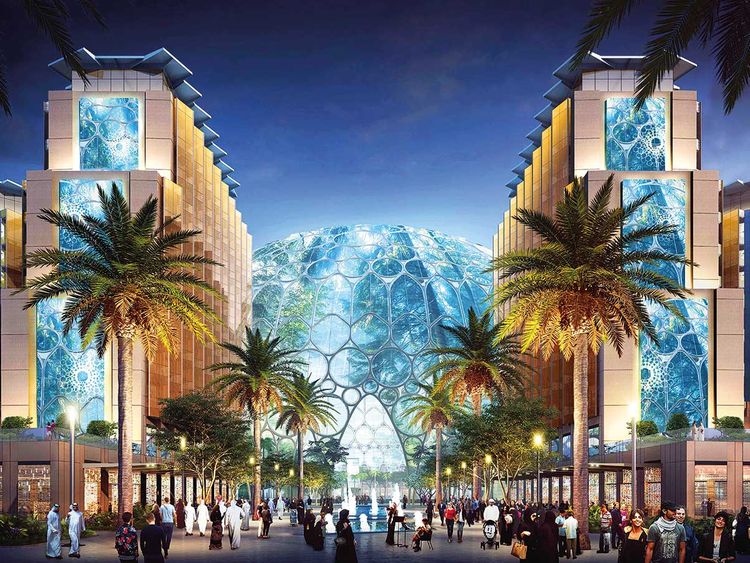 Dubai Expo 2020 will connect nations, multinational corporations, non-government organisations and millions of visitors from all over the world, providing an opportunity to see future innovations, marvel at unique architecture, experience diverse cultures, taste cuisines from all over the world, and enjoy live performances, art and other entertainment.
The expo main goal is to work towards enabling new opportunities for individuals and communities to help them achieve their needs and inspire them to pursue their future aspirations.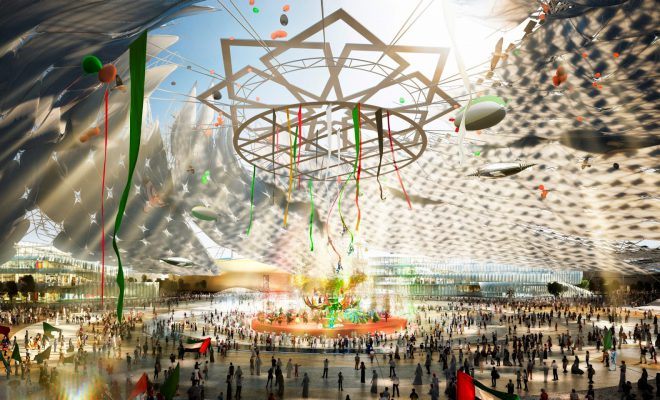 The event will focus on providing easier access to knowledge, markets and innovation by working on solutions and technologies that will facilitate the movement of people, goods and ideas.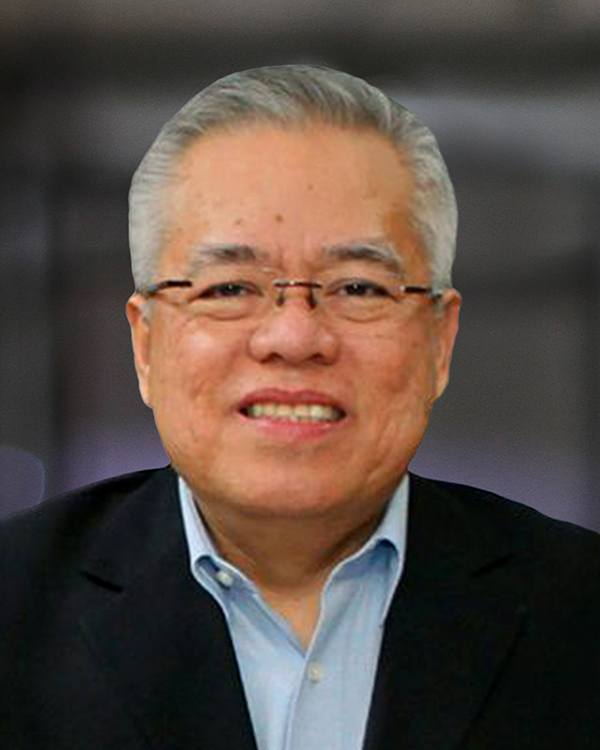 Lopez led the international launch of the Philippine pavilion last Dec. 12 for the upcoming Expo 2020 Dubai.
Located at the Expo's Sustainability District, the Philippine pavilion is a 1,300 square-meter structure housed in a 3,160 square-meter lot. It will be the biggest ever in the history of the country's participation in World Expos and the first time the Philippines is building from the ground up.
Expo 2020 Dubai will run from Oct. 20 to April 10, 2021.
While the Philippines is not a regular participant of the World Expo, it has been present in 12 World Expos since 1962. Its last participation was in the 2010 World Expo in Shanghai, China.
Sources: philstar.com, breakingtravelnews.com, nmesol.com
Photo Sources: linkendin.com, napocor.gov.ph, gulfnews.com, inmesol.com–Al Wasl