The Philippines may soon reopen the country's economy after enhanced community quarantine implementation on key cities to contain the coronavirus outbreak, President Rodrigo Duterte said recently.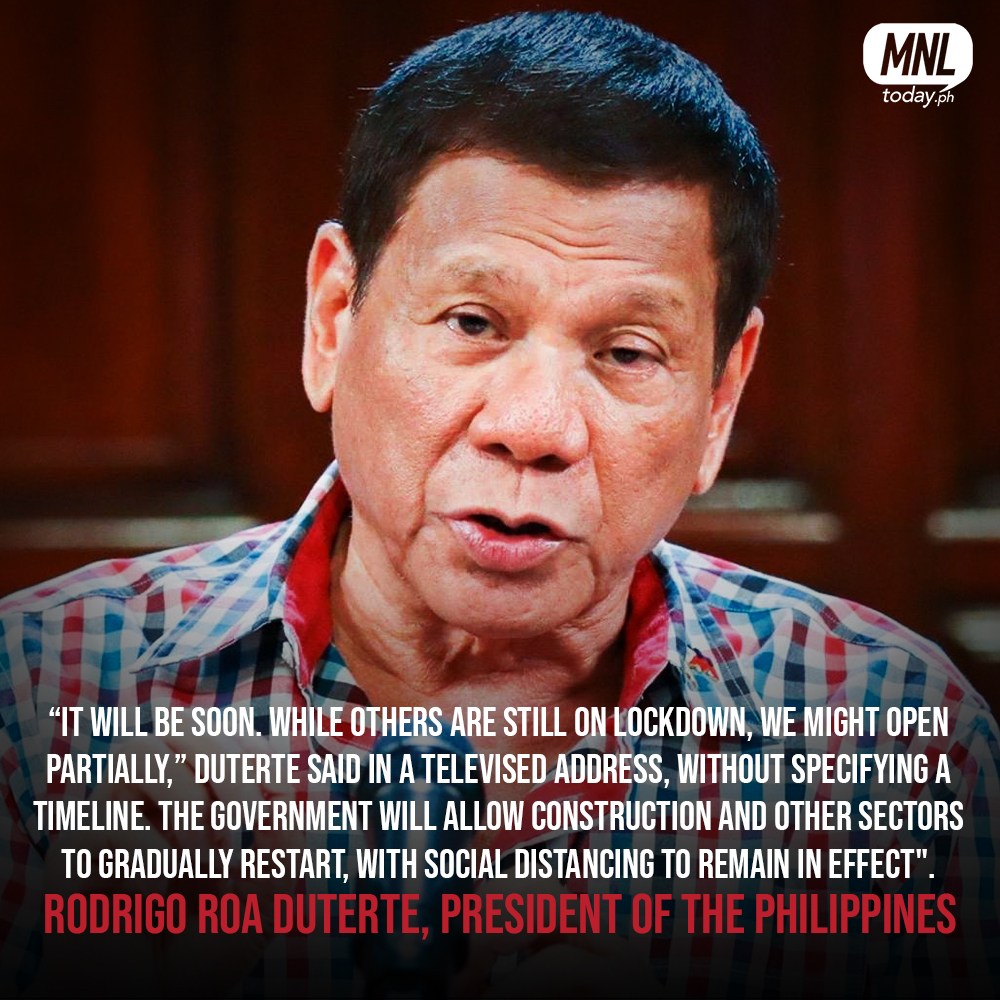 Duterte said the two-month lockdown through mid-May will only be modified as totally lifting it may cause more infections. Early restrictions imposed by the government helped cushion the economy from the impact of the virus, he said.

The lockdown imposed in Metro Manila and central and southern Luzon provinces since mid-March will be relaxed eventually, "but not anytime before May 15," Presidential spokesperson Harry Roque said.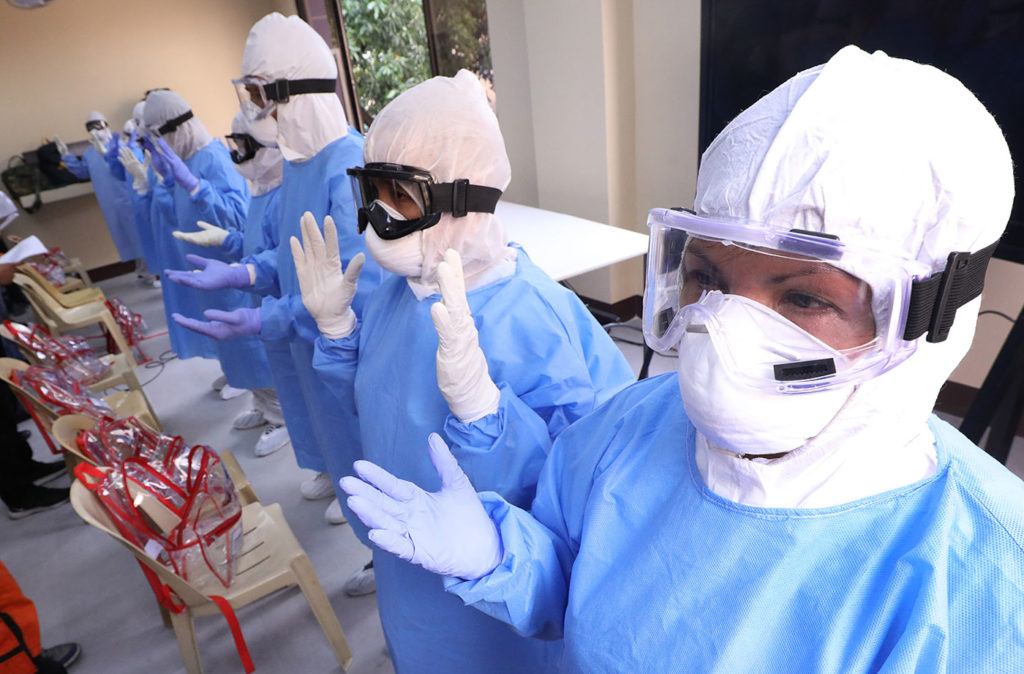 Duterte on Monday night said the lockdown will only be modified as totally lifting it may cause more infections. The government plans to allow construction and other sectors to gradually restart, making sure that social distancing remains including in the capital's congested railways.
Governments across the world are studying ways to restart their economies while minimizing the risk of virus infections in the population.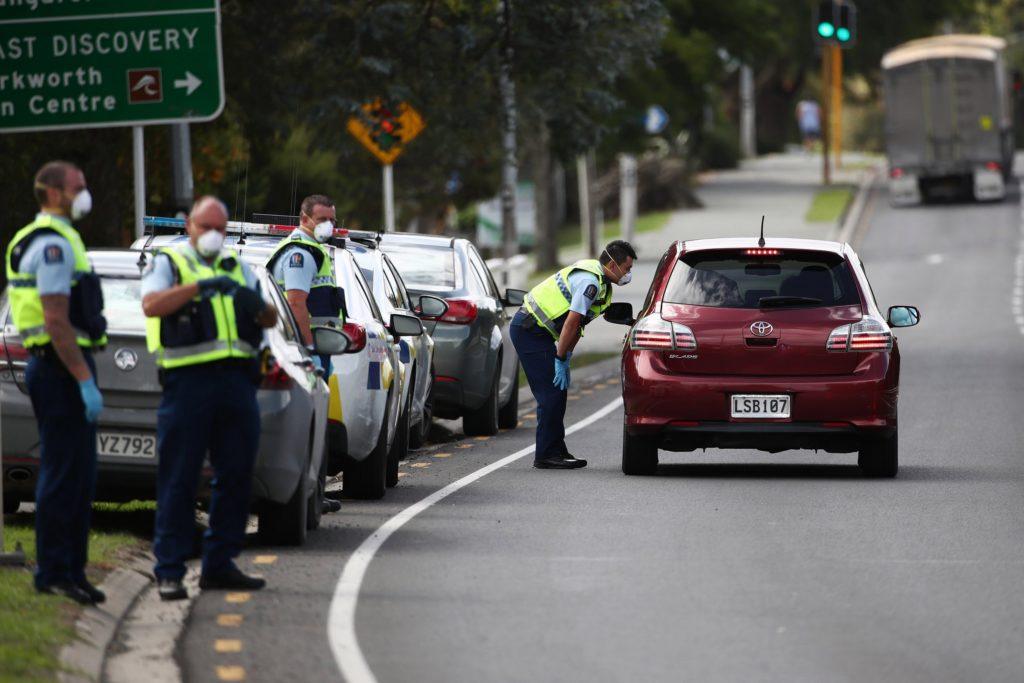 New Zealand on Tuesday emerged from almost five weeks of strict nationwide lockdown, allowing factories, construction sites, and takeaway food outlets to reopen though business must meet tough criteria to operate.
In the Philippines, non-leisure shops and clothing stores in malls can open once restrictions are eased, Roque said at a televised briefing Tuesday. Manufacturing of alcoholic drinks, tobacco, electronics, and cement will also be allowed, as well as real estate and insurance activities.
Gambling, sports, mass entertainment activities, and political gatherings will still be canceled.
With additional reports: Bloomberg.com, Andrea Calonzo
Photo Courtesy: independent.co.uk, rappler.com, AsiaPac – Getty Images, Ace Morandante