The Philippine weightlifting delivers 3 golds and 3 bronze medals in the recent Roma 220 Weightlifting World Cup in Rome, Italy with the support of the Philippine Sports Commission (PSC).
The Philippine Sports Commission (PSC) allocated a P2.2 million budget for the airfare, accommodation, allowance and other related expenses of the 7 athletes and 4 officials who competed in the Rome competition, apart from the P1.7 million budget of Olympian Hidilyn Diaz's core team.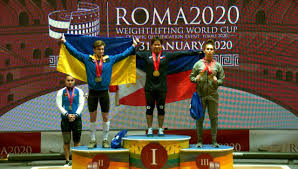 "This is an Olympic qualifying tournament for our national weightlifters. Walang dahilan para hindi natin sila bigyan ng full support," said PSC Chairman William Ramirez.
Diaz lifted 93kg in snatch and 119kg in clean and jerk for a total of 212kg, enough to rule the prestigious tourney that vaulted her to No. 4 in the official ranking of the International Weightlifting Federation.
With that, she is a cinch of making the Olympics pending the result of another important tourney in Kazakhstan in April.
"This is an Olympic qualifying tournament for our national weightlifters. There's no reason for us not to support them," said Ramirez, who also served as chief of mission in the national athletes' victorious stint in the 30th Southeast Asian Games last December.
On the other hand, rising star Kristel Macrohon nails women's 71kg class as she took home 2 bronze medals. Other Filipino lifter John Febuar Ceniza also added a bronze medal in the men's 61kg division.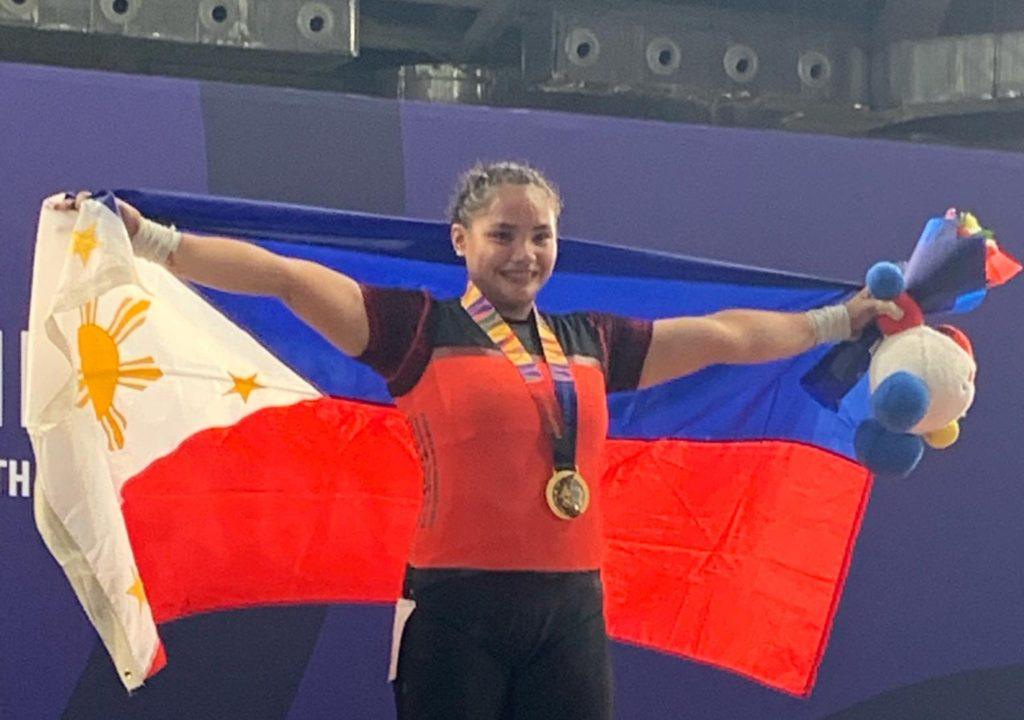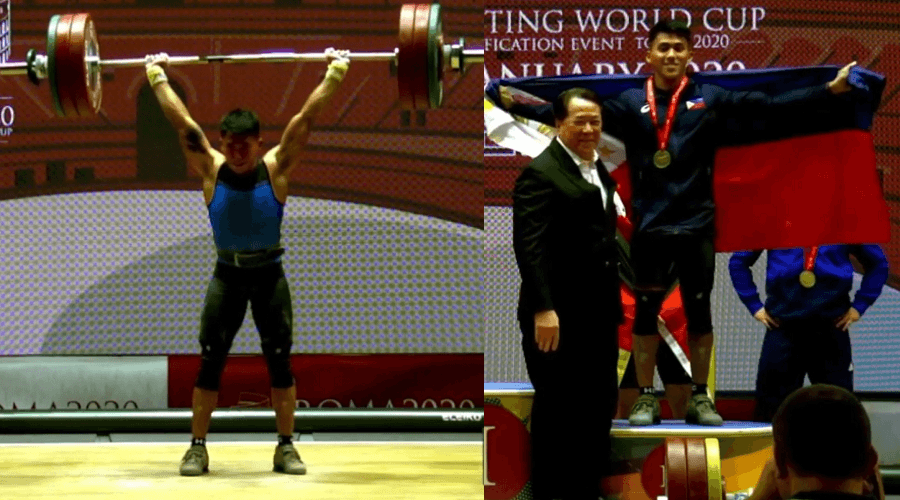 After the Roma World Cup, the team is expected to compete in the 2020 IWF Asian Championships in Kazakhstan, which will serve as their final ticket to qualify in the Tokyo Olympics.
Image Source: MB Sports, Virtual Pinoy
Additional Report: PHilstar