Carlos Edriel Yulo, a Filipino world champion has returned to Japan nursing an injury sustained during the Federation Internationale de Gymnastique Apparatus World Cup in Baku, Azerbaijan.
The 20-year-old gymnast competed in the parallel bars and vault where he injured himself by suffering a cut with his right palm and strained right wrist sustained in practice.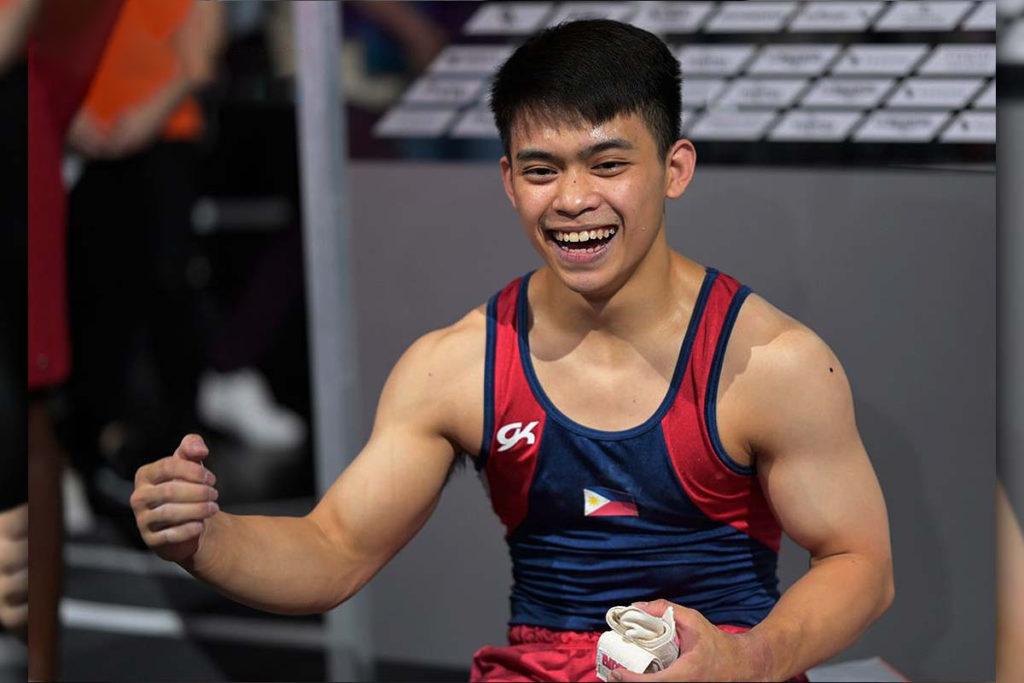 The finals that was originally set last March, was cancelled due to the COVID-19 outbreak and all the participants were sent back home. Even though Yulo's performance was off, his true intention was to scout the opposition in Baku.
"What's important for us is that we saw his competitors in the Olympics," said Gymnastics Association of the Philippines president Cynthia Carrion.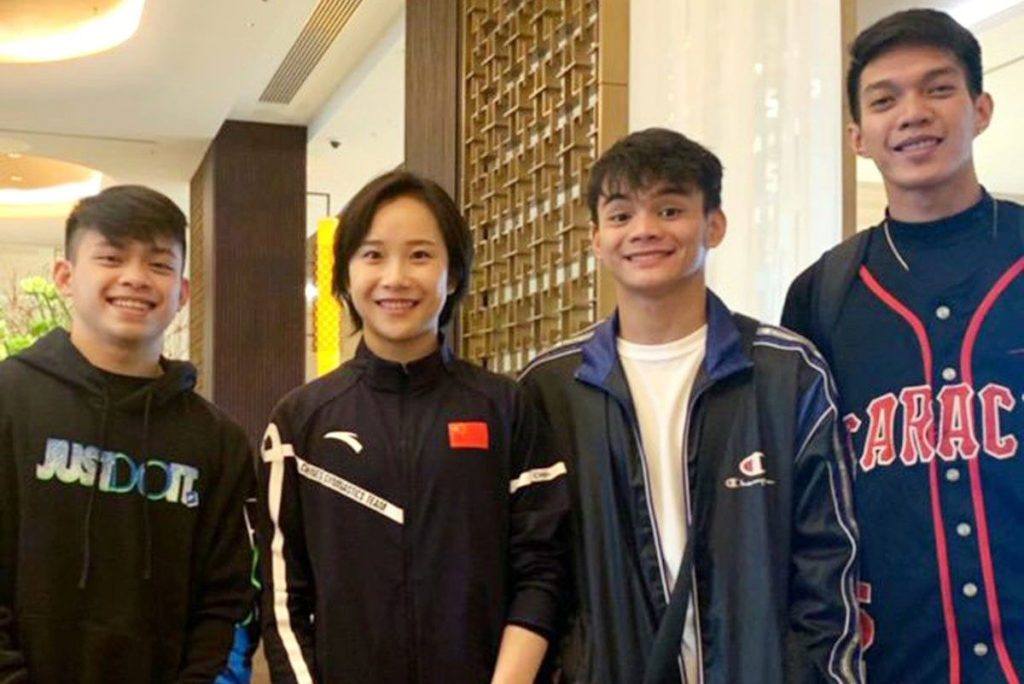 Yulo was joined in Baku by compatriots Jag Timbang and Ace de Leon, who have both returned home to the Philippines. Timbang competed in the floor exercise and vault while De Leon vied in the floors.
Yulo is the country's best hope to win the elusive gold in the Olympics following his impressive performance in Stuttgart, Germany where he booked the spot to the Summer Games.
Recently, Yulo is back training at full capacity in Tokyo with coach Munehiro Kugimiya after recovering from his injures last time he competed in Baku, Azerbaijan.
Carrion said she's disappointed that the Tokyo Games were postponed but she understands the delay was for the good of everyone.
Source: philstar.com, philstar.com/yulo-back-work
Photo Source: International Gymnastics Federation – Facebook, WhenInManila, philstar.com