Ortigas Avenue, Quezon City—April 6, 2020— One of the greatest feats a woman can have is possibly showing that they can stand side by side with anyone in their chosen fields. Whether it be in corporate or the kick-ass world of sports, they have shown they can achieve greatness, constantly, proving that women are, indeed, strong and empowered.
Take it from these inspiring modern Filipinas who, despite the odds, can conquer their doubts, fears, and all the hindrances in between, as they take on the journey towards earning their success.
Certified BADASS
Fighting through adversity has always been a part of Melissa Reyes' life. Since she was 23 years old, she has been through numerous business ventures, from selling textiles to managing a restaurant, leading to where she is now.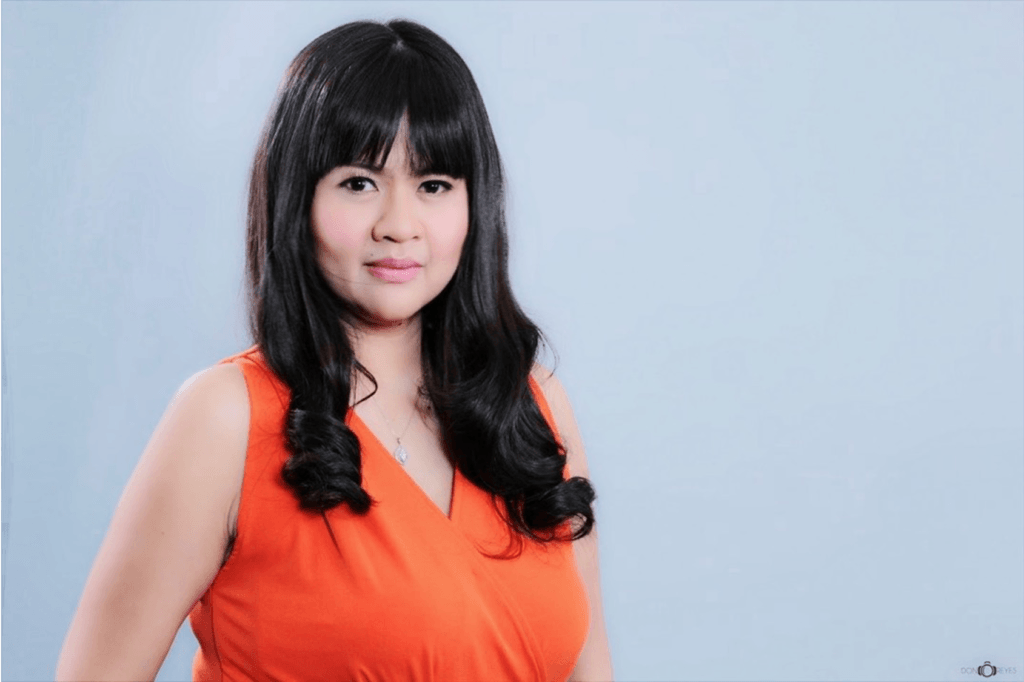 At first, she was hesitant to enter the Direct Selling business but, due to financial struggles and her husband having a mild heart ailment, she had to take the opportunity of venturing in the unfamiliar world. Eventually, after gaining experience in the business, she and her husband joined Santé in 2016.
"We decided to join Santé because, of all the companies, they have the best and strongest lineup of products. It is not based on mere recruitment alone, which makes it a stable business. It is also the only Filipino company that has its organic barley farm in New Zealand," Reyes said.
After four years in the company, she became a consistent top earner in UAE, a member of Santé Elite UAE, as well as a qualifier for company incentives, such as owning a car and traveling abroad. She has traveled to different parts of the world and even built her organization.
She also created an exclusive female movement called "Belle: Achieving Dreams and Sharing Success" (BADASS). It answers the call to empower women into using their God-given talents to improve themselves, their circumstances, and fulfill their life mission.
"A woman of action makes things happen. A woman of wisdom makes things better. And, a woman of passion inspires change in others. BADASS is a state of mind that breaks the rules in meaningful ways—to feel deeply, to love fiercely, and to celebrate who you are when you are perfectly comfortable in your imperfections. There is nothing more beautiful than you," she said.
MOMpreneur
Being a successful businesswoman is, indeed, quite an accomplishment. But for Sharon Atlas, a global distributor for Santé, proving herself in her field while being a full-time mom is another story.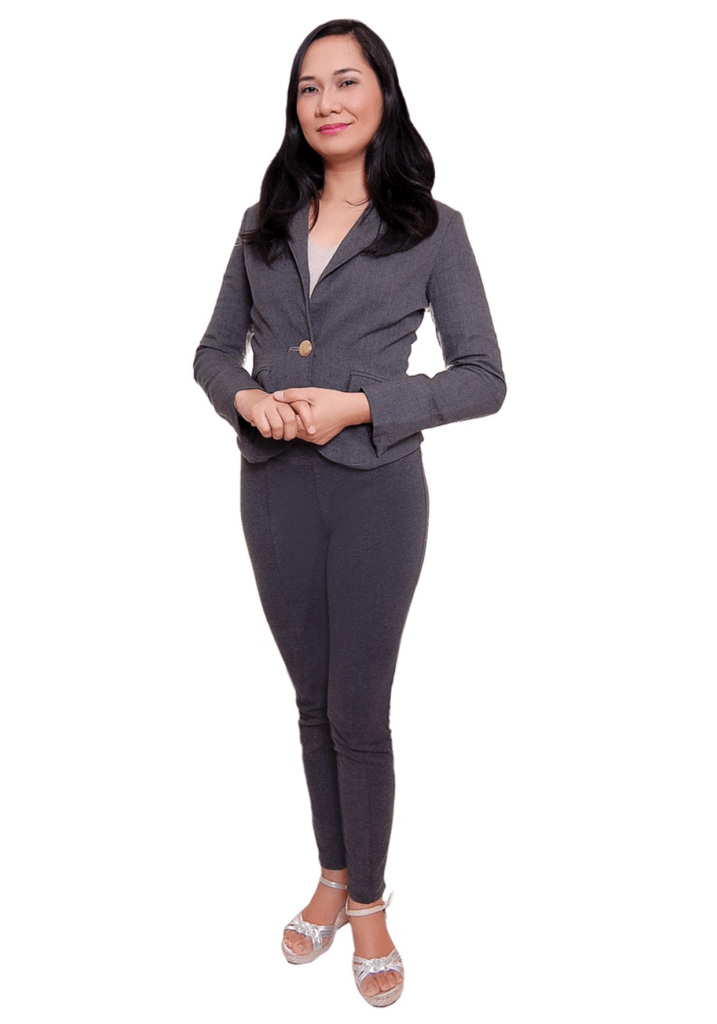 Before being a part of Santé, Atlas was a pre-school teacher for eight years until she had her second child. Due to complications after giving birth, she had to withdraw from her passion for teaching and become a full-time housewife.
Atlas started to feel insecure from being left at home, tending to her family and kid. She knows, for sure, that she can do more. So, when her husband needed her help, she took the challenge of expanding their Santé business in the global market.
She started distributing Santé products in Dubai, Qatar, Hong Kong, Singapore, and Cyprus. She became one of the global leaders who took the challenge when Santé CEO Joey Marcelo envisioned to grow the company internationally.
Sharon considers herself not as an entrepreneur but a "MOMpreneur." She accepted the challenge of becoming more than a mom but a "super mom" since she can juggle work and being a homemaker.
"I proved to myself that I can do more by becoming a better version of myself," she said. "I've always wanted to build a legacy. I want other women to realize that they can be powerful and that they can do more," she added.
Iron Women
In sports, especially in the kick-ass world of triathlon, women are continuously breaking boundaries, as well. As the three-sport competition continues to gain local traction, these women are also gaining popularity as they show that they do not just have the mental strength and beauty but also the brawns equal to the best athletes of the sport.

Ian Banzon, Kath Lagunsad, and Sheilla Gagui are all memners of the of the Santé Barley Tri-Team. Banzon is a physician specializing in medical and sports acupuncture. Since she is also an athlete, her interest in both fields eventually led to her becoming an athlete doctor promoting and practicing holistic physical health.
A role model for young girls
"It takes into consideration every aspect of your life – physical, including your activities, nutrition, and sleep, social, emotional and psychological- and seeking to find the right balance in and between all of them," Banzon said.
Banzon does all practices to be in her best physical shape and try not to be insecure and compare herself to others. She takes it as a personal challenge to live up to her potential and be the best she can be using what she has been given.
Her focus on becoming the best at both her profession and as an athlete made Banzon want to be a good role model for other women, particularly the younger ones. She carries that vision and uses it as motivation to continue what she does best.
"Take the chance and the risk, see where it takes you. You will never know where your limits are and what you can achieve if you never try. If you fail, you learn something new, and it will help you get better. Believe in yourself and put in the work," Ian said.
Meant to do great things
For Kath Lagunsad, being a full-time daughter, sister, and a Bridal Registry Manager along with her triathlete career, every single day of her week is pre-occupied. However, she believes you will never have to work a day in your life, when you find what makes you happy. That is how she describes her feelings towards work and triathlon.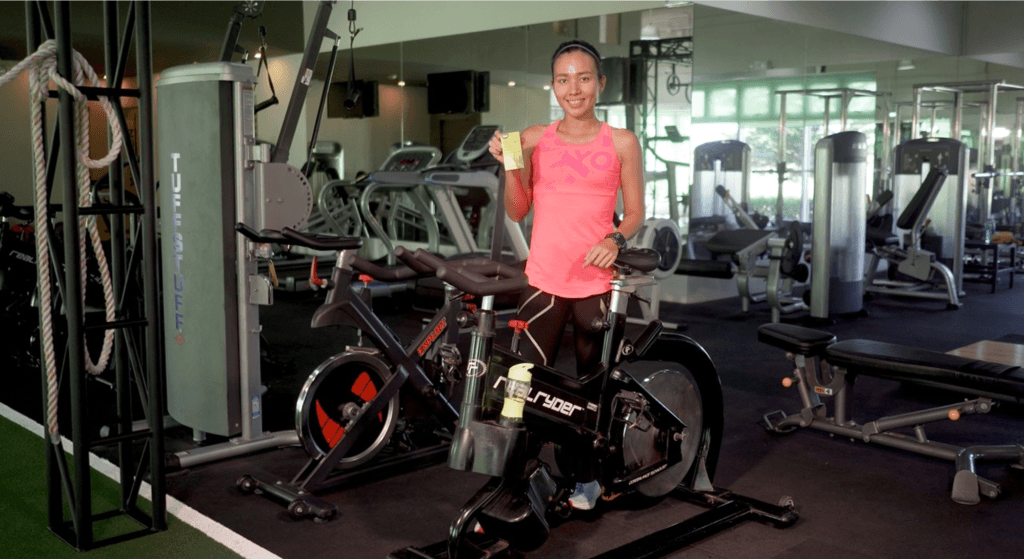 She described her days as a newbie of the sport as extra challenging, since she did not know anybody else in the sport also and there were already many strong women in the community. But hard work paid off as she eventually started to win and finish her races.
"I always had a heart for sports. I competed in swimming back in grade school. I also played basketball in high school and college. Competing brought out different levels of inspiration in my life and, that is when I realized that through sports, I get to inspire and motivate other people, too," Lagunsad said.
She erased the stigma that there is no such thing as a male-dominated field and, that every person is equal and do the same things at the end of the day. She uses triathlon to inspire young women to participate in sports, and break the notion that sports are only a man's game.
"It is our duty as women to ensure that we alone are enough. No stigma from society can put value or reason for our being. We exist to do what we are capable of. And, women are made to do great things," she added.
Believing in oneself
After traveling around the world as a flight attendant, Sheilla Gagui currently commits to focus more on her family. She invests herself in her family and, with a supportive husband, she wants to help set the foundations of her children by instilling good morals.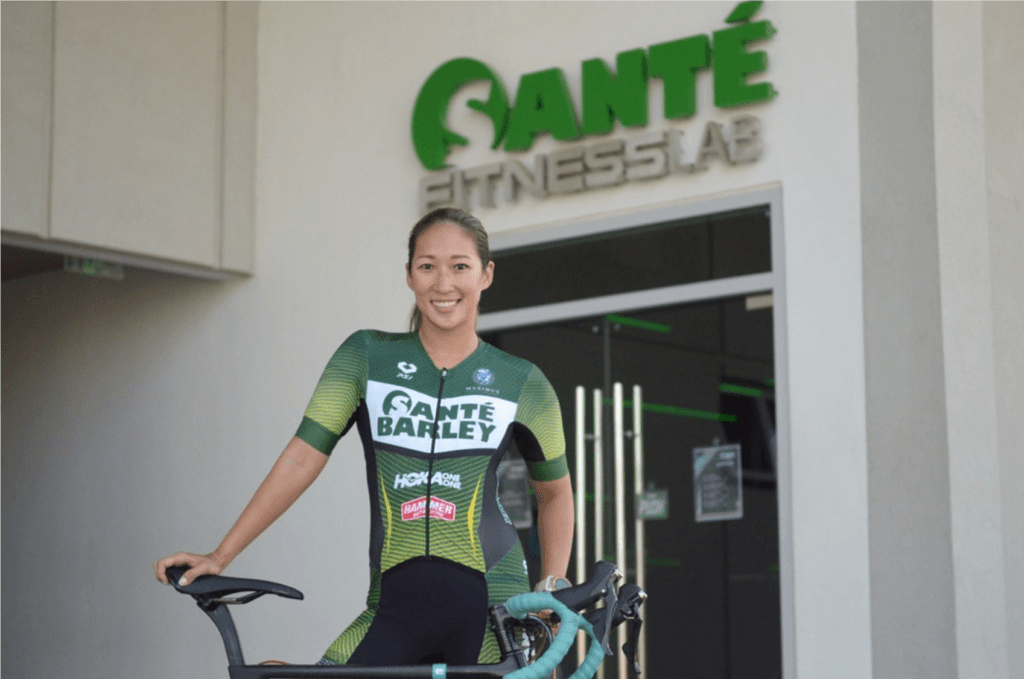 Little things like this show her commitment to inspire people around her, even as a triathlete she started to encourage people to join her in living a healthy and active lifestyle. When she realized that she was not only instilling good habits to her children but also the people around her, she started to give her best to inspire women.
"I don't need constant compliments to believe in myself and perform well. I don't need to prove myself better than others to feed my ego. I strive for excellence because I want to. I make my decisions because I want to," Gagui said, "Just go for it. Don't get intimidated. Take it one step at a time, and next thing you know you're almost there. Don't wait for tomorrow to start. Believe in your capabilities and in yourself."
Inspire more
These 'Women of Santé' have all set out to strive to become the best at what they do, despite all the challenges they face as a woman and a professional in their fields. Just like the company's campaign "Live More, Do More," they strive to inspire more women, especially the young ones, around them.
"Believe that you can do it and take massive action day in and day out. As a woman, you are equipped. You are a diamond. You can make things happen. Trust the process, enjoy the journey, and always be grateful," Melissa Reyes said.
Santé is a global provider of premier natural health and wellness products and services designed to help people live better lives. With its flagship brand, Santé Barley™, the certified organic barley grass from New Zealand, it has helped people live more and do more, for the past 13 years.
To learn more about Santé, visit its website at santebarley.com.