San Miguel Food and Beverage, Inc. (SMFB) delivered consolidated revenues of P310.79 billion in 2019, up 9% over the prior year due to higher volumes and average selling prices across key products. Consolidated net income for the full-year rose 6% to P32.28 billion while consolidated operating income increased by 4% to P47.78 billion.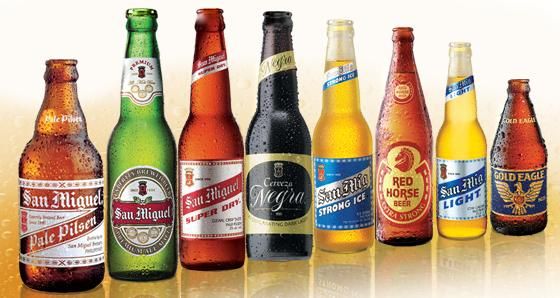 Its beer business continued to drive the company's results as revenues grew 10% to P142.27 billion due to higher domestic beer volumes. Being the largest producer of beer in the country, the company continuously enjoy a big chunk of the beer market despite the entrants of new players.

From a single product produced in a single brewery in 1890, SMB has developed an array of popular beer products over the past century, catering to the distinct tastes and preferences of beer drinkers across all segments and markets in the Philippines. Today, it carries a portfolio of ten strong and popular beer brands: San Mig Light, Red Horse Beer, Cerveza Negra, Gold Eagle Beer, San Miguel Strong Ice, San Miguel Super Dry, San Miguel Premium All-Malt Beer, San Miguel Flavored Beer, San Mig Zero, and its flagship brand, San Miguel Pale Pilsen. These products carry distinct attributes that cater to all segments of the Philippine beer market and have earned international recognition for quality, winning in the prestigious Monde International Selection almost on an annual basis, among other awards and citations.
The Company has six production facilities strategically located across the Philippines to ensure product availability.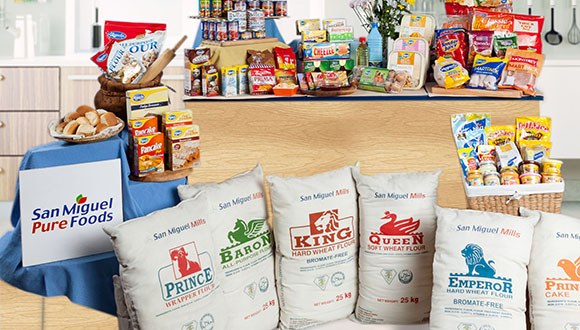 Its food division, on the other hand, registered a 5% increase in total revenues to P139.46 billion, as the poultry industry continued its recovery towards the second half of 2019.

As a result, operating income for the division jumped 41% in the fourth quarter of the year versus year-ago level.
SMF's portfolio of brands includes some of the most well-known food brands in the Philippines both across and within product categories. Many of its brands enjoy first or second market positions in their respective categories. By catering to a wide set of customer segments with different needs and preferences, it has been able to consistently maintain its leadership position in the market.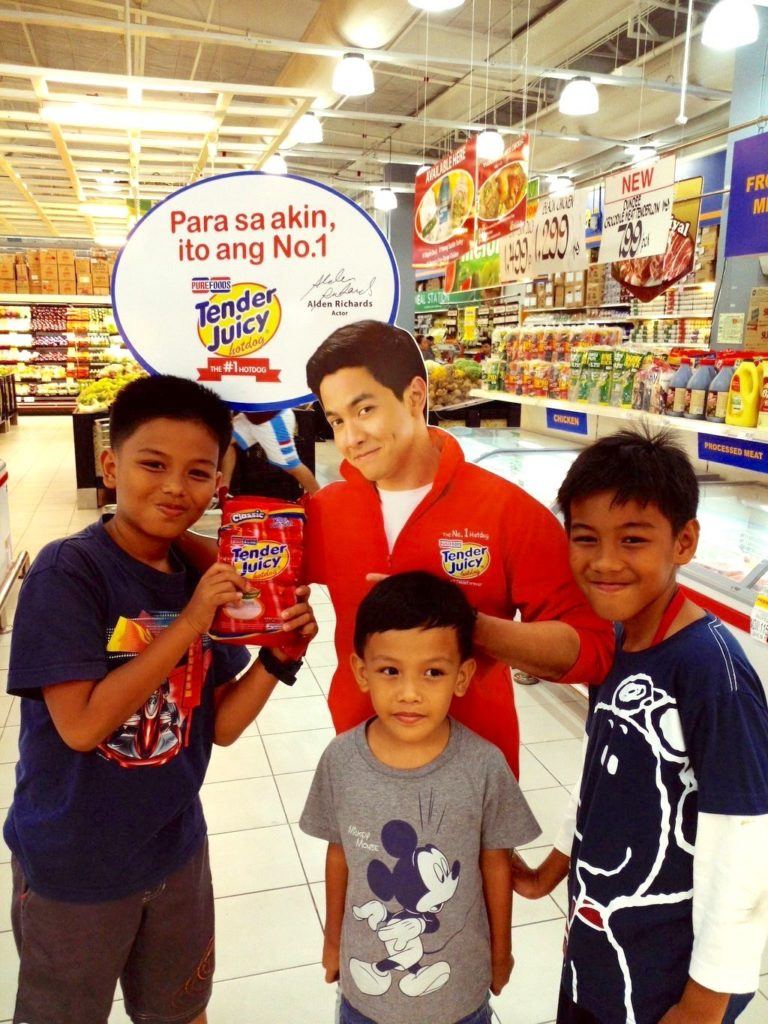 Strong consumer demand continued to lift the division's prepared and packaged food segment, driven by strong performance of its core products such as Tender Juicy Hotdogs, Purefoods Chicken Nuggets, Purefoods Corned Beef, Magnolia Gold Butter and Star Margarine. Product mix likewise improved as it shifted portfolio to higher-margin products. In response to ASF, the company converted some of its pork-based products to chicken based formulations.
Meanwhile, the spirits and liquor business ended the year strong, with revenues up 17% to P29.06 billion. Volumes grew 14% compared to the previous year as a result of effective thematic campaigns "Pilipino Ako, Ginebra Ako" for Ginebra San Miguel and "I Choose Mojito" for GSM Blue, supplemented by trade promotions and on-the-ground activities for its consumers.
"We continue to remain confident in the strength of the Philippine consumer and resilience of the economy. We believe we have the ability to overcome the challenges we now face as we continue to expand the breadth of our product offerings and reinforce our presence in markets. We remain focused on delivering the best products, and providing improved results to all our stakeholders," said Ramon S. Ang, SMFB President and CEO.
Photo Sources: pinterest, bestjobs.ph, aboutfilipinofood.com, cnnphilippines.com, philstar