The Philippine Flower industry has a potential to grow globally and earn billions of peso with the rise of demand both locally and internationally, said by a New York-based floral designer and event designer Jerry Sibal.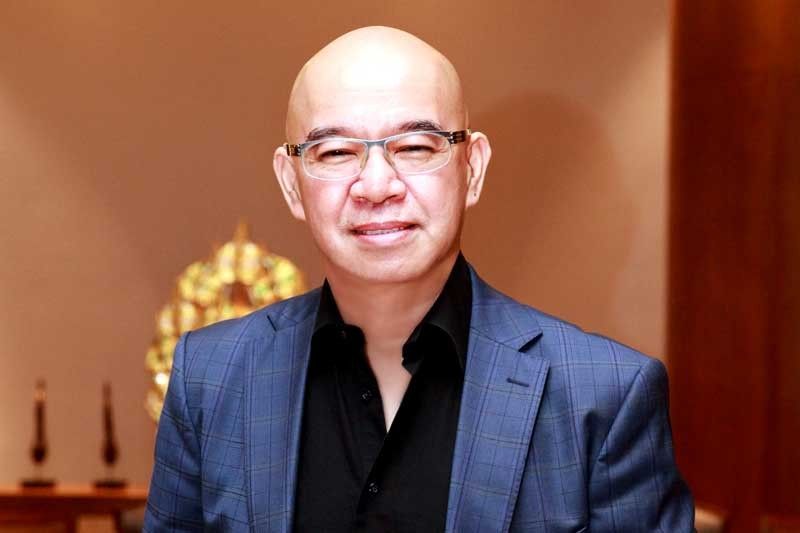 Sibal visited Manila to officially launch the first Philippine International Flower Show (PIFS) on October 2020. He mentioned that the Philippine horticulture and floriculture sector could spur economic growth, support small businesses, generate more jobs and increase export revenues.
Horiculture has been defined as the agriculture of plants, mainly for food, materials, comfort and beauty for decoration. As for Floriculture or a.k.a. flower farming, is the cultivation of flowering and ornamental plants for gardens and for floristry, comprising the floral industry.
Sibal said it is possible if the government and the private sector would work together to reach this common goal. As the Philippine flower industry has grown over the past three decades because of high local and foreign demand.
Data showed that fresh cut flowers registered export sales of more than $370,000 or P18.87 million annually from 1991 to 2000. But porudction fell short on important dates where flowers are on demand particularly on Valentine's Day, Christmas, All Saint's Day and school graduation, forcing the Philippines to import flowers like orchids and chrysanthemums.
"Local farmers and horticulturists need to build more greenhouses which require big investments. Flower production also requires technologies and agricultural chemicals that are usually imported from other countries," Sibal said.
Sibal said the PIFS will be held from 15 to 18 October 2020 at the Philippine International Convention Center to promote awareness on the local flower industry and bring together representatives from various groups and stakeholders — from farmers, agriculturists and florists to end-users like hotels and corporates, government representatives, private investors and technology providers.
Sources: The Philippine Star, wikipedia.com, tribune.net.ph
Photo Sources: philstar.com, clipdealer, pixabay