In the recent past years, some people of the Adat B'laan, especially the youth have abandoned their tribal roots and embraced modern life. This results in neglecting their cultural heritage.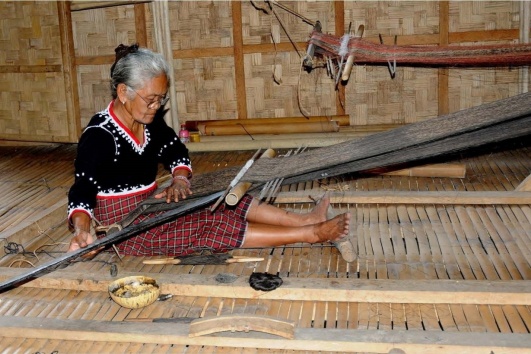 Adat B"laan is an ethnic group that lies in Southern Mindanao, with a rich culture originated from 7,000 years ago. This tribal village is located at the foothills of Mt. Matutum for centuries before the Spanish invaded the island of Mindanao. Also it is the place of origin and cultural place for the tribe.
A team of members from TELUS International Philippines (TIP) have learned the Adat B'laan situation through GeoChris Foundation. The TIP Community Board gave GeoChris and the Adat B'laan a ₱455,396 grant to finance programs in reviving the cultural awareness among the Adat B'laan youth.
GeoChris Foundation is a non-profit organization that believes in holistic education, cultural invigoration, and sustainable living for indigenous communities. The grant is to be used to look for worthy causes and innovative ideas to help the communities in the areas of health, environment and education.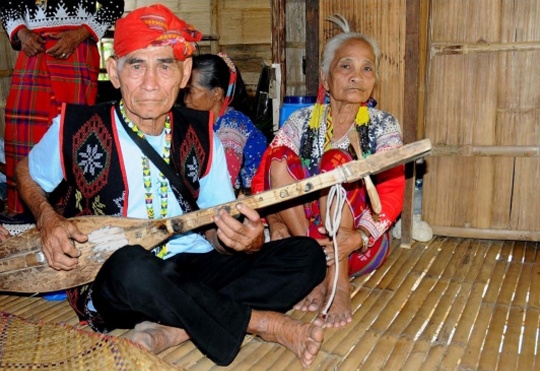 Through the funding, the community elders formed Adat B'laan Cultural Group. It is to developed learning modules on traditional musical skills, rituals, worship dances and literature through a Saturday learning sessions.
Also, the Adat B'aan aims to widen their culture and establish partnerships with private and government stakeholders.
Sources: The Philippine Star, muntingmayon.com-theblaan
Photo Sources: muntingmayon.com-Ronald de Jong, sunstar.com.ph,