What is migraine? Why does it affects one's health and quality of life they are living with?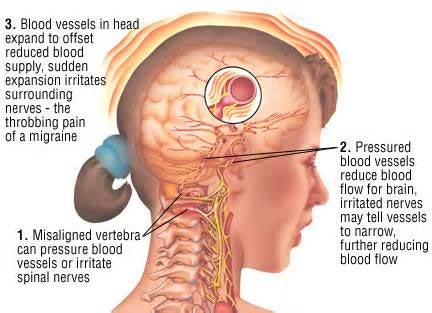 Migraine is a neurological disease. Patients with this disease is identified with recurring and painful headache. Also, it can be accompanied by nausea, disturbed vision or other symptoms and sensory warning signs like sensitive to light, sounds and odor. The pain can range from moderate to severe depending on each person, which can last for hours or even for days. Which is why it is considered as chronic disease as well.
Did you know that Migraine is the 3rd most prevalent illness and 6th most disabling illness in the world? Here are the types of migraines, triggers, age range, and treatments.
Kinds of Migraine
There are two main types of migraine. This classification depends on whether the individual experiences any disturbances of the senses leading up to a migraine. These are known as Auras.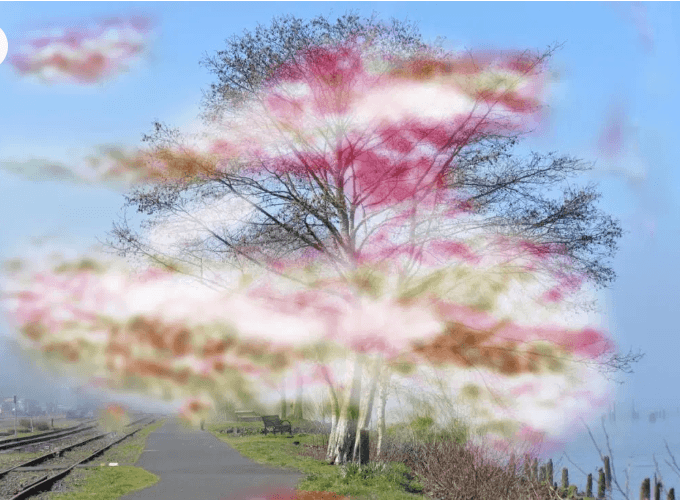 For many people with migraine, the auras act as a warning, telling them that a headache is soon to come. But commonly, a person will experience a migraine without any sensory disturbance leading up to the attack. Between 70 and 90 percent of migraines occur without an aura.
Triggers
What triggers or the causes of migraine? There are no exact causes but most doctors said that genetics may make someone more sensitive to the triggers that can cause migraine.
Also, migraine may be triggered with hormonal changes, emotional well-being, physical condition, diet or food consumption, medications and environment.
Age Range
Who are prone to migraine? The common age range occurs at the age of 25 to 45 years old, but even children as young as 7 suffers as well, this is called childhood migraine.
"If you're parents are migraine sufferers, theres a 75% chance you'll acquire the disease." said Dr. Regina Macalintal-Canlas president of Philippine Headache Society
"Aside from genes, kids suffer from migraine because of too much exposure to gadgets which causes radiation." said Dr. Martha Lu-Bonlanos head of the Headache Council of the Philippine Neurological Association (PNA)
Migraine in the Workplace
Migraine has a notable negative impact on worker productivity. It is not simple just saying you can't work or go to work because of migraine. Others who don't experience migraine, treat it as a minor condition and worse it could hurt your career.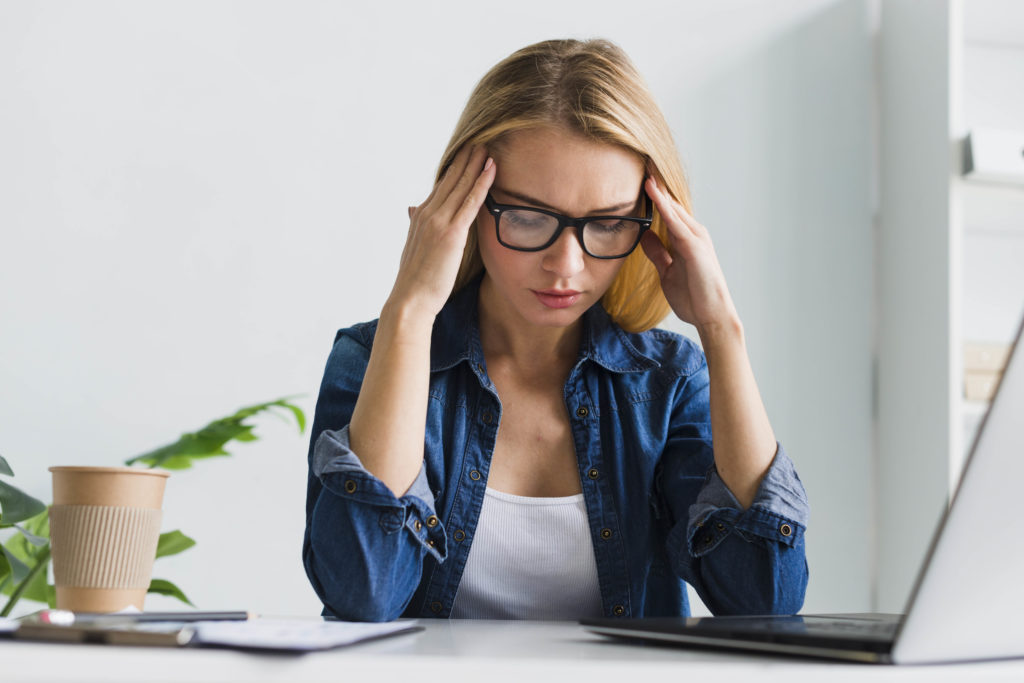 Dr. Imelda Santos of DOLE said, "Migraine impacts on the worker's productivity. Employers, through their health and Safety Committees, can include their Occupational Health Program, activities like information dissemination in addressing migraine."
People living with migraine experience lacks of empathy from fellow employees and employers preventing them to work efficiently. This is true especially in a busy workplace where you have to work for long hours just to finish your current workload.
Brandon Neil Sison, Digital Marketing Specialist of a PR Agency said, "Its hard to focus when I have a migraine especially when a deadlines is just around the corner. Making me neglect my workload and wishing just to go home and sleep hoping the pain goes away."
Treatment & Medications
Currently there is no cure for migraines and most treatment mostly is for avoiding triggers and alleviating the symptoms to prevent from getting worse. Also, it is better to consult a headache specialist for proper diagnosis and management if your headaches are becoming more frequent on succeeding days.
Be sure you're getting enough sleep. Do stress relieving activities. Always drink plenty of water to keep hydrated. Avoid eating unhealthy and junk foods, some do special diets such as gluten-free. Lastly, have a regular physical exercise or activity.
The last decade has seen the development of new approaches to the treatment of migraines. A doctor may administer an injection of botulinum toxin, or Botox, to the extracranial sensory branches of the trigeminal and cervical spinal nerves. These are a group of nerves in the face and neck linked to migraine reactions.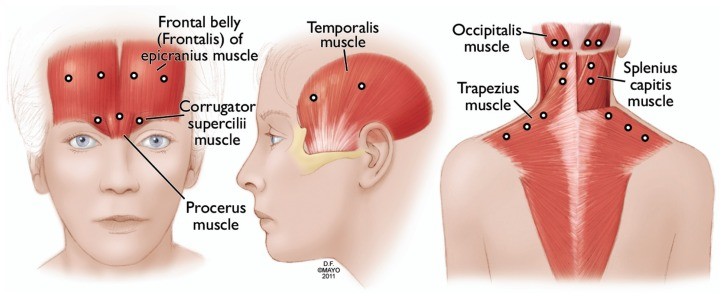 A 2014 review also showed that surgical decompression of these nerves could reduce or eliminate migraines in patients who do not respond to first-line treatment.
While scientists and researchers don't know exactly how Botox relieves the pain of chronic migraine headaches, some have theorized that since it blocks nerves from sending signals to the brain, Botox also blocks pain messages from reaching your brain. The toxin definitely relaxes the muscles it affects, so you won't feel any tenderness.
In the end, having a healthy and active lifestyle is the best way to go! Don't let migraine destroy your life.
Sources: The Philippine Star, biopharmapress.com, medicalnewstoday.com, vesttech.com, manhattandermatologistsnyc.com, migraineresearchfoundation.org
Photo Sources: medicalnewstoday.com, manhattandermatologistsnyc.com, shathayu.com, allmarineradio.com