After a status and update meeting with Energizer Inc. at Hanston Square, San Miguel Avenue, Ortigas Centre. I, Mr. and Mrs. Urquiola went out for lunch. We were looking for something that would satisfy our cravings! So we went to Shangri-La Plaza at Shaw to browse some of the mouthwatering restaurants there.
We noticed this Cyma Greek Taverna a greek restaurant where a lot of people are eating, so we decided to check out the restaurant.
Cyma's dishes are all original. It has the touch of Greek cuisine ingredients with a twist of its own culinary techniques and improving the traditional dishes.
To start the meal, we dig through these bad boys, homemade pita with some cream dip together with Roka Salata a salad that has a unique twist on it.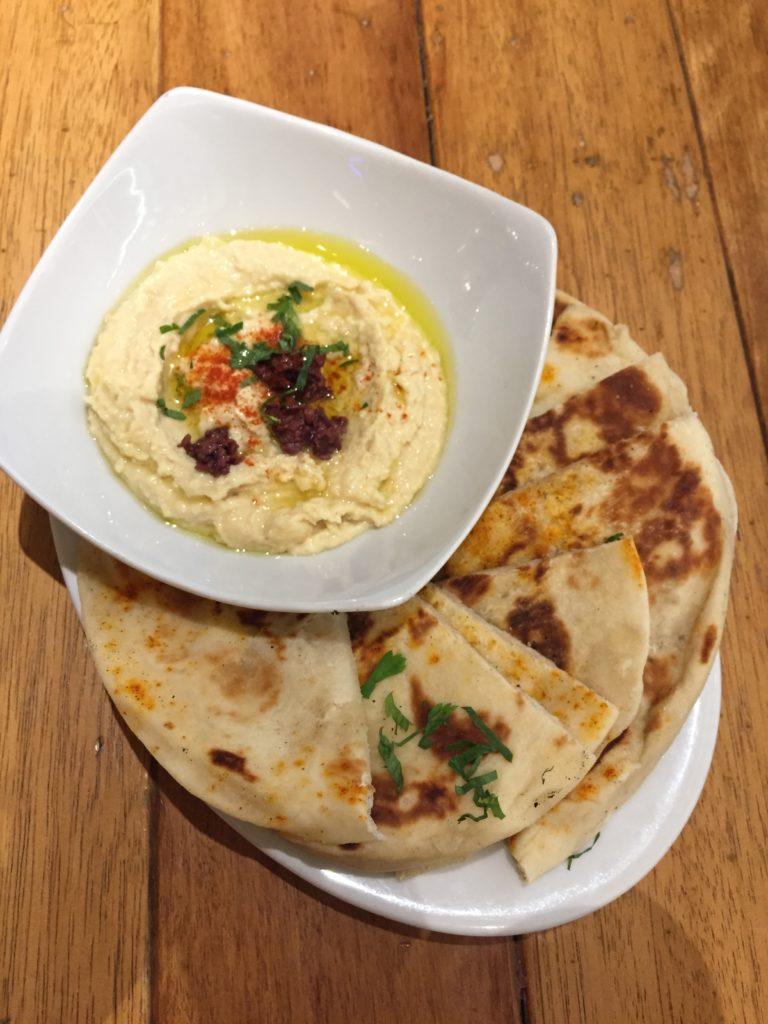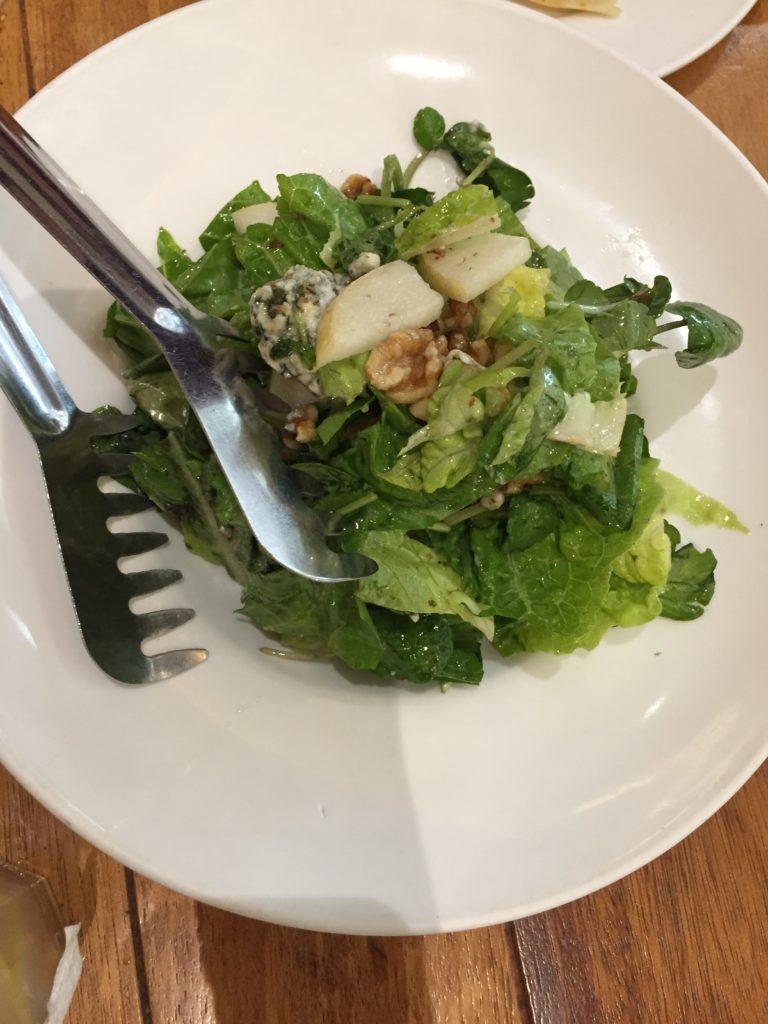 Then for the main course, we had this Lamb Yiovesti, it has a pasta style with rice paela with a very strong flavor of baked lamb topped with cheese on it. Alongside the main course, we had this Cyma Salmon & Clams and Steak Gyro. The meal was a blast we enjoyed every meal with different twists of flavors!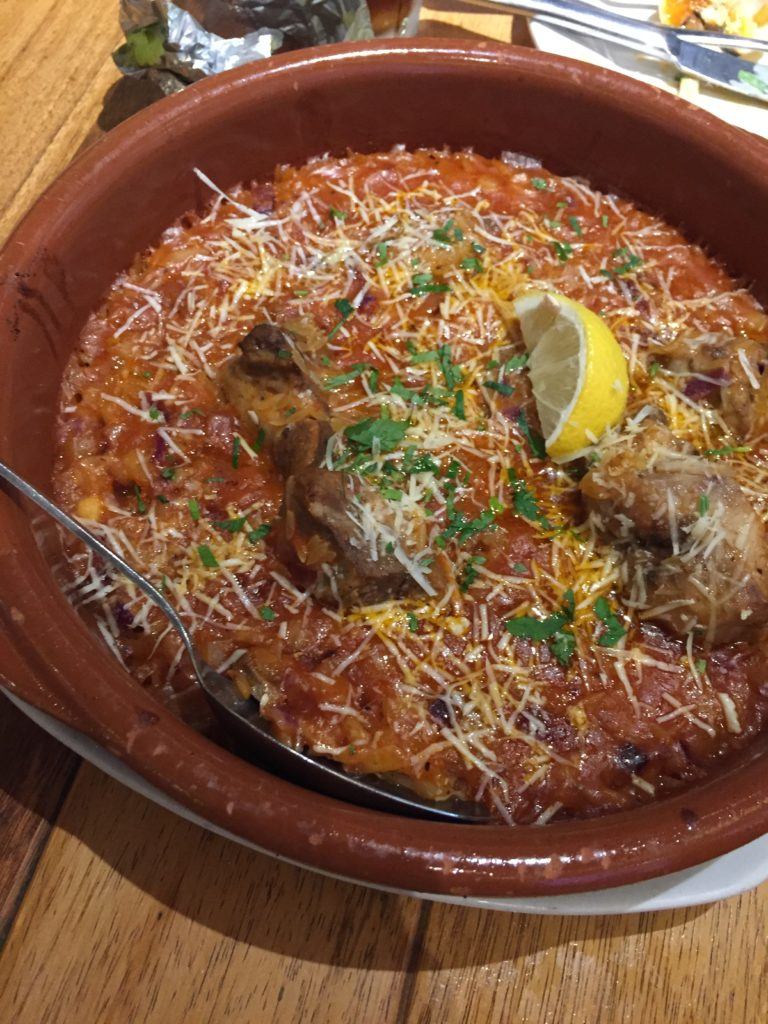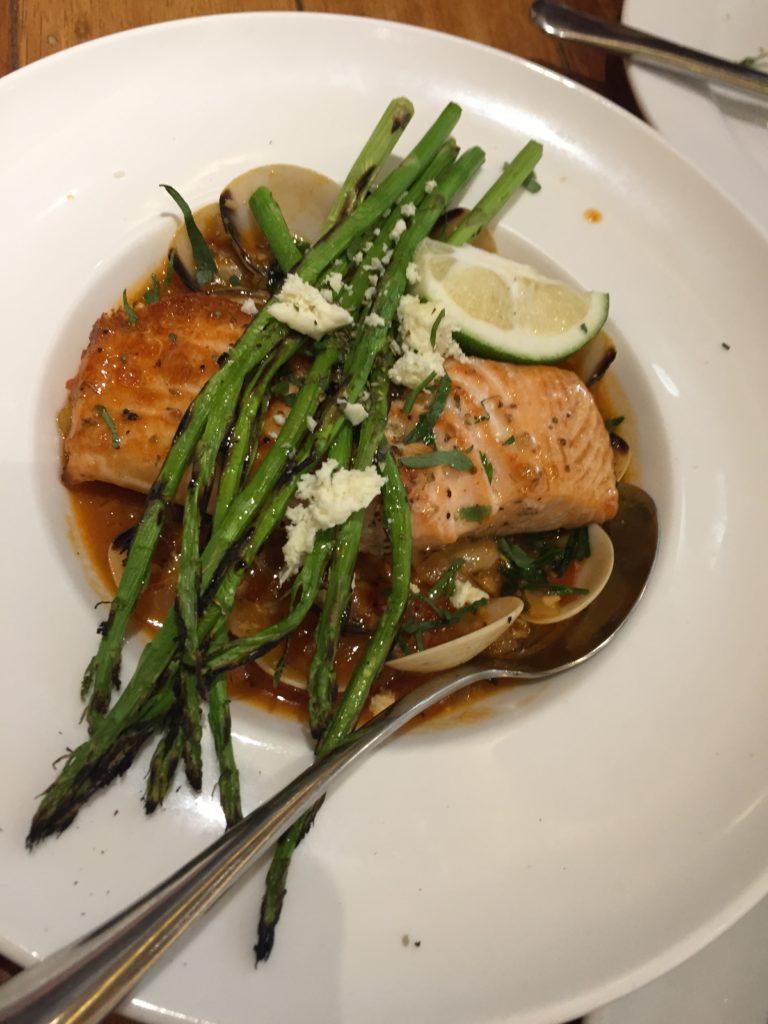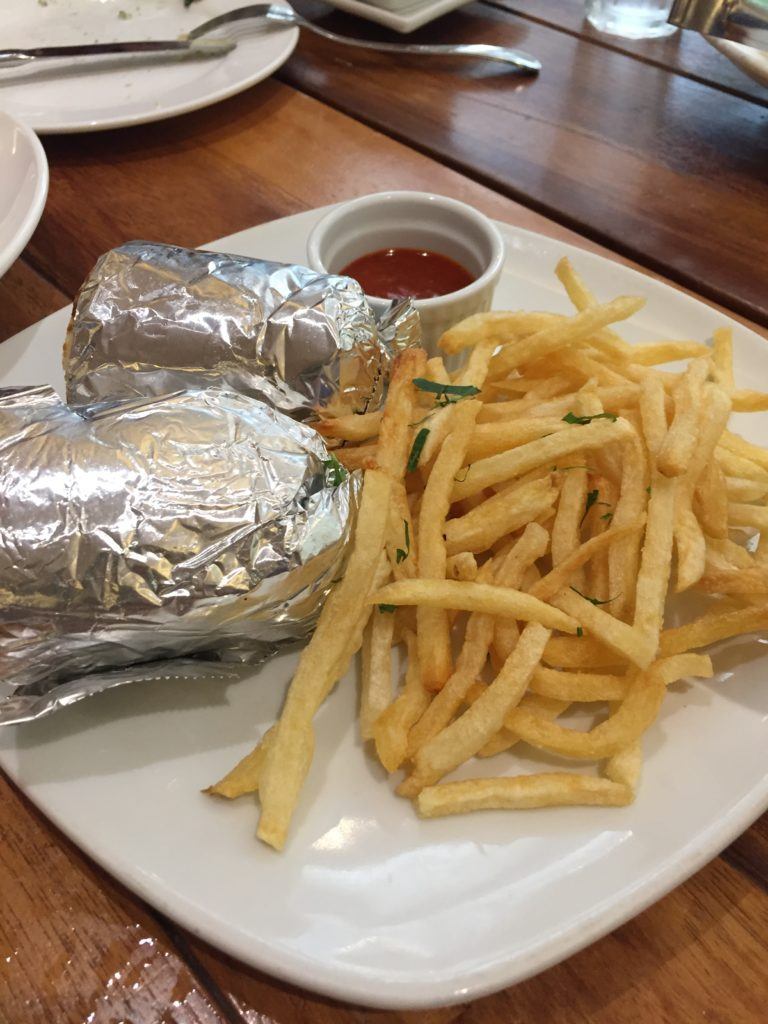 Of course, we would not miss this CYMA specialty dessert the Molten Chocolate Cake. It has a nice combination of chocolate cake with vanilla ice cream that gives you a warm and cold combination of sweets. This one is a must-try!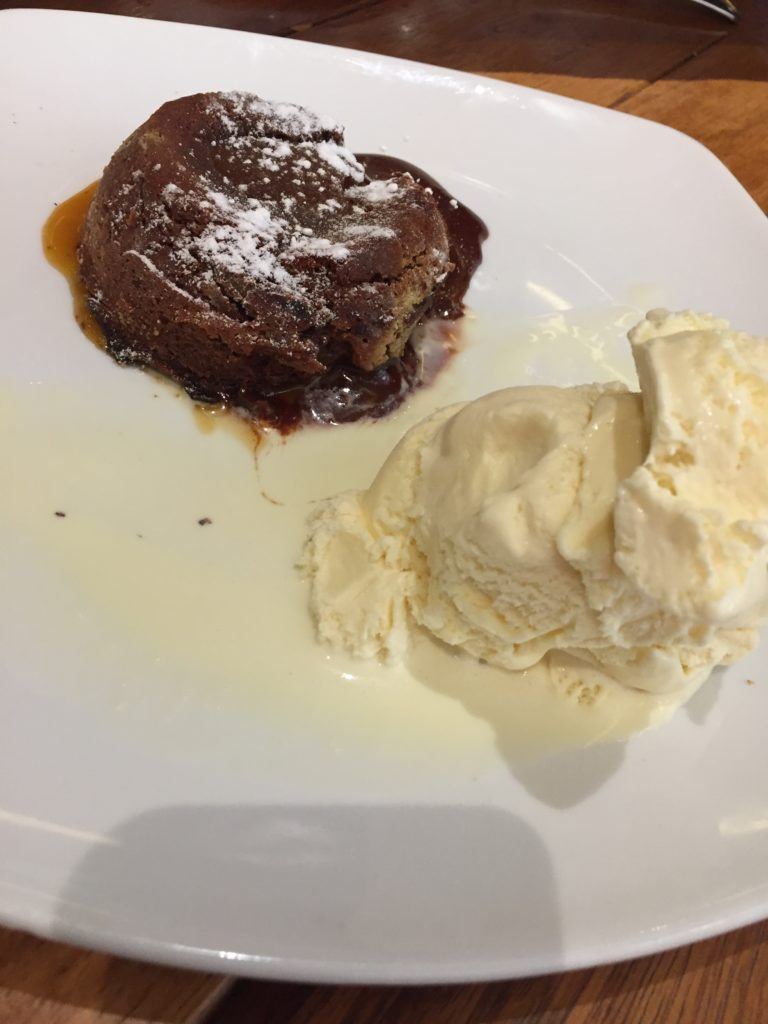 My honest is the experience was awesome, it was my first time trying unique dishes tho the foods are a bit pricey for those who have a tight budget. Overall the food was great, got to experience a glimpse of Greek culture cuisine. Definitely I recommend others to visit once in a while.

They have four branches in Metro Manila go check them out now! Visit http://cymarestaurants.com/ for more details.