British Life Insurance Company Pru Life UK donates 100 bikes to Subic Bay Metropolitan Authority (SMBA) in a bid to promote a more environment-friendly transport.
Senior Vice President and Chief Customer Marketing Officer Allan Tumbaga of Pru Life UK signed the deed of donation. Accompanying the Senior Vice President during the signing is SMBA Chairman Atty. Wilma Eisma.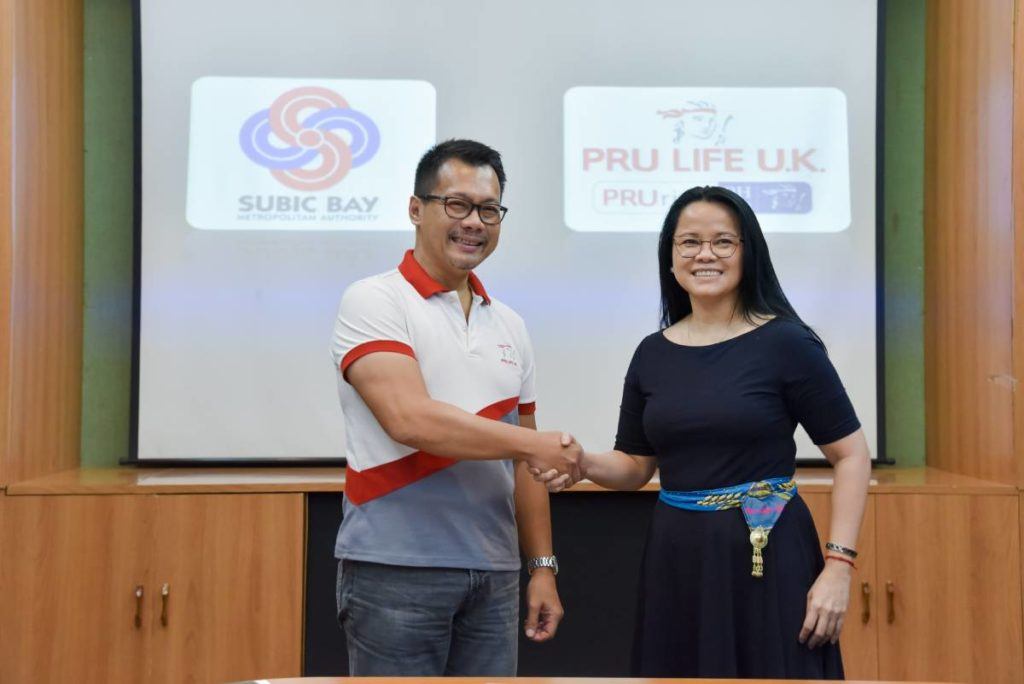 According to her, the bikes will be distributed to respective SMBA departments for official use.
Last May 2019, the SMBA hosted the 2019 edition of PRUridePH. With participants numbering over 2,500, the cycling event in the Subic Bay Freeport Zone is the biggest cycling festival in the country.
Chief Customer Marketing Officer Tumbaga said that Subic was the best venue for PRUridePH 2019 as the location and transport system is good for cycling.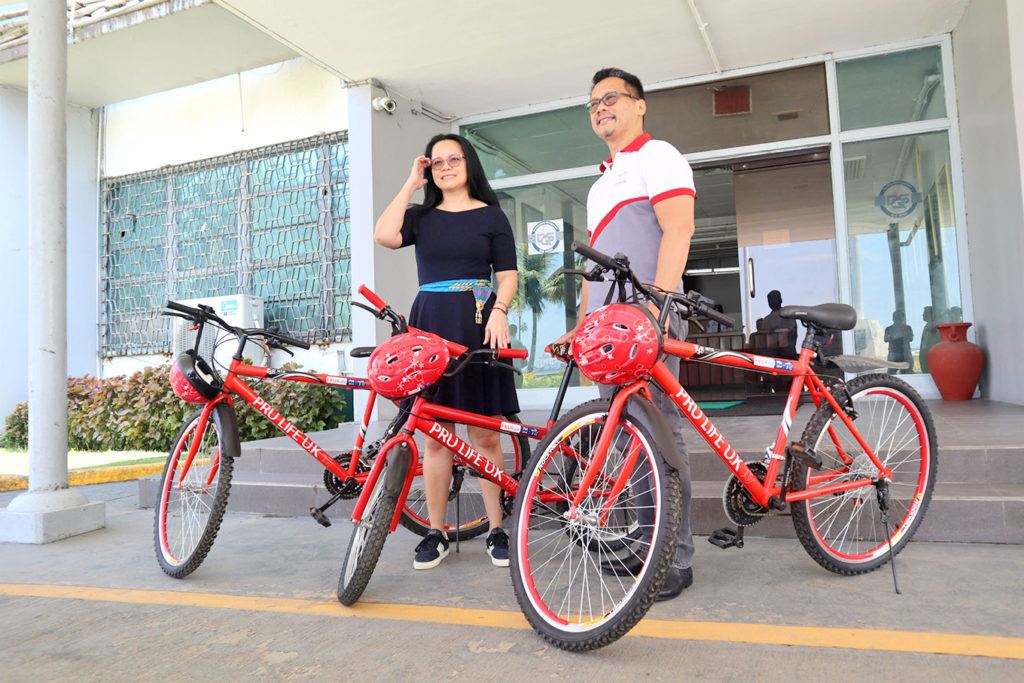 "The handing over of bikes is our sign of gratitude and support to SBMA's mission of growing an environmentally sustainable Freeport community," he stated. "We hope that this partnership will encourage more people to preserve the environment and choose a healthy habit by promoting cycling."
With additional reports from: PRU Life UK, Business Mirror, Manila Standard
Photo Sources: tribune.net.ph, prulifeuk.com.ph