The Department of Health continued its polio vaccination campaign in areas of Mindanao and the whole National Capital Region (NCR).
Health Secretary Francisco Duque II said the vaccination is to increase immunization coverage against polio by giving all children under five years three doses of oral polio vaccine.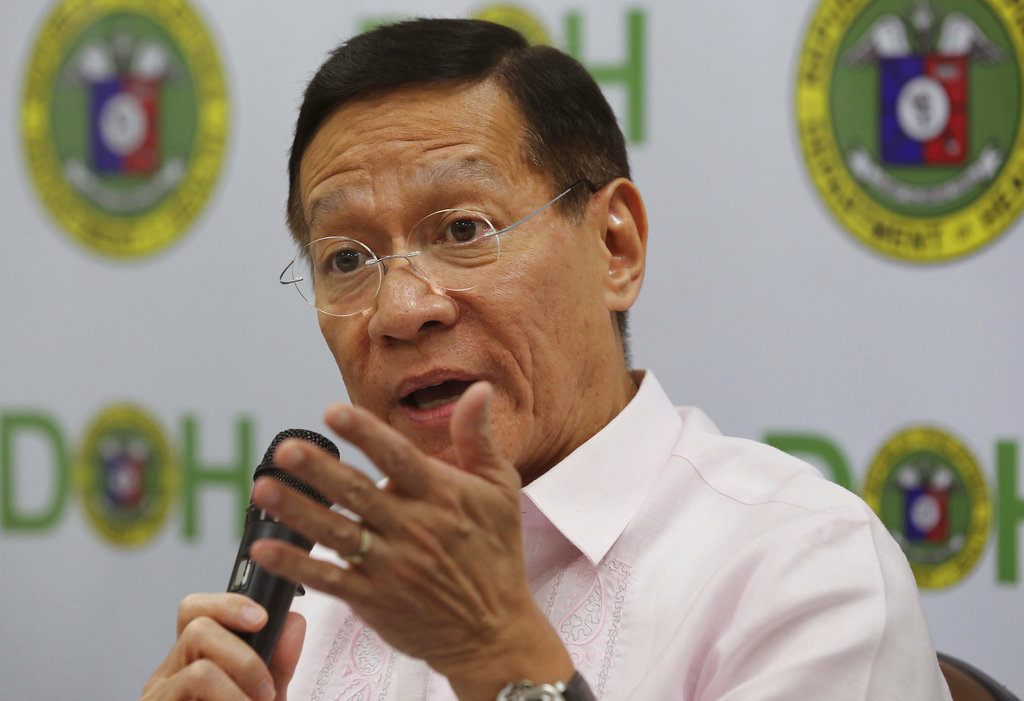 "We urge all parents and caregivers, health workers and local government units to protect their children and communities against the poliovirus by participating in the synchronized vaccination in high-risk areas in Mindanao and in NCR," Duque stressed.
The Health Secretary stated that parents and caregivers should make sure that their children receive the necessary vaccines by going through thee scheduled immunization routine.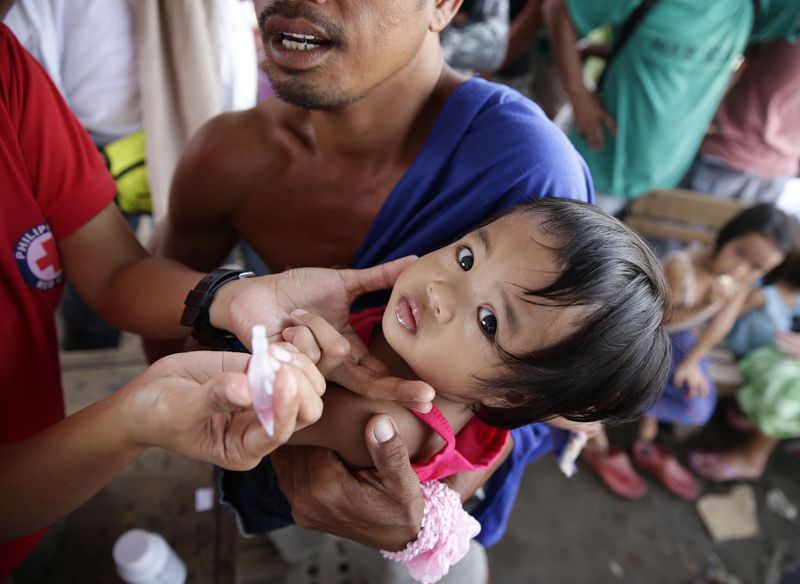 Polio is a vaccine-preventable disease. Still, it is highly contagious and can be acquired through eating or drinking polio-infected food and water.
Photo sources: Bullit Marquez, businessmirror.com.ph, news.mb.com.ph