The Philippines is giving more effort to export coconut and seaweed products to international markets.
Agriculture Secretary William Dar signed a memorandum of understanding in the 41st ASEAN Ministers on Agriculture and Forestry Meeting in Brunei.
Said MOU aims to strengthen ASEAN trade with international markets.
The products to be promoted in the MOU are coconut products, seaweed, and seaweed-based products.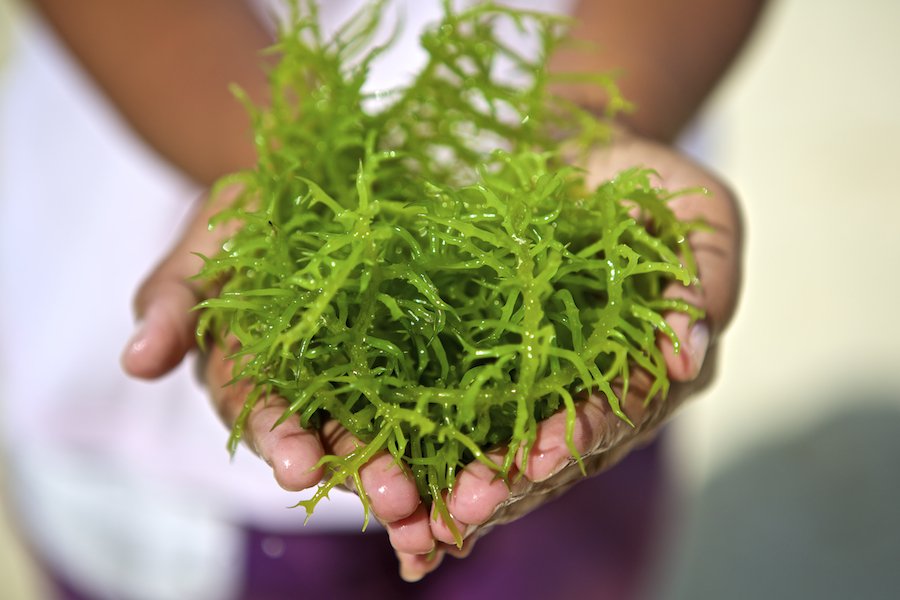 "Presently there are just two products for export that have reached the $1 billion and above category, these are banana and coconut oil. There are products now that are below the $500 million category and we want to elevate them so that they can go to the next level," Dar stated.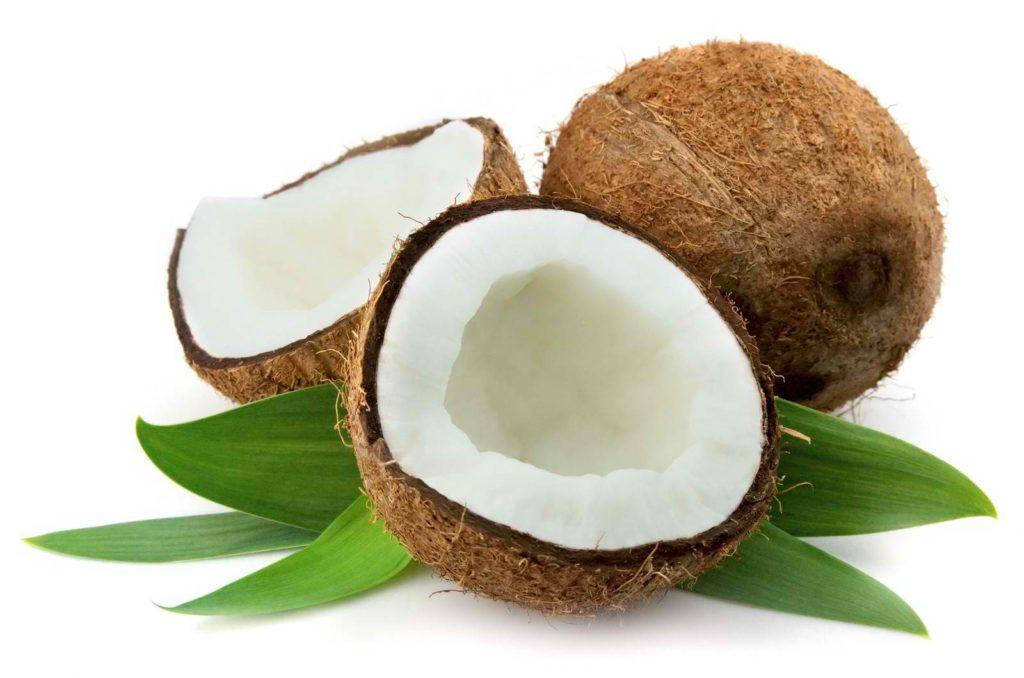 The Agriculture Secretary stresses the country should have a cohesive export development study for agri-industry competitiveness.
With additional report from: philstar.com
Photo sources:asean.org, bizh2o.com, philippineslifestyle.com