Pusakalye started out in the streets of Guadalupe, in front of a Burger Joint called Tito Machine; playing, writing, and rehearsing their songs in the bustling streets.
"That's also where we practiced," rhythm guitarist Angelo Cawili stated in an interview at the group's launch of their new single, "Ang Ating Alaala."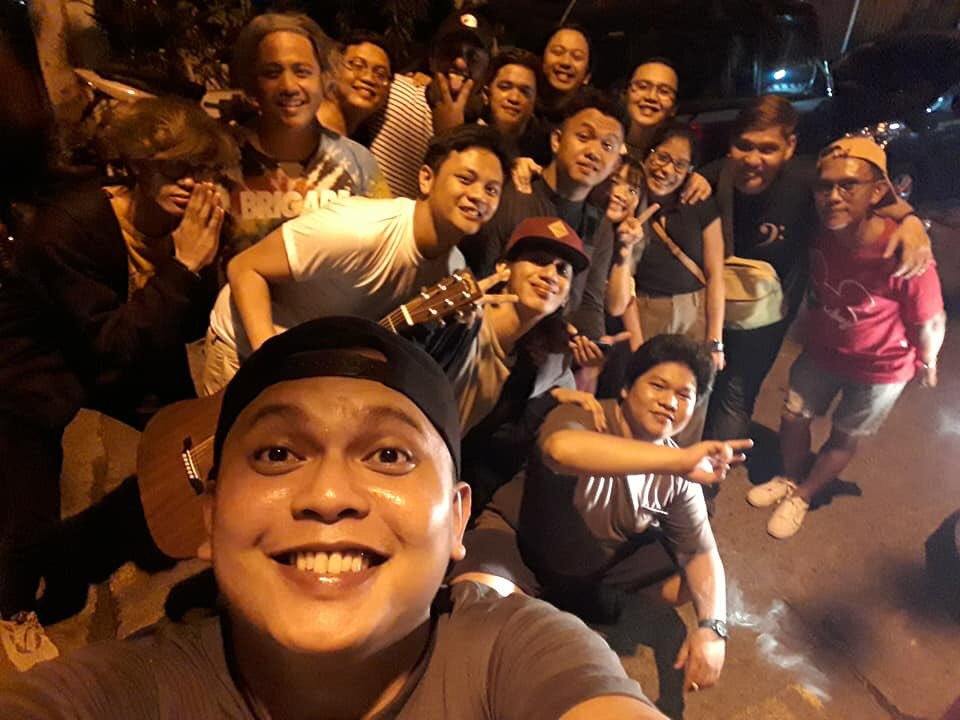 When the band was still starting out, they needed a name. Chad (back then still a member) wanted to name the band 'Old Blue Box'. Lester made a grave face and bellowed out a big 'NO!'.
The name should be something that represents their type of music. So they came up with the name 'Pusakalye' because they look like alley cats playing music near the Burger Joint. From henceforth, 'Pusakalye' became their name.
"But it (playing in the sidewalk) was one of the things that motivated us. We thought that, if we were to create music and really have the heart for it, we would find a way to do it, anyway." the rhythm guitarist said.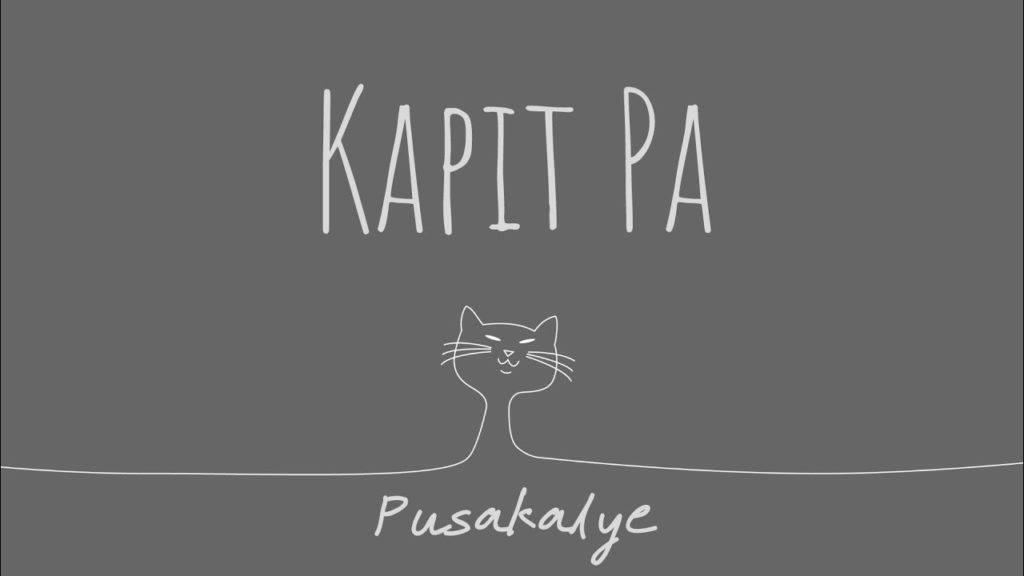 The sidewalk where they made music didn't stop the band from making quality material. In fact, it even gave their a sense of rawness that music made in a studio doesn't have. It's like listening to music live in a concert compared to listening to it on your phone.
"It was unexpected. Perhaps it's just that people gravitate toward songs about heartbreak, yearning or moving on these days. That's where their hearts are. And it just so happened that we had a song that fits those things," Angelo commented on the band's song 'Kulimlim' from Pusakalye's debut album, 'Kwento ng Pag-Ibig'
As the band grew in popularity it was luckily discovered by Viva Records.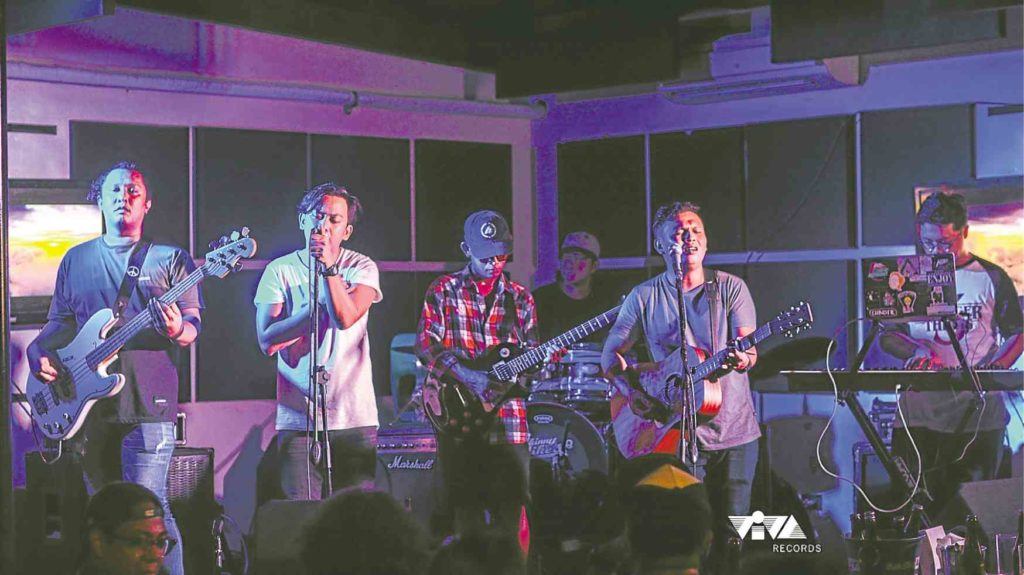 Previously, the band started out as an acoustic band because they couldn't afford instruments. They had to scrape along with just ukuleles and guitars.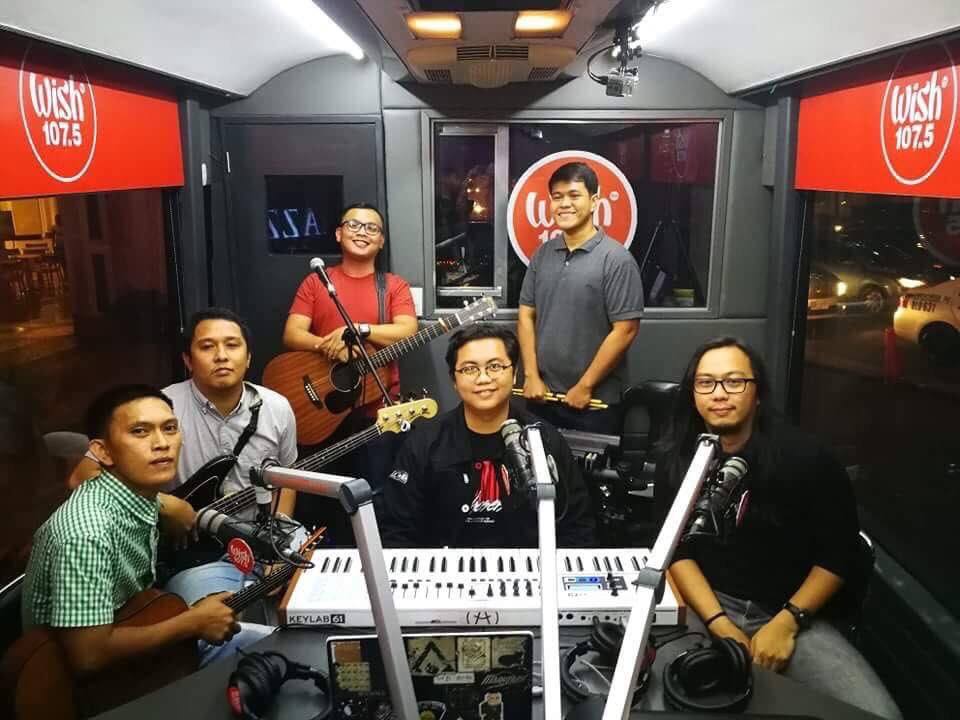 Now the group incorporates new elements to their music; electric guitars, bongos, drums and many more.
Source:
https://www.facebook.com/pg/PusakalyeMusic/about/
Photo Sources: @manilamusika, @wish1075, @pusakalyemusic