Saint Benilde Graduates of Fashion and Design Merchandising are paving the way to a new generation of fashion designers.
The College of Saint Benilde Fashion and Design Merchandising held a three-part fashion event in SM Aura Premier, Taguig City.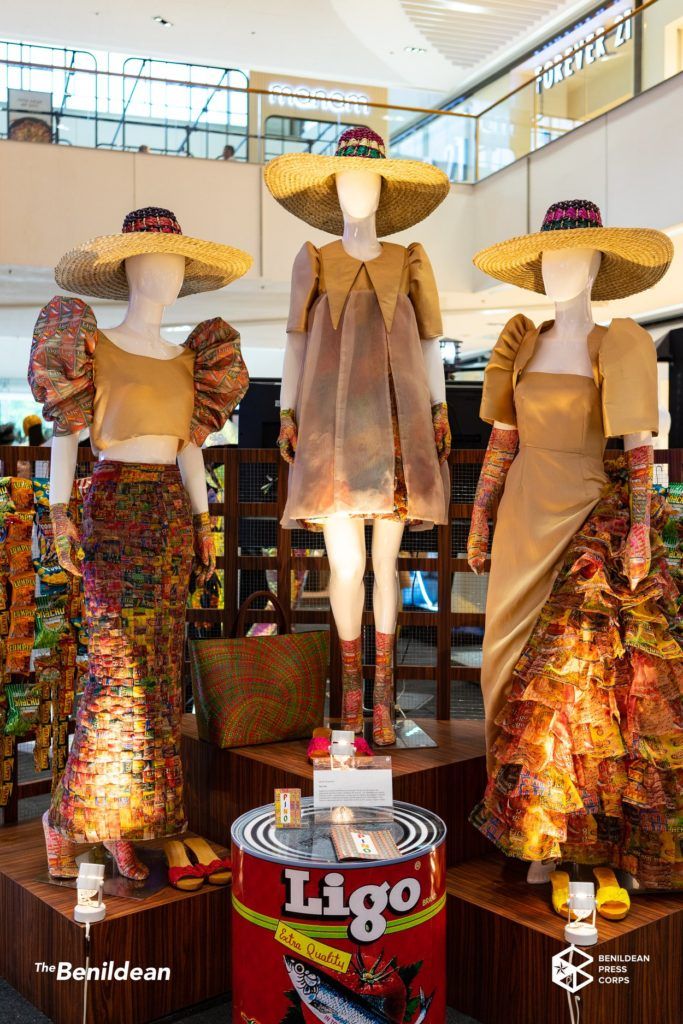 The 50 graduating students made use of beads, metals, plastics, and wood in interpreting this year's theme; Altered Translation. They also made use of their expertise in fabric burning, dyeing, manipulating, painting, and weaving.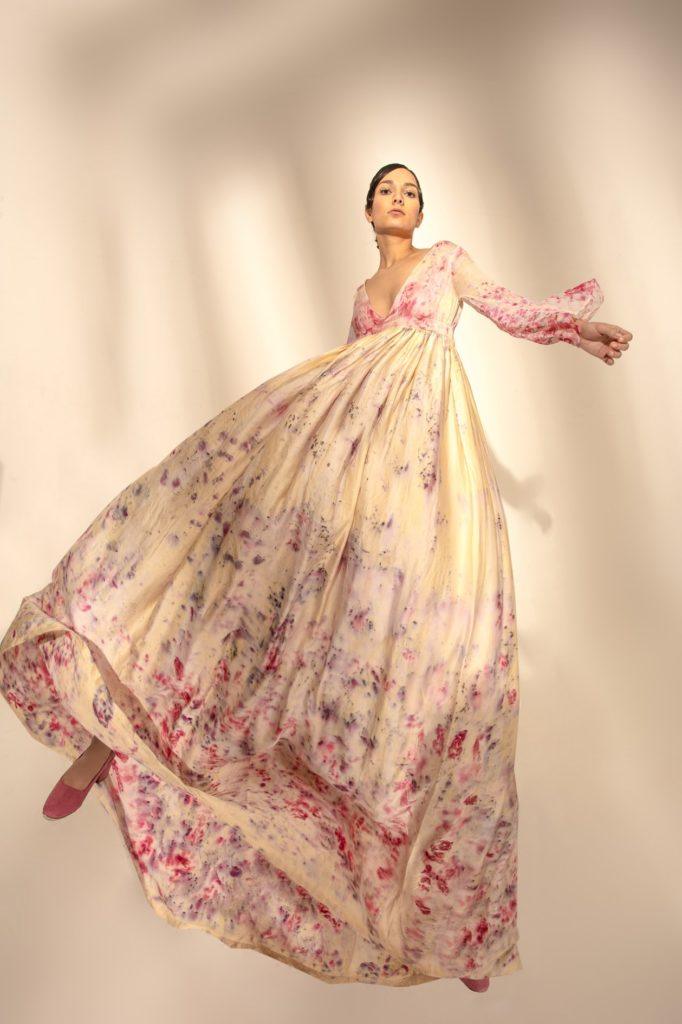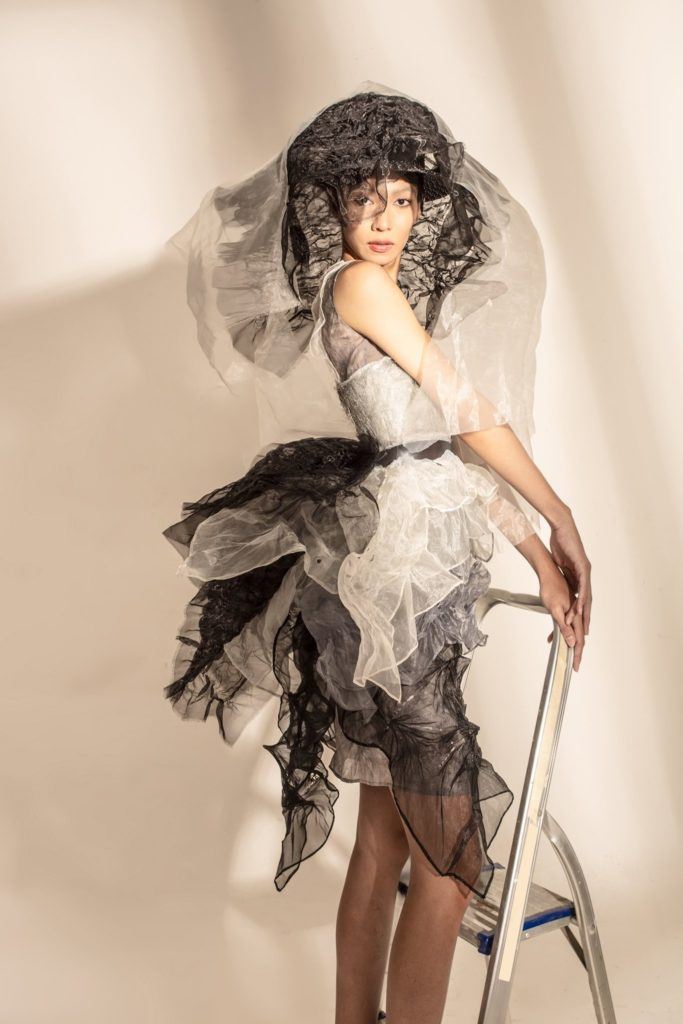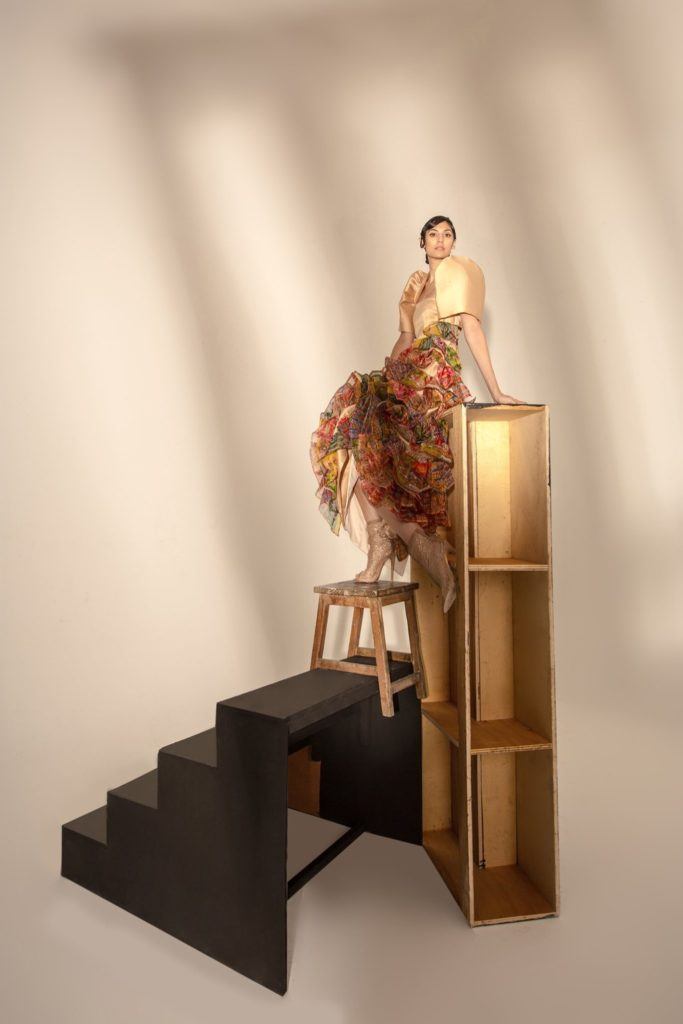 DLS-CSB Fashion Design and Merchandising Program chair Christine Benet and renowned fashion designer Lulu Tan-Gan mentored these promising fashion graduates.
Photo Resource: @TheBenildean, @Sinulid.Benilde