Third telecommunications player DITO Telecommunity Corp. of Udenna Corp. and China Telecom said it will invest P20.5 billion over a five-year period to build a data center in Clark Global City, Pampanga.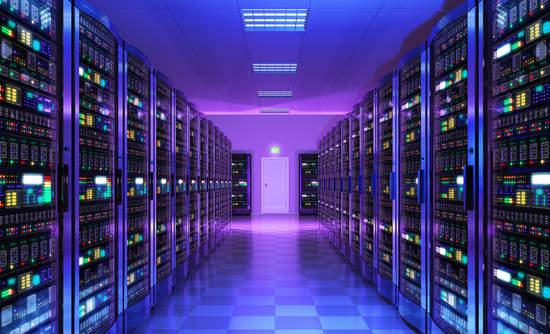 The Dito Telecommunity Data Center, a critical component to begin DITO's commercial operations, will be designed after Google's campus-style headquarters, to hold operational departments, network operations center, servecall center and regional center.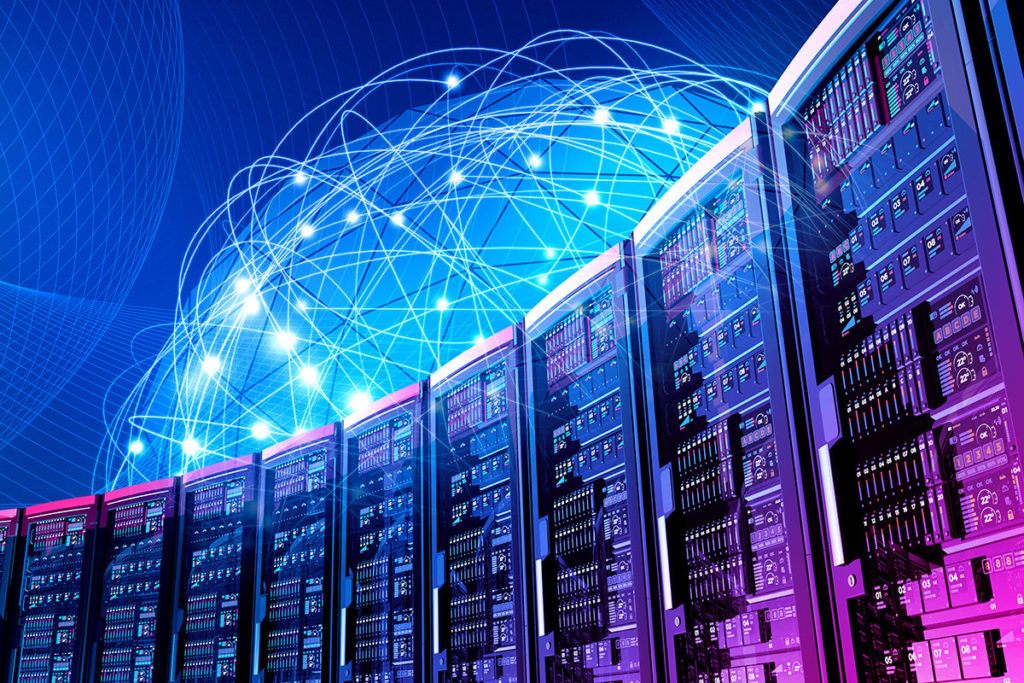 It said the initial investment would reach P13.6 billion in the first year to be supported by P6.9 billion in the next four years.
Image Source: Greenbiz, NetworkWorld
Additional Report: Manila Standard