Who lives in a pineapple under the sea? SpongeBob SquarePants. Who has unmatched handles and loves '90s TV? Kyrie Irving. Created in collaboration with Nickelodeon, the Kyrie 5 'SpongeBob SquarePants' washed up on shore adorned in bright yellow with brown and red accents to celebrate Kyrie's love for one of television's most memorable animated series and its porous protagonist. Each pair of the Kyrie 5 'SpongeBob SquarePants' is suited for on-court competition and off-court jellyfishing.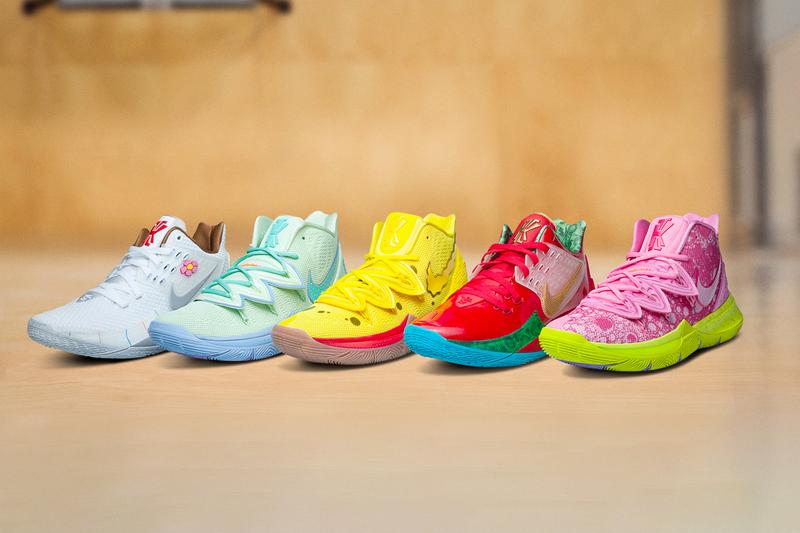 Following this announcement, sneakerheads from all over the world went gaga over this latest collaboration. And the Philippines is not an exception for basketball and sneaker lovers who reside on this side of the planet.
However, with "pun intended", Filipino creativity cannot be discounted with their very own version of Kyrie 5's collaboration to some of Pinoy's well-loved brands.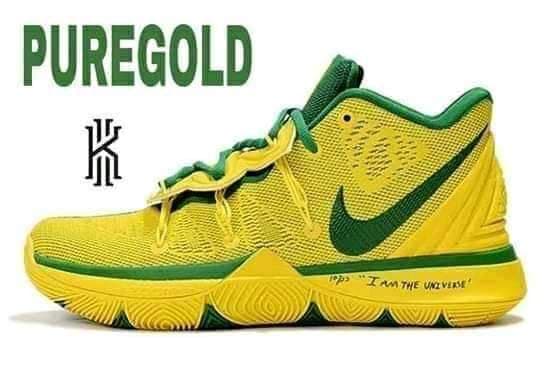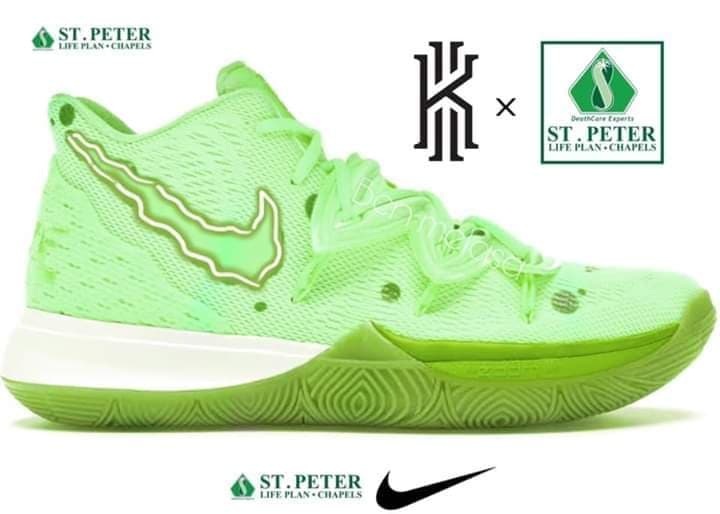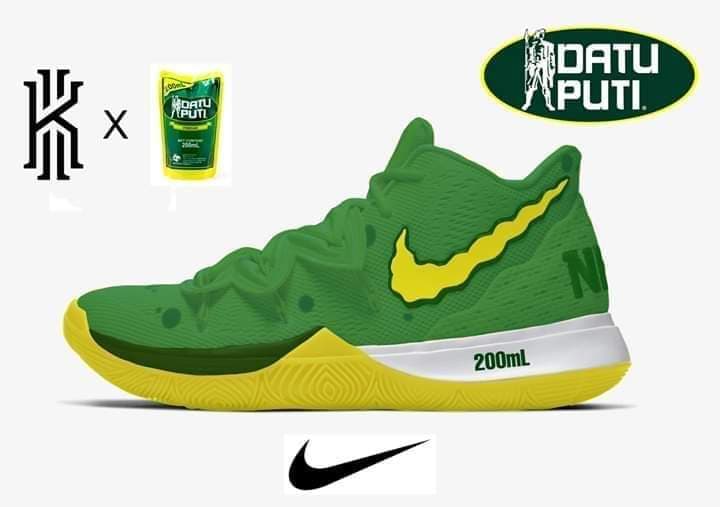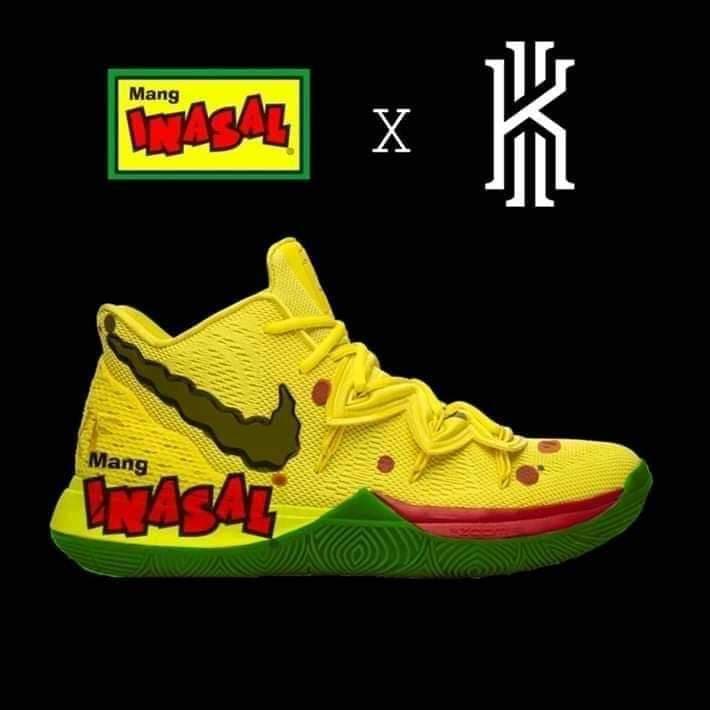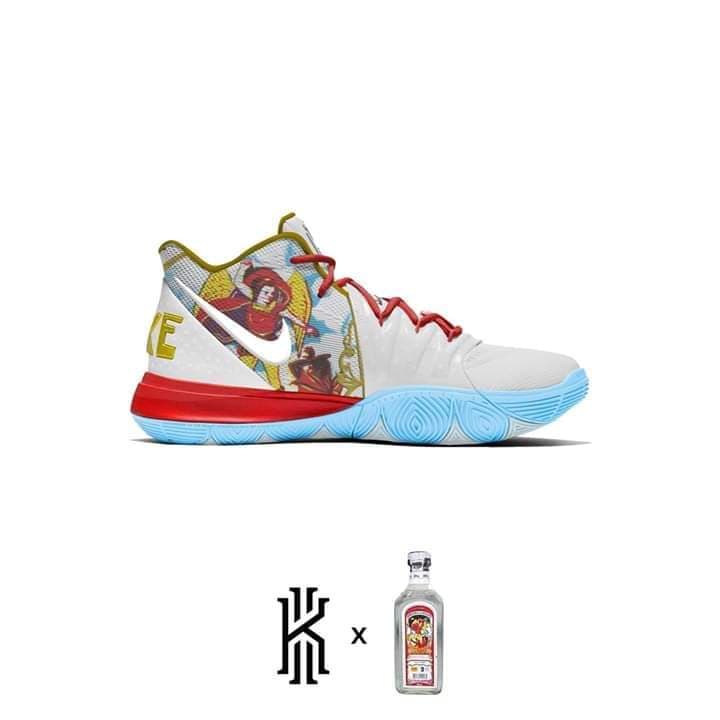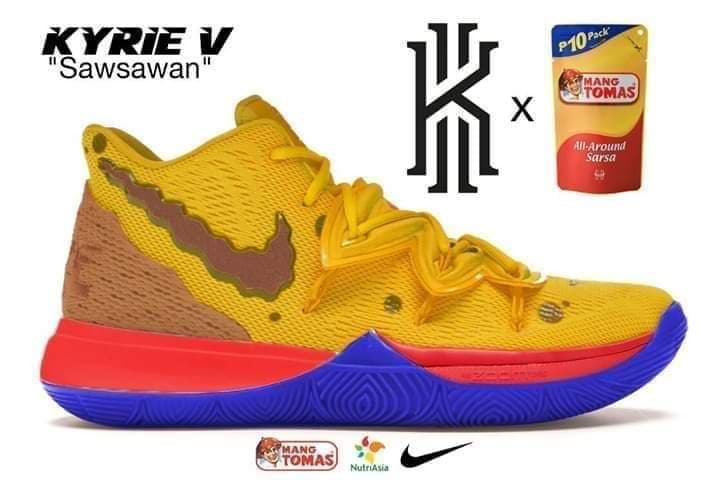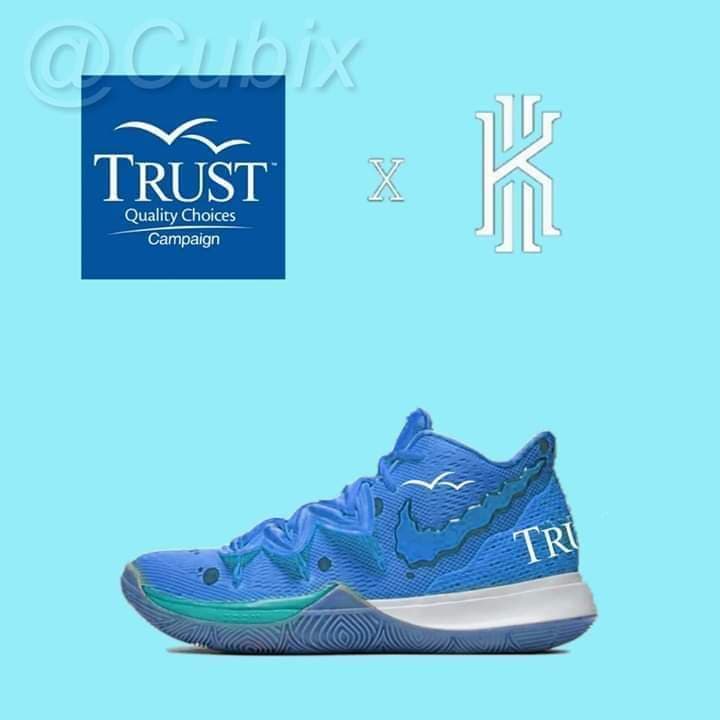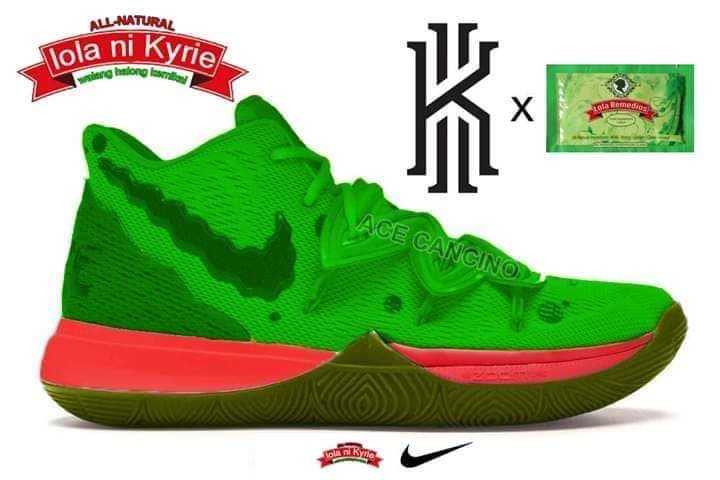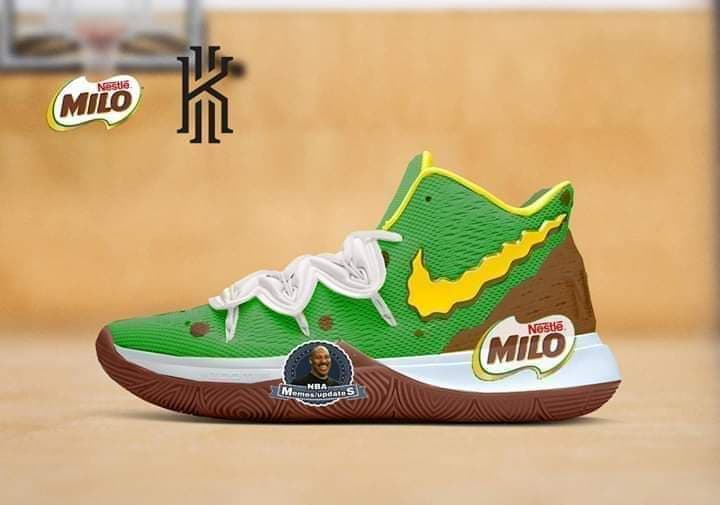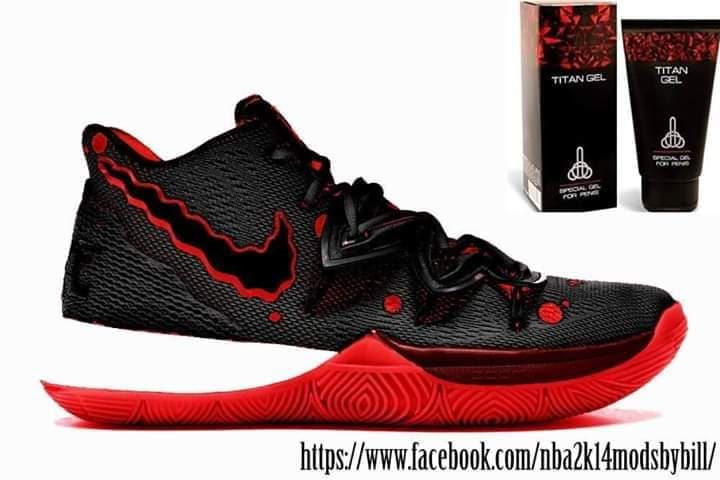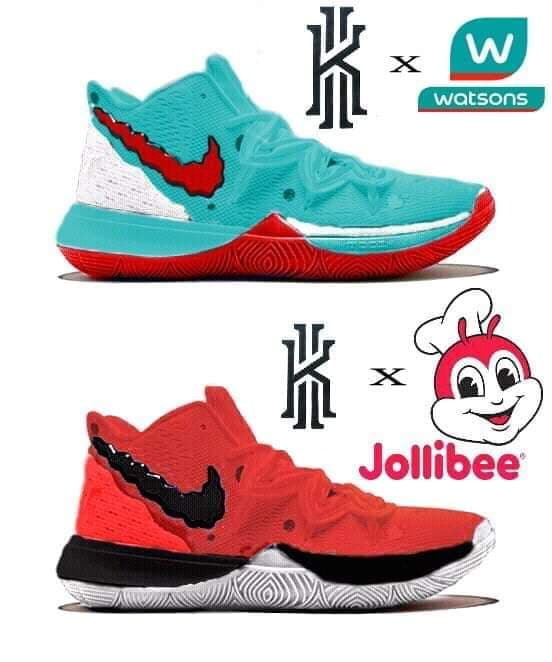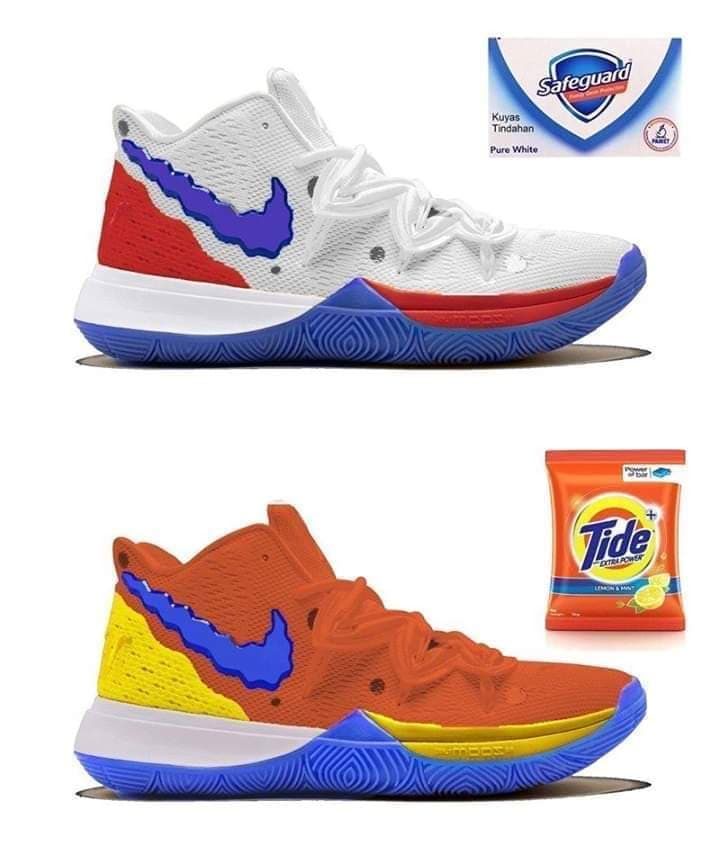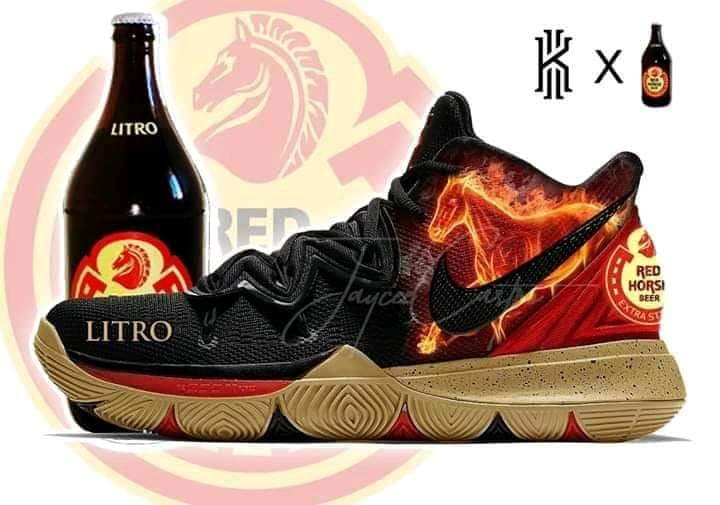 This article is just our way of celebrating Filipino's creativity and ingenuity. Truth be told, some of the pegs here might be for humor purposes, but who knows, Nike big wigs might just consider these studies in their next collaboration for their NBA or chosen celebrity.