Korea Tourism Organisation Manila Office announce the launch of #LoveKOrea campaign Travel Fiesta held at the Glorietta Activity Center, Makati City in celebration of the 70th anniversary of the bilateral relations between Korea and the Philippines.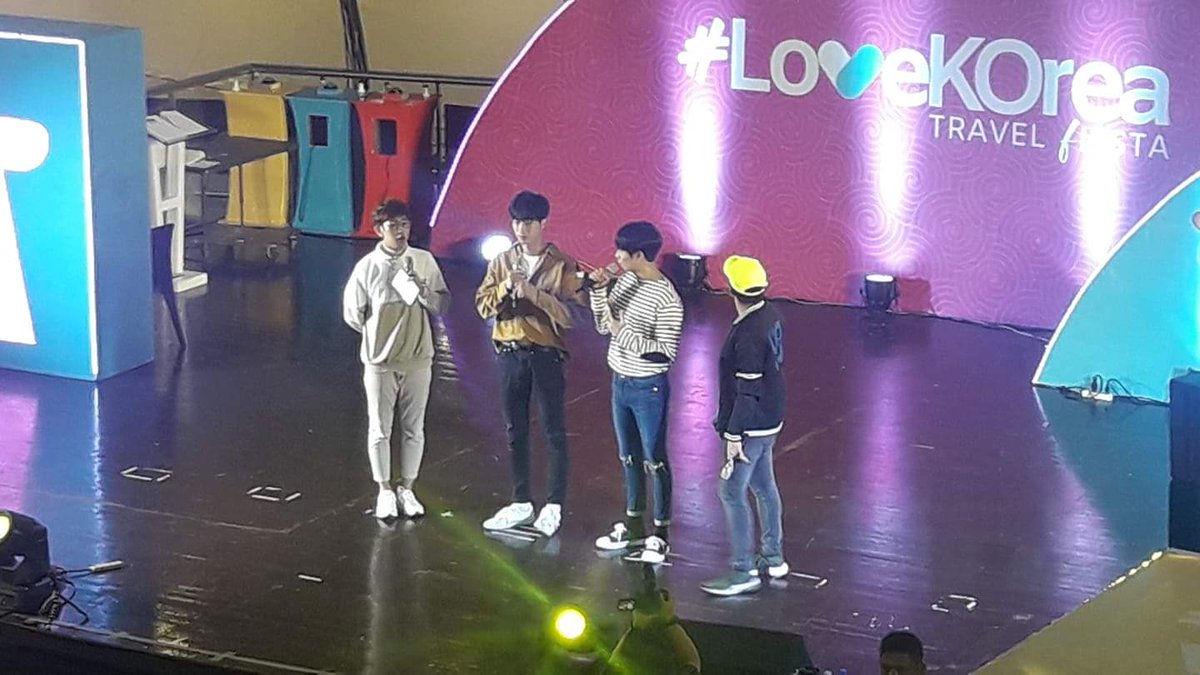 The campaign consists of two major promotional events. The first promotion was introduced during the #LoveKOrea Travel Fiesta at the Show Your #LoveKOrea Video-Making Contest with the Theme: 2019 is the best time to visit Korea. Filipinos traveling to Korea from March to September 2019 are eligible to participate int he contests by submitting 20-60 seconds video explaining their love for Korea. Applicants must indicate a video shout out of the campaign name #LoveKOrea while in Korea. 

Now, KTO Manila Office has extends applications for the contest until December 15, 2019, giving travelers more time to submit their entries. A total of 70 prizes will be given away with a grand prize of P 70,000 cash. Winners will be announced on December 20, 2019. 

Recently, KTO Manila Office has launched the second promotion on its social media accounts and website Entitled the #LoveKOrea Photo and Video Sharing Event, Filipinos may share any photo or video taken while travelling in Korea falling under any of the five categories: K-Food, K-Beauty, K-Attraction, K-Wave or K-Culture or their SNS (social networking sites). 
Among the applicants, a total of 14 winners – 3 grand prize winners of luggage sets and 11 consolation prizes will be selected monthly from August to December 15, 2019. The announcement of winning entries will be released every 16th of the month for 5 months. 
KTO invites all who love Korea to visit Korea this year and participate in this campaign. Applications for both promotions must be accomplished on the official website of KTO: http://www.ktomanila.com. All related campaign materials, guidelines, and announcements are available on the site. 
Acknowledge photo source here
Image Sources:
http://www.kstreetmanila.com/wp-content/uploads/2019/03/KTO-Manila-to-hold-LoveKOrea-Travel-Fiesta-1200×580.jpg
https://pbs.twimg.com/media/D2ab2BDU4AALxgf.jpg