Following last April – October 2018's closure of Boracay, President Rodrigo Duterte and Palace spokesman Salvador Panelo have approved the mid-term plan to maintain the island on during the July 1, 2019 cabinet meeting.
The four themed plan proposed by the National Economic and Development Authority Director-General and Socioeconomic Planning Secretary Ernesto Penia along with Undersecretary Adoracion Navarro.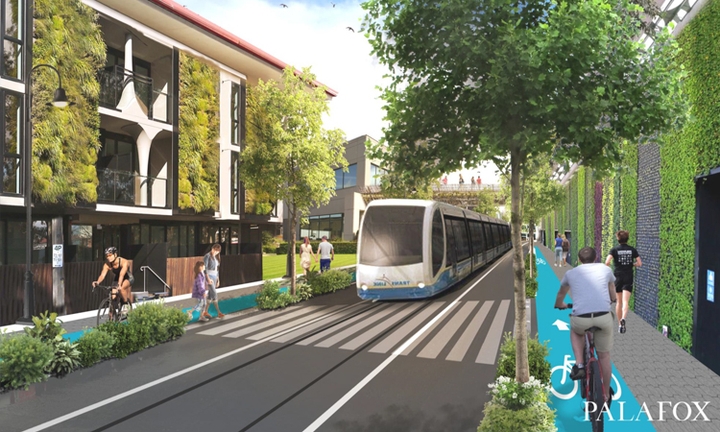 The plan included law enforcement to regulate visitors and hotel accommodations, as well as the monitoring of sewerage infrastructures. Another key point in the plan is for the recovery and rehabilitation of ecosystems, and the sustainability of the activities on the island which covers the improvement of roads and public infrastructures. The construction of educational facilities, as well as the establishment of a permanent housing program for the indigenous population, was also included in the plan.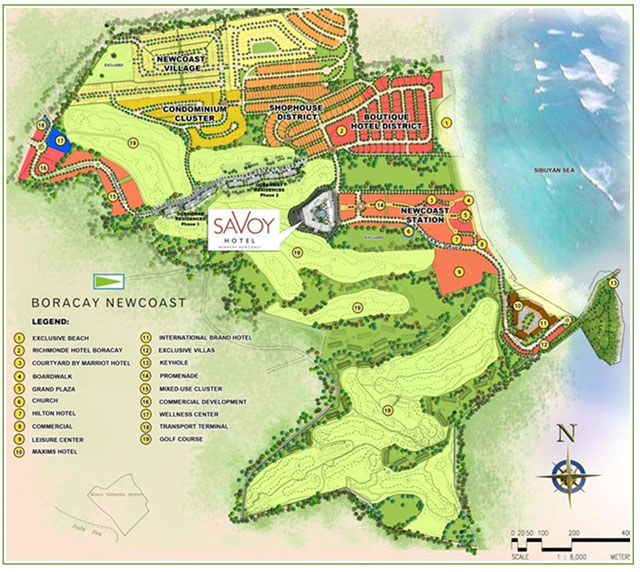 Apart from Boracay, the government has also taken action in rehabilitating Manila Bay and have planned on inspecting Palawan for potential closure and rehabilitation.
Source Images:
https://cdn.images.express.co.uk/img/dynamic/78/590x/Filipino-leader-Robert-Duterte-and-a-Boracay-beach-917840.jpg
https://files.pna.gov.ph/source/2018/12/14/popcom.jpg
https://www.traveldailymedia.com/assets/2018/03/Image-02.jpg
http://assets.rappler.com/612F469A6EA84F6BAE882D2B94A4B421/img/C68D00190DE4405F99B0CEA535012F5F/bora-newcoast-map.jpg