Philippine coach Scott Cooper is eyeing a big finish come 2022 World Cup Qualifiers. He is vowing that the Philippine Azkals who will compete this September will never be bullied by other teams.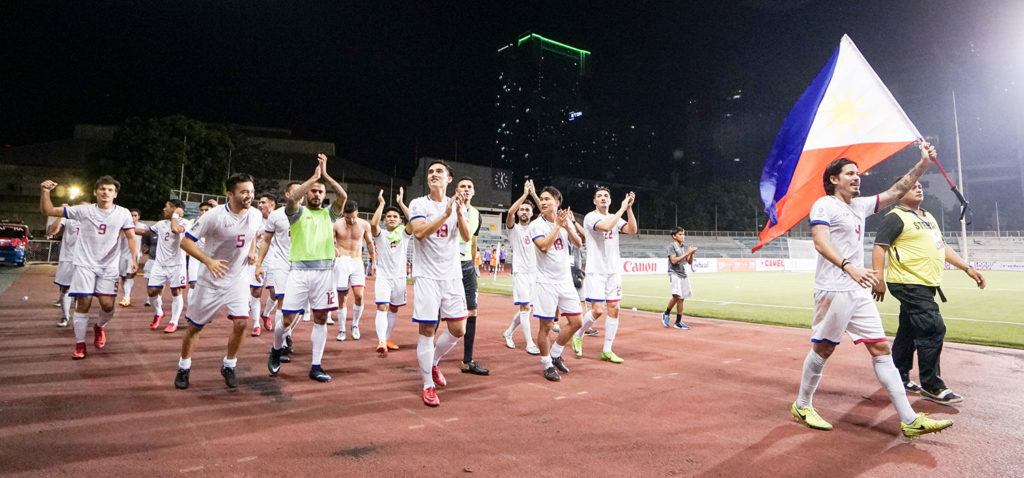 Cooper is expecting a lot from the Philippine football team as he witnessed first-hand on the Azkal's runs in the AFF Suzuki Cup and the AFC Asian Cup. Th team's performance gave Cooper assurance that the team has more to offer in the qualifying tournament for the 2022 World Cup happening in Qatar.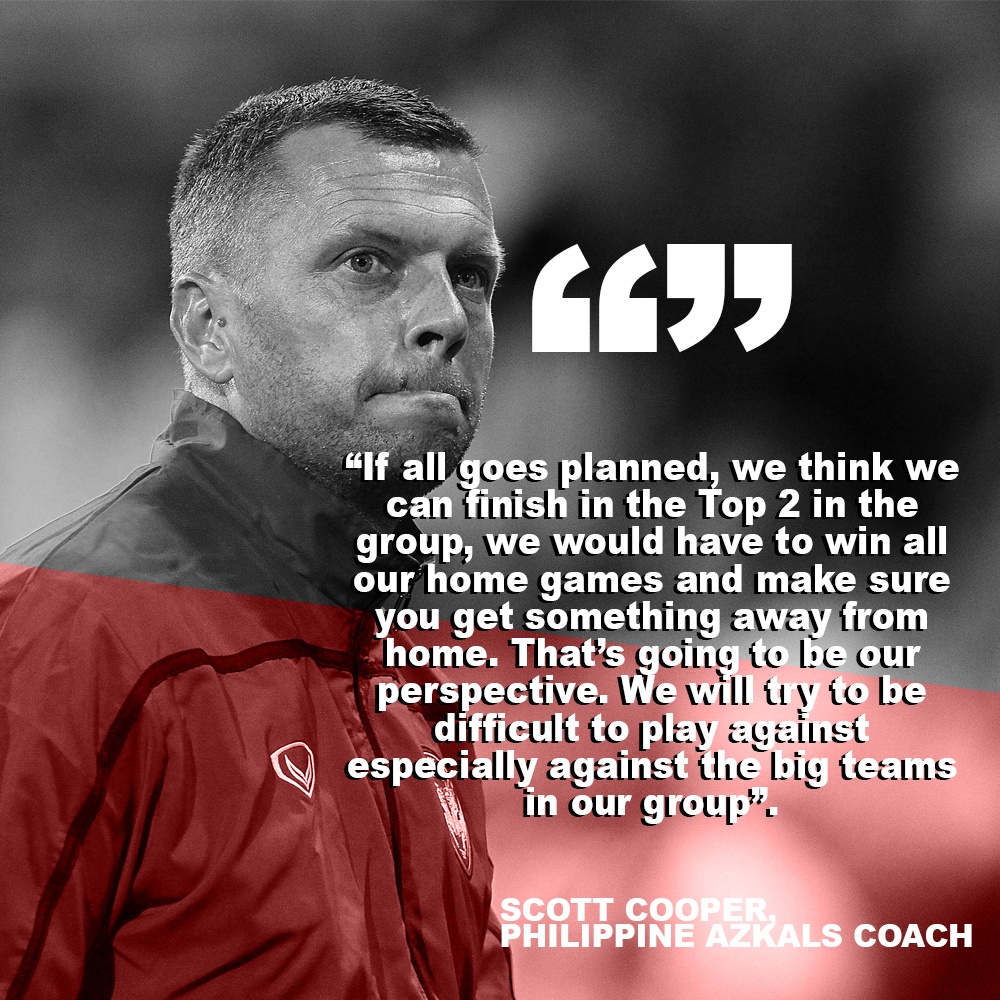 The Philippine Azkals are in the same bracket with teams China, Syria, Maldives and Guam in Group A of the qualifying tournament that also stakes spots in the 2023 AFC Asian Cup.
With additional reports: Cedelf P Tupas, Philippine Daily Inquirer
Image Source:
https://www.foxsportsasia.com/football/asian-football/philippine-football/931181/scott-cooper-azkals-new-manager/
https://sports.inquirer.net/290772/gallery-azkals-make-philippine-football-history-beat-tajikistan-2019-afc-asian-cup
http://pff.org.ph/