I may not be "the" resource person for subjects such as make-up and skin care but my exposure to brands such as Maybelline and Eau Thermale Avene has given me the opportunity to be more broadminded when it comes to these kind of topics. I also have to thank my wife Lhara who up to now, at her young age of 41 can give the now trending Bea Alonzo a run for her money.

When I am in the mall with Lhara, being the subservant husband that I am, most of the time, I accompany her inside make-up and skin care stalls that gives me time to look at different products that are being used by the market today. One that stands out is Beauty Bar. Unknown to many, aside from basketball and Avengers stuff, I also observe different websites that can be of great help to my actual work as a digital marketing specialist.

Smashbox, a brand which literally came out from a photo studio, launched their Crystalized Collection. The collection includes a Crystalized Photo Finish Primmer Water, Crystalized Photo Finish Primerizer, Crystalized Shimmer Drops, Crystalized Gloss Angeles Lip Gloss, Crystalized Highlighter, Crystalized Always On Liquid Eye Shadow, and the Cover Shot: Crystalized Eye Palette. 
Philippine Daily Inquirer beauty and lifestyle editor Ria Francisco-Prieto recommends the Crystalized Collection line. "If you're open to more adventurous makeup looks, I suggest you get any of the eye shadows. The Crystalized Always On Liquid Eye Shadow features multi-dimensional shimmers that last the whole day.
If you just need to boost your everyday look, I recommend that you pick-up the Crystalized Photo Finish Primer Water. Smashbox's Photo Finish Primer Water is quite a cult favorite, but with this collection, you get the added scent of Crystal Clarity, Aura Sheild or Love Ritual".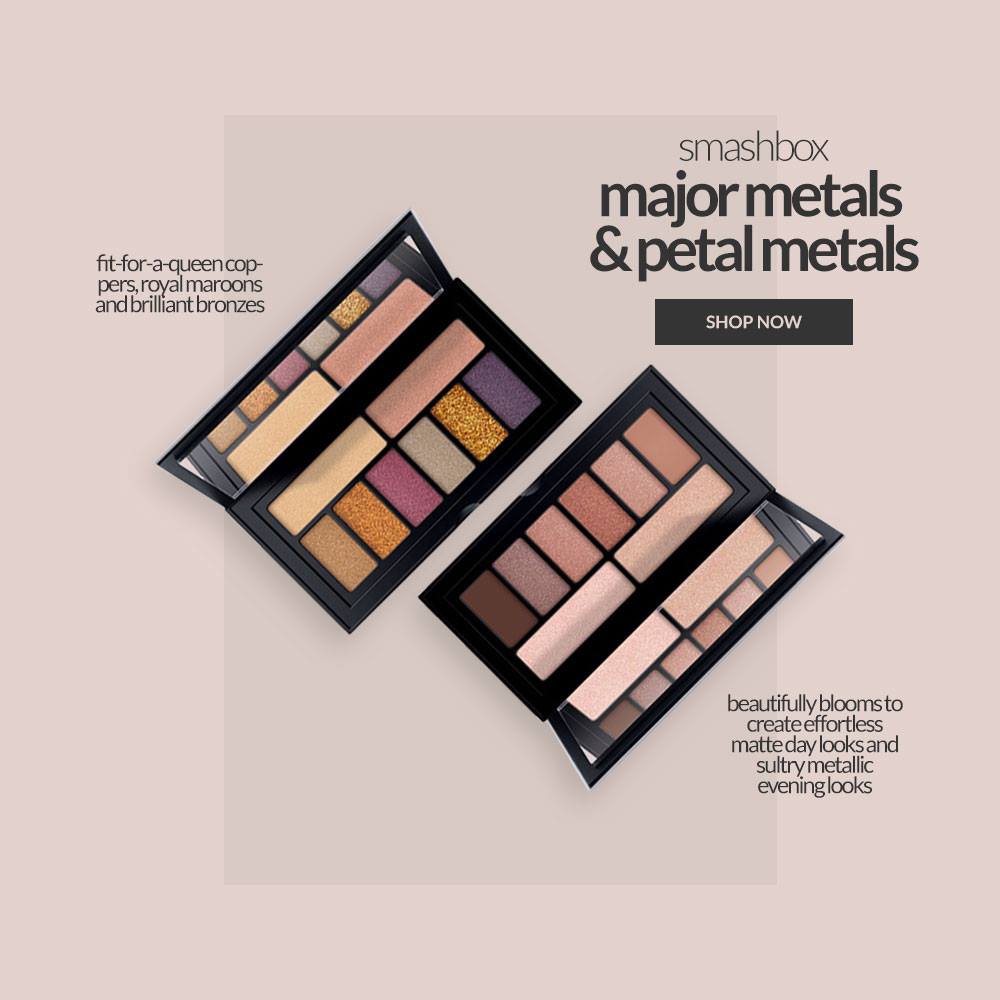 In addition, there are also products in Beauty Bar that is perfect for environmentalist.
Lily Lolo is one of the latest brands from Beauty Bar that promotes vegan, GMO free and gluten-free make-up. (Yes, even make-up has these type of products. This does not apply only to food). The company's promise of "Cruelty Free", "Clean Beauty" and "Healthy Skin" is a British brand that is all about clean beauty without compromising quality.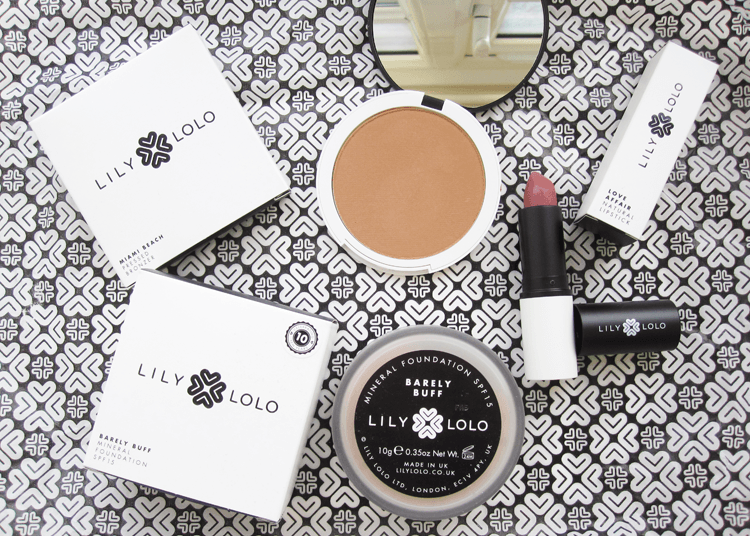 Their products aren't tested on animals and are free from parabens, perfumes, synthetic fillers or dyes. Beauty Bar features Lily Lolo French Flirt Lipstick, Pressed Eye Palletes which feature wearable naturals for work looks but also darker shades if you have schedules at night time.

The sleek compact palettes come with a dual-ended brushes and the shades are made with a formula that's oil-free, non-drying and suitable for all types of skin.
Be on the look out for the latest brands in Beauty Bar. Again, do not take my word on this. But if you will think otherwise, I can just say that I know how to appreciate beauty. And if you will question that, you might want to take a good look at Lhara, who happens to be my wife.

With additional reports: Ria Francisco-Prieto, Philippine Daily Inquirer
Image Source:
http://www.wewereraisedbywolves.co.uk/2015/10/review-swatches-lily-lolo-mineral.html
https://www.smashbox.com/crystalized-collection