The spotlight falls on the challenges and activities uniquely created by the top food brand for dogs and cats during the Dog and Cat Expo 2019 held at the SMX Convention Center on July 20-22, 2019.
Ganador Premium participated in this annual event organized by Pet Express where other brands and products converged to the delight of furrents and their respective fur babies within the metro.
In the two-day event, furrents were able to flaunt their fur babies, in different costumes and styles. The exclusive promos and discount awaits the visitors and informative talks were freely given by the experts.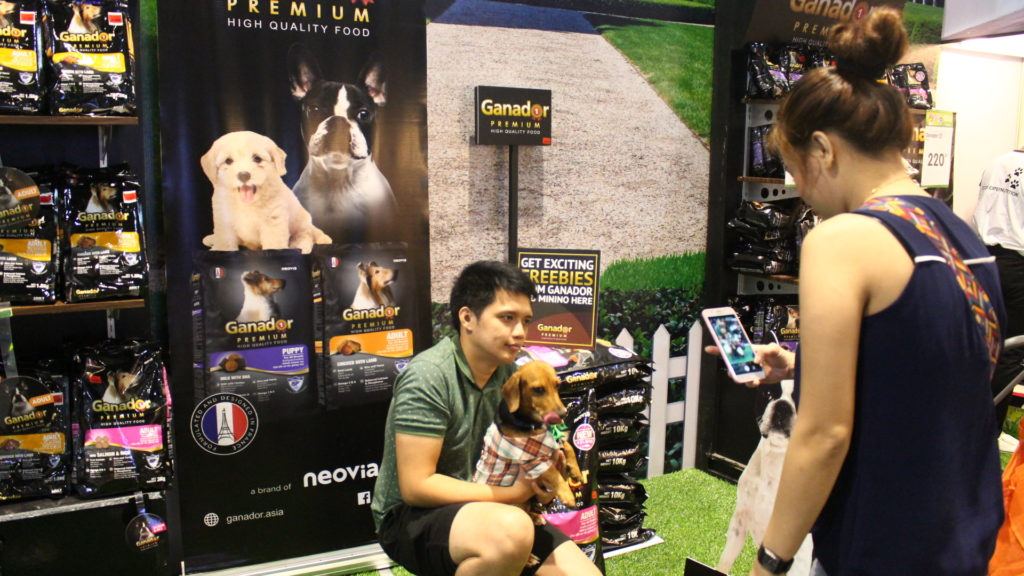 Among the activities in the Dog and Cat Expo 2019 is the Ganador Premium's challenge #PawsForASelfie. The objective of this challenge is to encourage all the furrents to take a selfie with their fur babies in their best pose at the Ganador premium's booth. Participants must also like Ganador Premium's official Facebook page, post it and use the official hashtags.

To know more about Ganador Premium, follow their official Facebook page at https://www.facebook.com/GanadorPH/ and visit the official website at https://ganador.asia/
Photo by:
Andrelyn Deb Domingo