Parents top priority is 'affordable and durable' on their shopping list.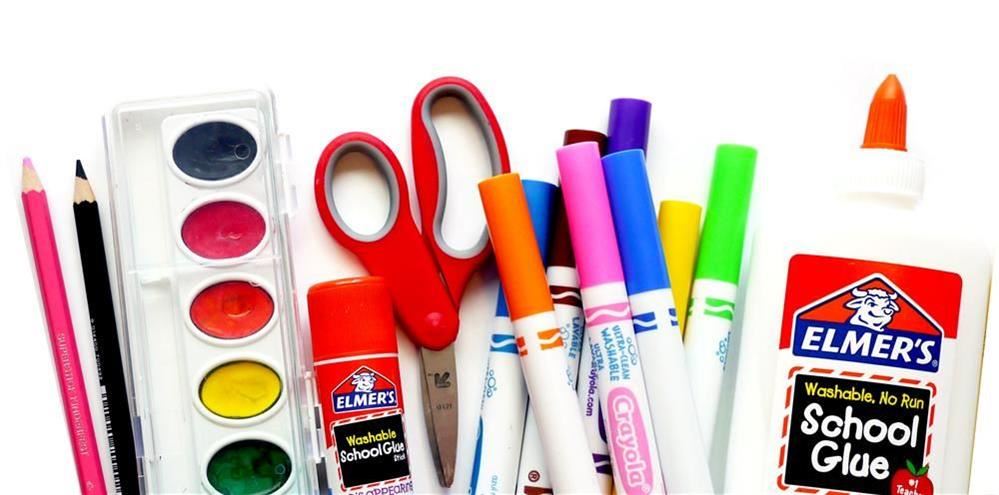 It's back-to-school for most kids who will start in a few weeks. But are you ready done shopping for this coming for your kids? Here are some tips and suggestions to get your whole family started.
STEP RIGHT IN
Shoes should not be stiff and rigid as the old ones. The leather shoes should come with Air cooled memory Foam insole and Flexible midsole to keep your kids' feet comfortable. Skechers offers PE shoes that are available with stylish and sleek designs for boys and girls to enjoy.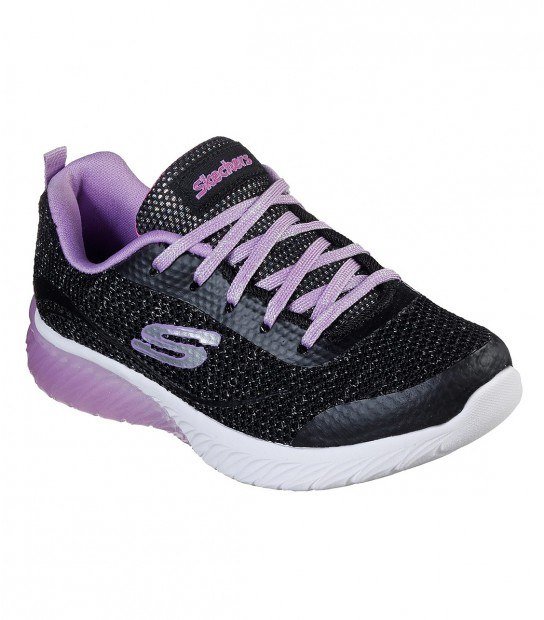 SCHOOL SUPPLIES
Shop and save at National Book Store where you can purchase their Grab & Go packs to get big savings. They also have budget packs called "Backpack to School" for Grades 1 to 3 at P345, and Grades 4 to 6 at P445. For more details, visit nationalbook-store.com.
CARRY ALL ESSENTIALS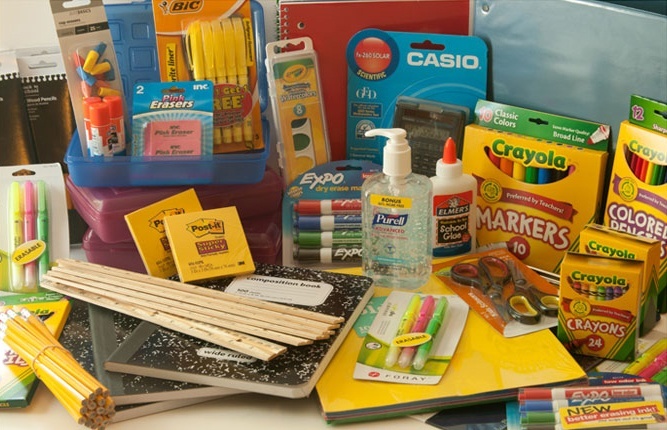 Students want to have their backpacks and messenger bags always stable. It should be sturdy and can carry all their school supplies and gadgets.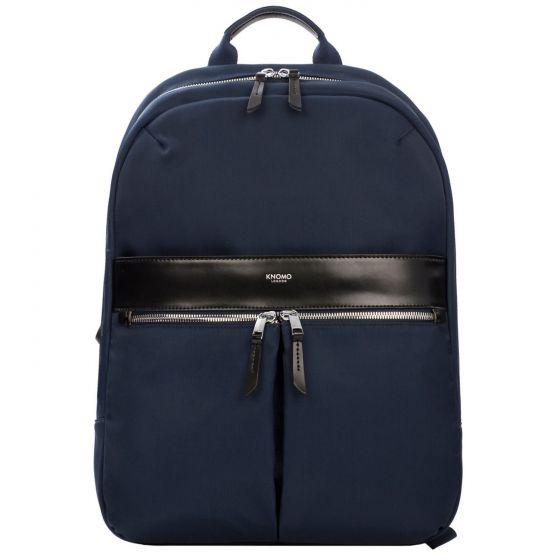 Full-leather and water resistant with premium fabric for all weather and have an ID tracker in case it get lost should be perfect for students which Knomo, a new bag label can offer. Visit www.knomo.ph for more details.
Image source