The The Green Climate Fund (GCF) recently accredited the Land Bank of the Philippines as a conduit in financing climate change mitigation and adaptation programs and projects of national and local government agencies, business enterprises, communities, as well as local and civil society organizations.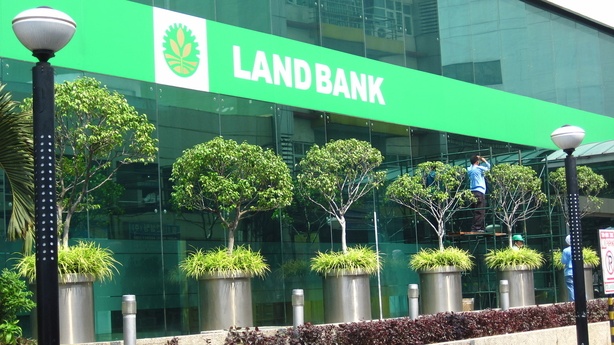 Land Bank of the Philippines was accredited as the country's first Direct Access Entity (DAE) by GCF along with 16 others during its October 2018 board meeting in Bahrain, where it also approved 19 new projects worth over US$ 1 billion. This brings the total GCF-supported initiatives this year to 42, worth over US$8 billion.
The GCF was founded in 2010 by 194 countries that are parties to the United Nations Framework Convention on Climate Change (UNFCCC), as part of the Convention's financial mechanism.
"Land Bank recognizes its role in strengthening the country's capacity to access climate finance sources for the achievement of our national development goals," said LANDBANK president and CEO Alex V. Buenaventura.
Buenaventura said Land Bank will serve as a conduit for channeling GCF financing to pursue climate change mitigation and adaptation programs and projects in such fields as sustainable agriculture, forestry, fisheries, energy, transport, water, housing, tourism, health, and infrastructure, among others.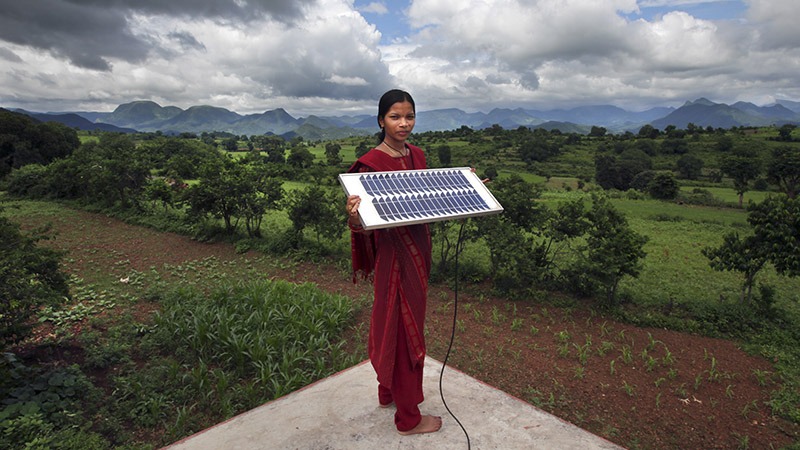 As a DAE, Land Bank will be responsible for managing a GCF-approved project from design, evaluation and financial closure, using the organization's own systems, such as procurement, environmental and social standards, and audit and accounting procedures.
In partnership with the Climate Change Commission (CCC) and concerned national government agencies (NGAs), Land Bank will work closely with project proponents that include NGAs, local government units, small and medium enterprises, cooperatives, private corporations, as well as financing institutions. The CCC is the country's national designated authority for the GCF.
Image Source
Video Source