When you talk about San Miguel Beer Pale, you cannot deny the fact that the company has produced classical and timeless TV commercials all pertaining to lasting friendships. And when this is part of the conversation, for this writer, growing up in the 80s and 90s, The Dawn's Iisang Bangka and Ina Raymundo's "Sabado Nights" are my top-of-mind TVCs.
Recently, MNLToday.ph team had the privilege to be invited for the launch of its latest San Miguel Pale Pilsen TVC. To celebrate lasting friendships that have been San Miguel Pale Pilsen's mantra, the band released its latest TVC featuring two distinct music videos that showcased the old and new school.
And no less than The Dawn frontman Jet Pangan and Ina Raymundo were there to represent Team "Old School", although both pagan and Raymundo had seemed to find the fountain of youth with their ageless appearance.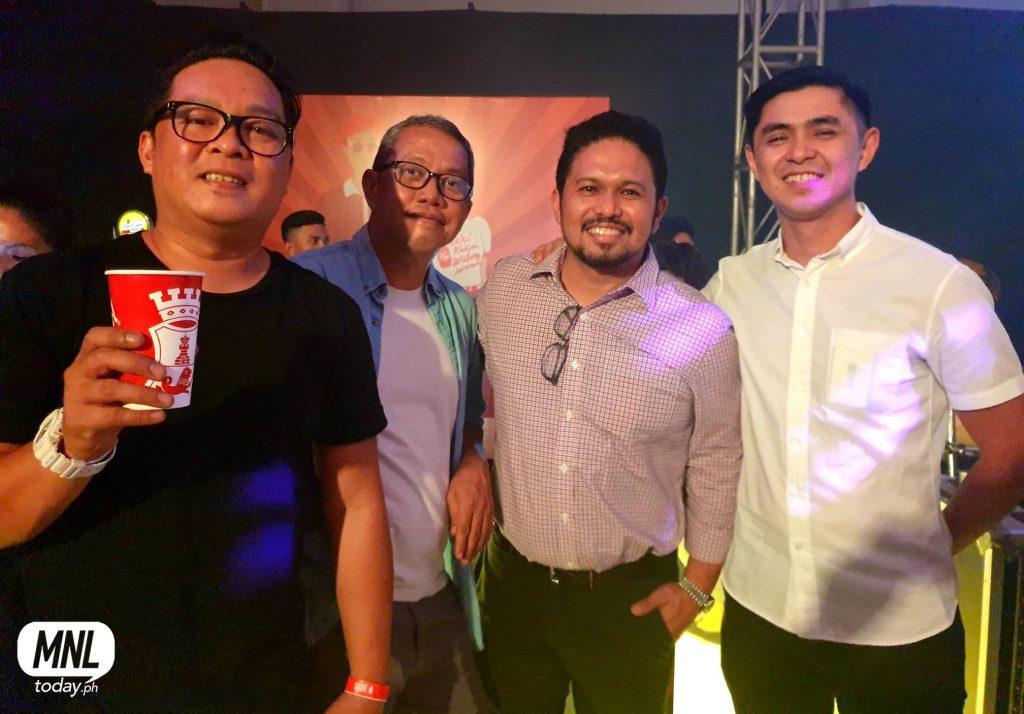 It was a nostalgic event with music and design being part of the classic and old-school theme. Aside from personalities, San Miguel turned back the hands of time with "gadgets" from our heydays.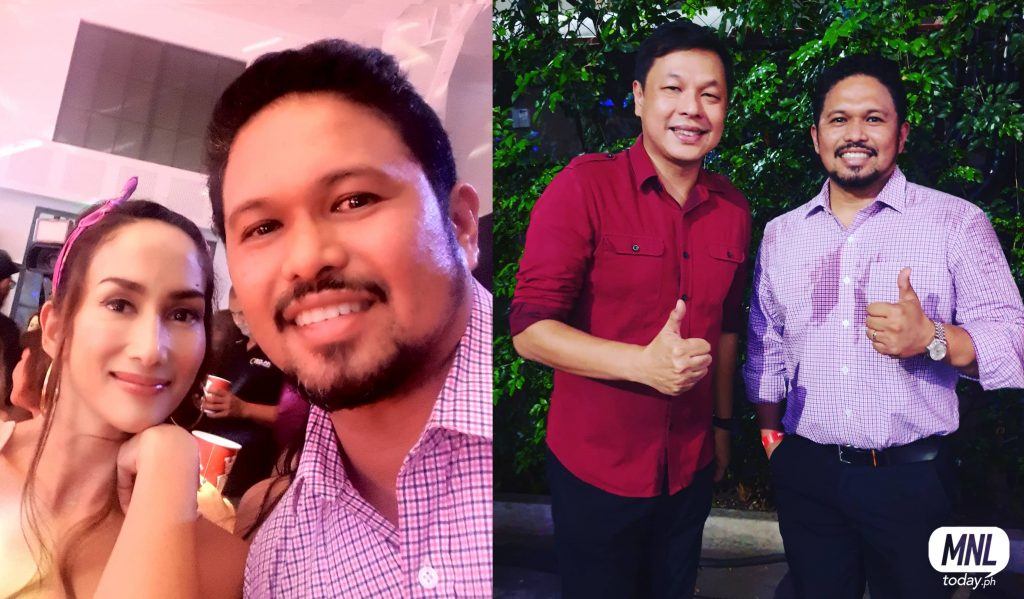 All in all, it took almost 8 months to put this campaign together but San Miguel Pale Pilsen believes it was worth all the effort. "Much has been said about the differences between millennials and the older generation," said Bea Totanes, Brand Manager for San Miguel Pale Pilsen. "To make two contrasting generations realize that they actually have more in common, that is something I think we can be proud of as a brand."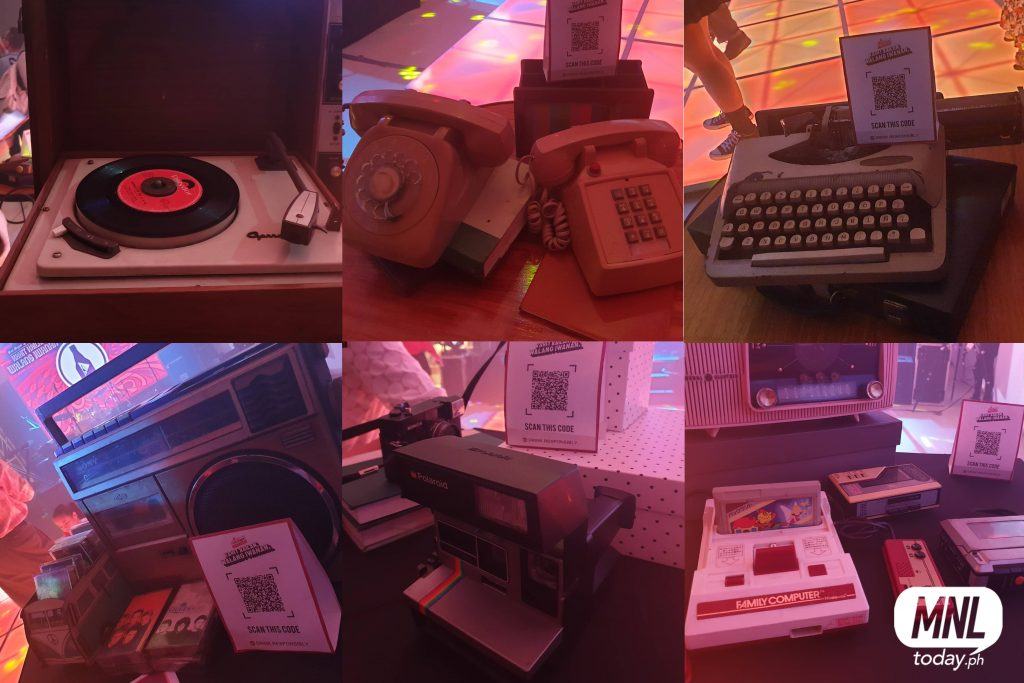 The videos are part of the brand's campaign to celebrate lasting friendships with the theme "Kahit Kailan, Walang Iwanan."
With additional reports: Adobomagazine.com
Image source: MNLToday.ph