Maria Isabel Layson, a 16-year-old student from Iloilo National High School found out that aratiles, the fruit is also known locally as sarisa, can potentially cure Type 2 diabetes.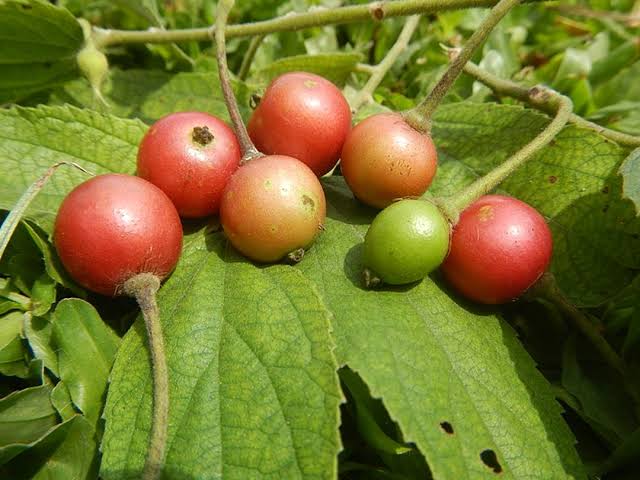 The aratiles fruit is known in other countries as Jamaican cherry, Panama berry, Singapore cherry, bolaina yamanaza, cacaniqua, capulín blanco, nigua, niguito, memizo, or memiso. In certain areas of the Philippines, these little red fruits are called manzanitas("small apples"), also spelled mansanitas or manchanitas. Locals of Tarlac province and Nueva Ecija call them saresa, while the Ilonggos of the Visayas region call them sarisa.

Layson, a Social Science Class student of Iloilo National High School shared her research to the world stage during the recently-concluded 2019 Intel Science and Engineering Fair (ISEF) where she joined 11 other Filipino students who showcased their studies in Arizona, USA. Prior to her international stint with the national team, Layson, with her discovery, won as Best Individual Research in Life Science at the 2019 National Science and Technology Fair.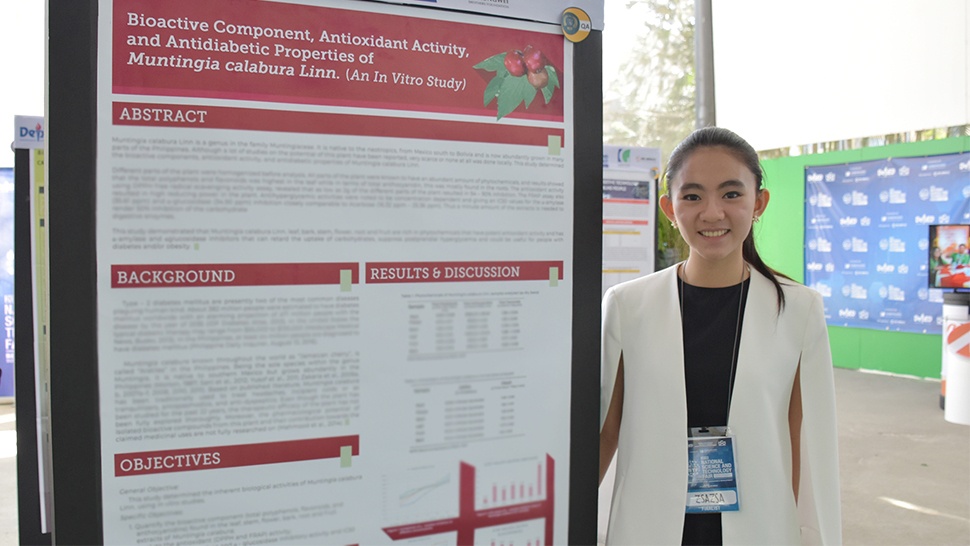 She was also given the Gokongwei Brothers Foundation Young Scientist Award. The young scientist's research entitled "Bioactive Component, Antioxidant Activity, and Activity, and Antidiabetic Properties of Muntingia calabura, an In Vitro Study" lead to the discovery of aratiles being a potential cure for diabetes. "This can lead to the production of (medicine) and this can also be used as a functional food. "
Layson noted that aside from the fruit of aratiles, other parts of it like the roots, stem, leaves, and flowers are also beneficial. "It is a locally available and often neglected plant. It is literally growing by the road side. Another inspiration po siguro ng study ko is abundance and it is a sustainable source," Layson said.
Layson shared that she focused on the fruit's benefits because of how fatal diabetes is in any part of the world. She said her relatives suffering from the condition also fueled her to pursue the study.
"My research won't end here. It will actually further develop into more specific compounds. We will delve into other diseases. This will help the community in the future," added Layson.

With additional reports: virtualpinoy.com, trendzilla.net
Image source: