Lanao del Norte will receive an extending P50 million credit facility from the Department of Agriculture (DA) to improve farmer's livelihood. According to Sec. Emmanuel Pinol of Department of Agriculture; the loan is part of the government program: 'Production Loan Easy Access program'.Loan applicants are required to be members of a farmers and fishermen association or cooperative accredited by the DA. Farmers can borrow a maximum P20,000 at an interest of six percent per annum with no collateral.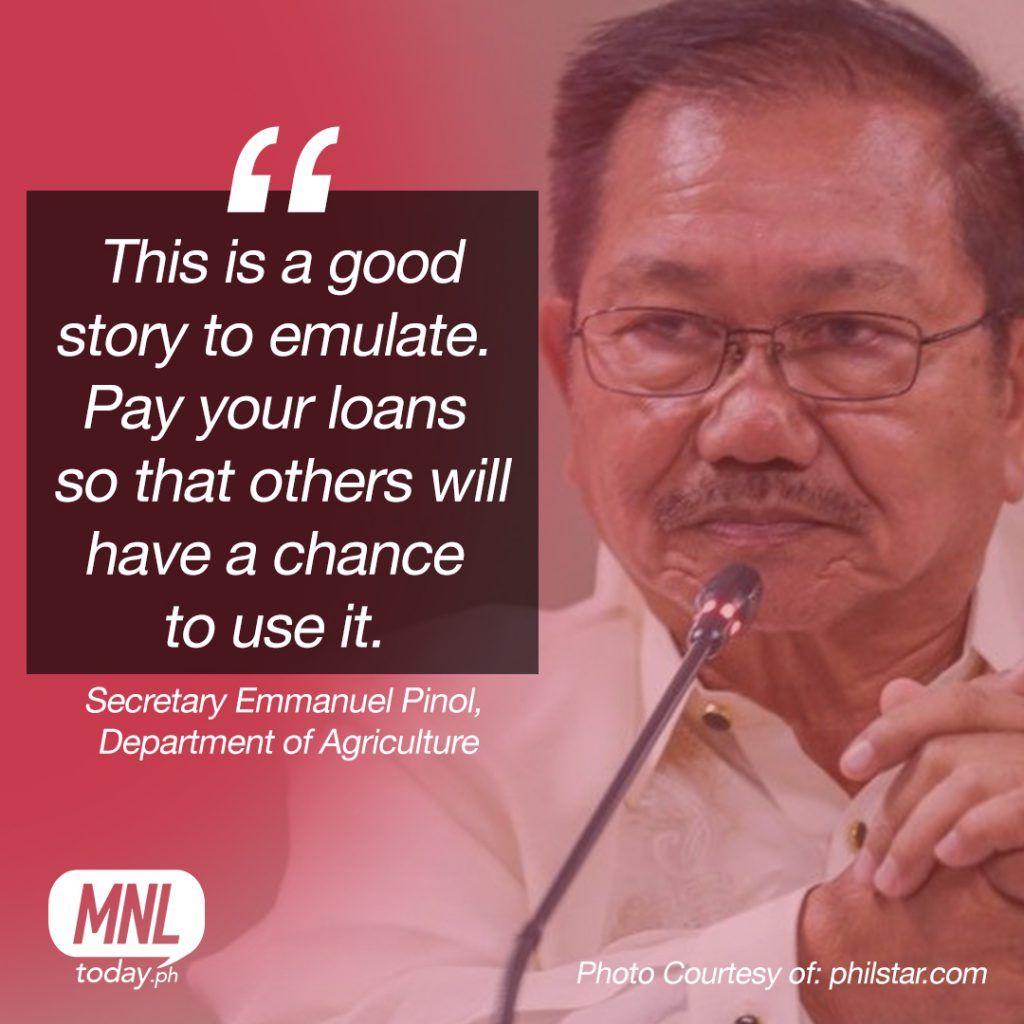 Farm equipment loan to empower farmers is also extended by the agency.
Under the program, farmer organizations may avail of as much as P50 million for the purchase of various farm machinery including tractors, harvesters, and threshers, among others.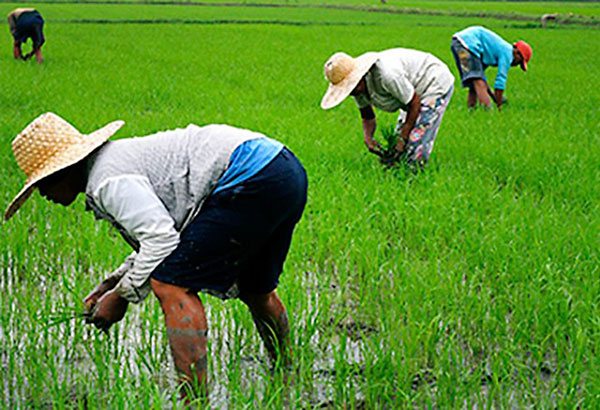 Farmer organizations may avail as much as P50 million for farm machinery such as tractors, harvester, threshers and among others under the same program.
"We will optimize their potential and assist them from planting to marketing, so they can enjoy their profits and earn what is due to them," Pinol said.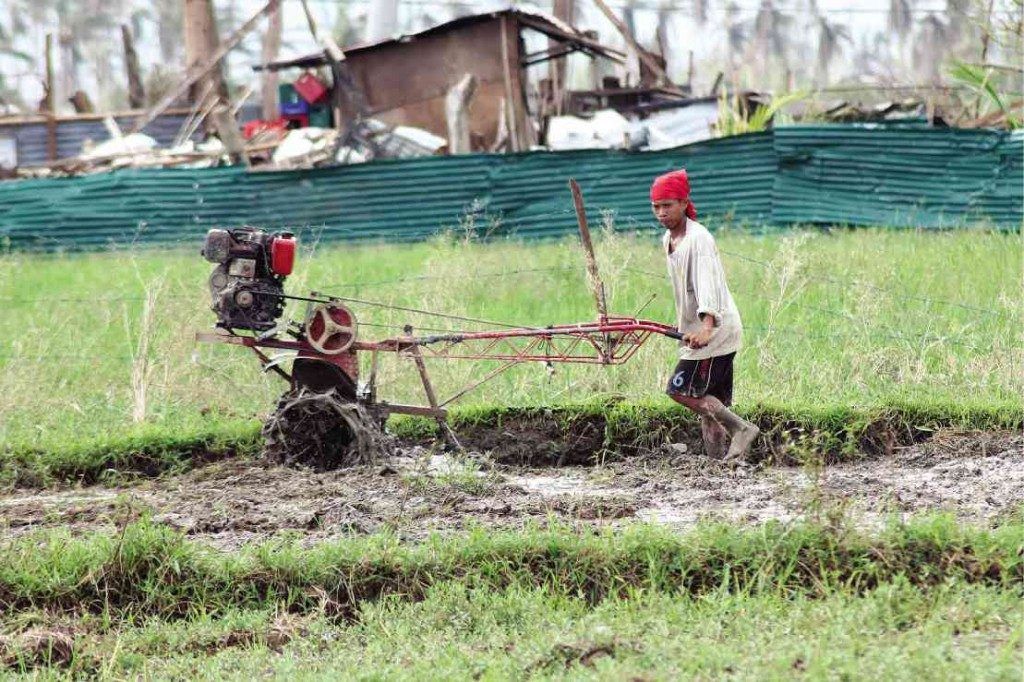 Image source:
1.https://www.philstar.com/headlines/2018/09/01/1847801/piol-accepts-challenge-eats-bukbok-rice
2. https://www.philstar.com/business/agriculture/2016/06/12/1591944/incoming-agri-secretary-wants-p30-b-rehab-fund-sector
3. https://business.inquirer.net/231164/world-bank-oks-99-3-million-loan-ph-agri-project
4. http://mindanaogoldstardaily.com/el-nino-hit-farm-lands/