San Miguel Pale Pilsen held their Walang Iwanan event last, May 23, 2019, at the White Space Manila.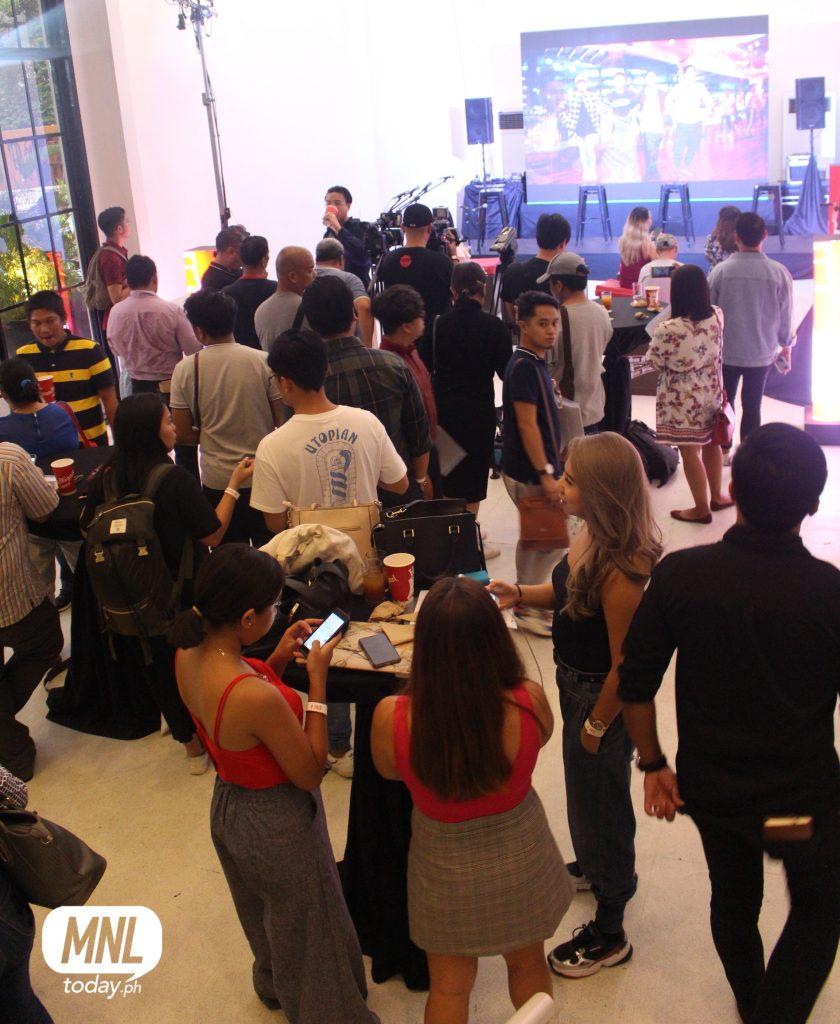 The event aimed to unify the retro and modern way of enjoying San Miguel Beer. It featured two rooms, Side A, which gave a 70's vibe, and Side B, which was a modern room setting.
Among the highlights of the Walang Iwanan event was the live performance of Out of Order, a band formed way back 2016 in the south. The band consists of five members: AJ Soliman as the lead vocal and bass, Jaris Orobia as the backup vocals and keyboard, Mitch Soluren for guitar, Eric Dimailig for Sax and Flute, and Ross Tungol for drums and backup vocals.
The live performance of the five-man band was full of energy and captured the hearts of the guests of the event.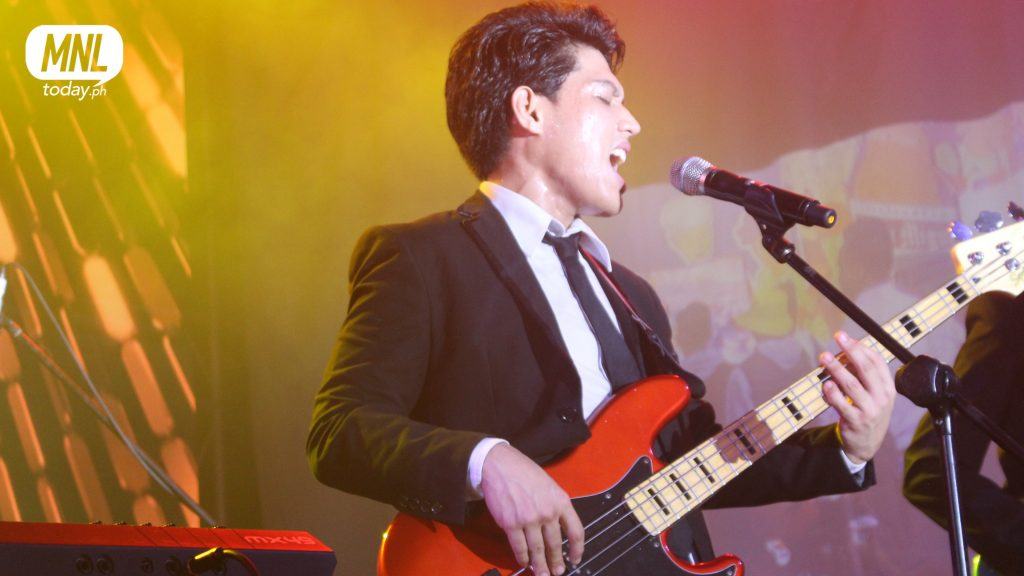 They performed in their classic black suit and tie, complimenting their songs which were very fitting to the Side A's 70's setting where a disco dance floor and classic retro games were displayed for the guests to enjoy.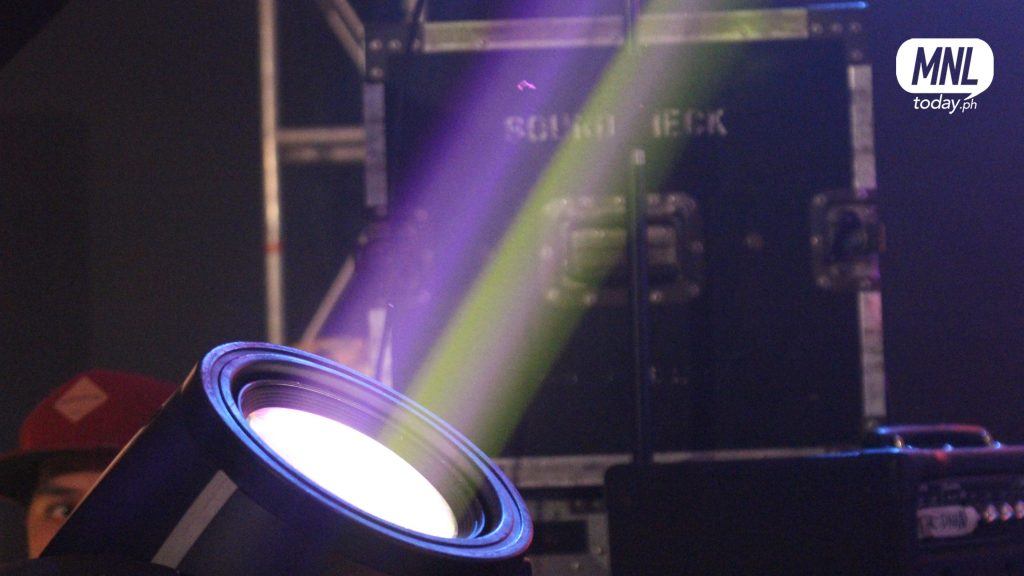 Out of Order was also a finalist in the San Miguel Pale Pilsen Wanderband battle 2019 where they showcased their powerful rock-jazz genre with full of groove, funk, and blues.
Image Source:
1.https://www.facebook.com/outoforderph/photos/a.835563913447432/835564800114010/?type=3&theater