Filipino-American actor Mark Dacascos stars with Keanu Reeves in the action-packed movie "John Wick: Chapter 3 – Parabellum".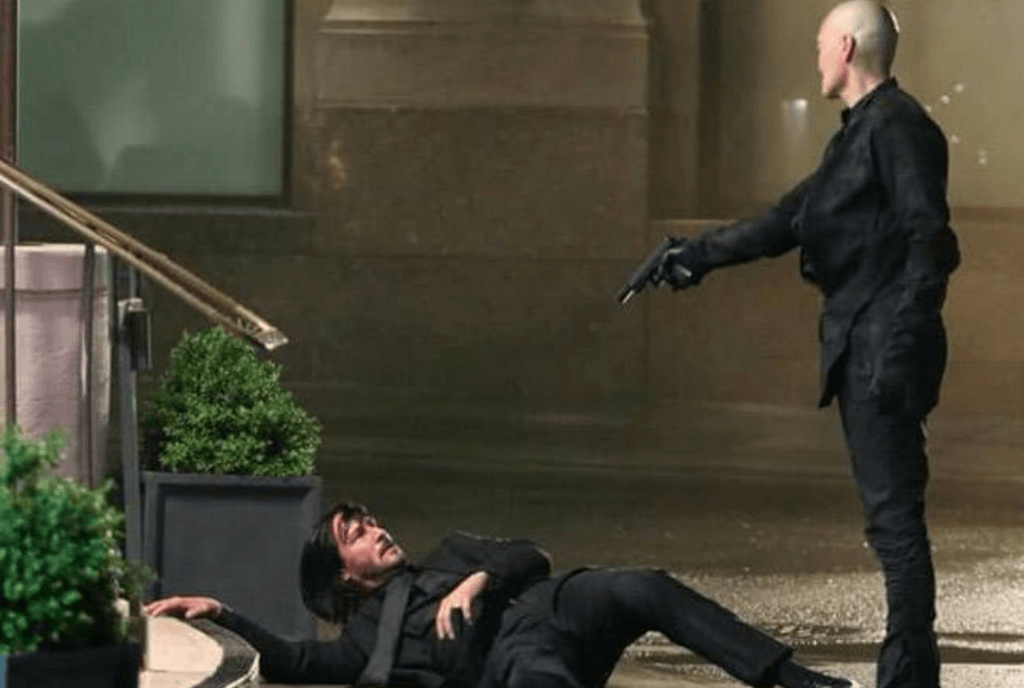 This is the third installment of the movie where Mark Dacascos plays as the lead villain assassin, Zero, who leads a mob of hit men and women who are after John Wick's $14-million price tag on his head. Mark and Keanu showcase an epic action scene in the latter part of the movie. Keanu also engages in thrilling kill fest with the opponents especially Dacasos.
John Wick kills Santino D'Antonio on Continental ground, he is then declared as "ex-communicado" and runs with a $14-million global contract for his death. To escape the horde of assassins on his tail, John has to make it out alive by finding his way around New York City.
Aside from starring as Zero, Mark Dacascos has a long line of roles that spanned over 40 featured film which includes "Brother of the Wolf" as Mani, "Cradle of the Grave" as Yao Ling and "Drive" as Toby Wong.
His numerous credits on television include, "Hawaii 5-0" as Wo Fat, "Agents of Sheild" as Mr. Giyera and "The Crow: Stairway to Heaven" as Eric Draven.
With over 200 episodes and counting of "Iron Chef America", Mark is made as a pop icon for being known as the Chairman in the Food Network of the show.
John Wick 3 is now showing in all cinemas starting May 15, 2019.
With additional Reports: Philstar.com
Image source: