Expect the unexpected. Coming from the Game of Thrones (GOT) and Avengers: End Game fever, CrossFit enthusiastswill release their inner beasts to slay the "dragon, err…in this case, the given workout of the day (wod) and skills exercise.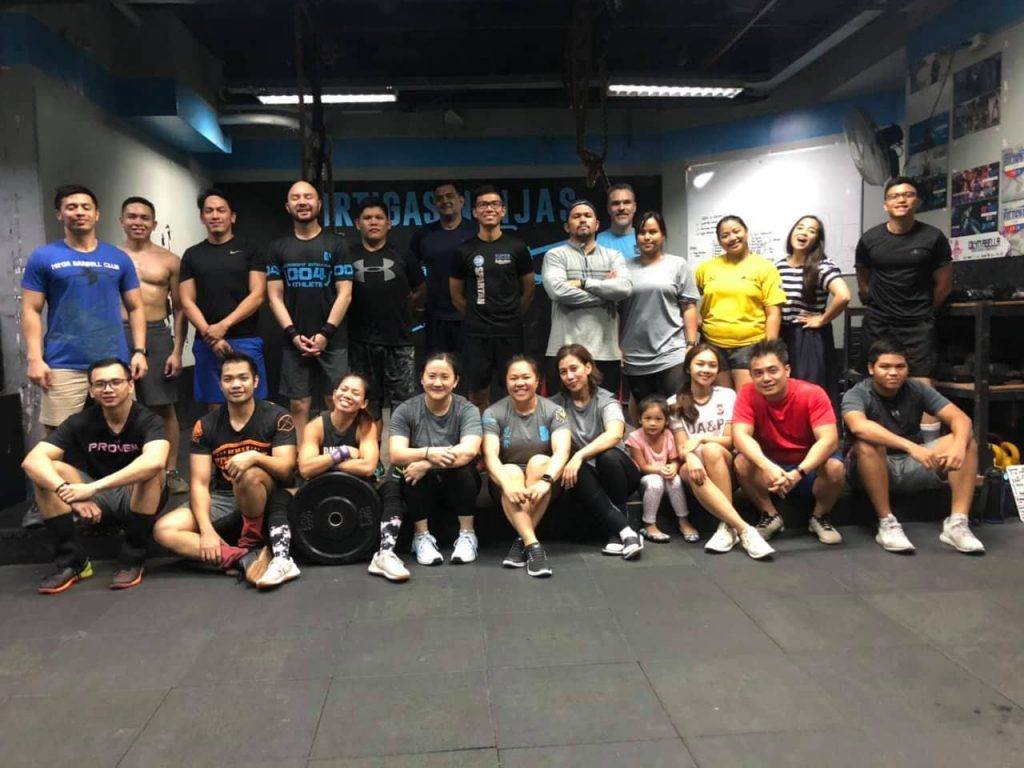 Happening this weekend (May 18 and 19) at the Manila Hotel, The Fittest 2019 will bring together CrossFit athletes from different parts of the country and even the world.

The Fittest 2019 is the largest functional fitness competition in the Philippines. Inspired by the CrossFit Games, this event aims to find the fittest Filipinos in the world. CrossFit is the fastest-growing functional fitness sport in the world and its popularity is proven by over 16,000 CrossFit gyms around the world. Here in the Philippines, CrossFit is ever-growing, with new gyms opening each year.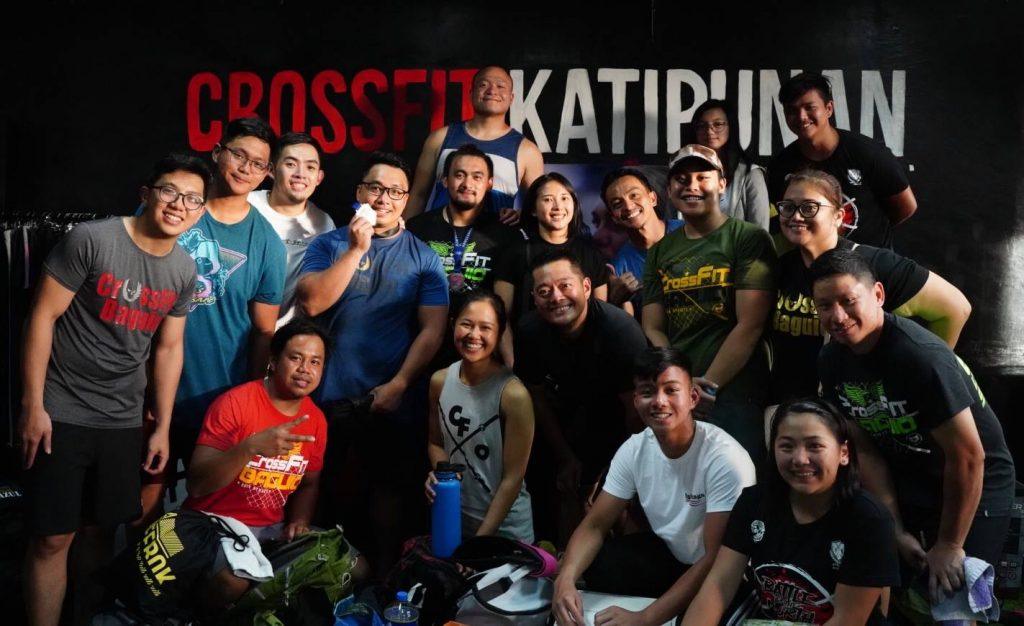 Going on its fourth year, The Fittest has definitely and this 2019, the event is expecting to hit record numbers in participants and attendees. In 2018, the event saw more than 500 athletes compete to win the title, "fittest in the Philippines." this year, and estimated of 600 athletes are expected to vie for that title.

These athletes will have their strength, endurance, speed, power and skills tested. This is a 2 day physical test of overall fitness. Only the fittest will survive the challenges.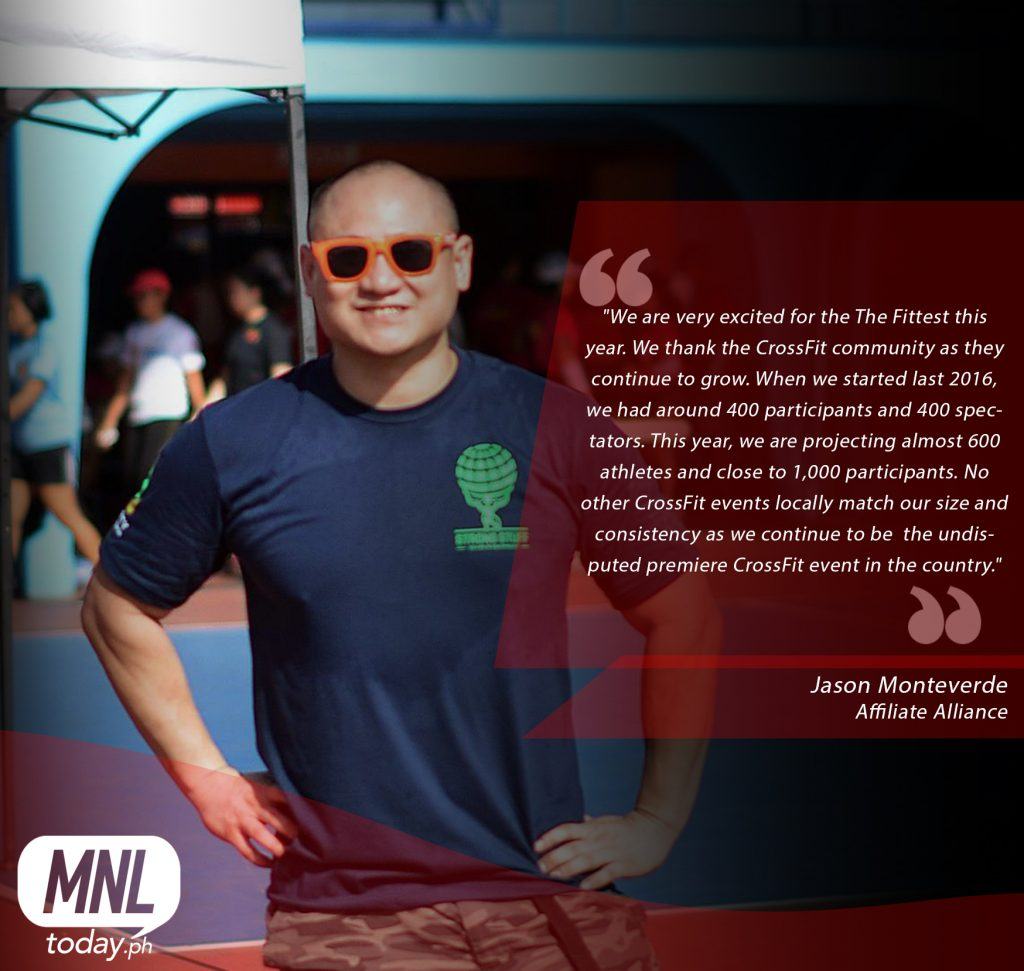 Organized by The Affiliate Alliance, the annual event has continued to gain interest and popularity. The Affiliate Alliance was established in 2015, with 14 CrossFit gyms, known as Affiliates, in the Philippines.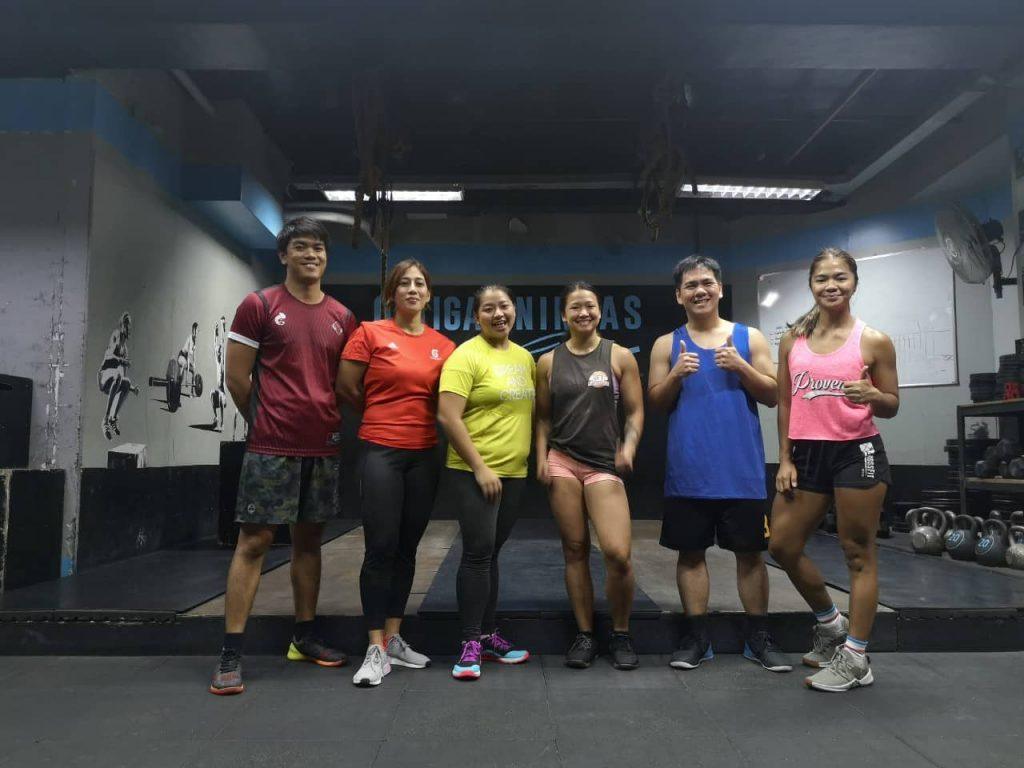 The organization came together with the expressed mission to promote overall health and fitness in the country, by organizing fitness competitions ranging from CrossFit, Olympic Weightlifting and Powerlifting.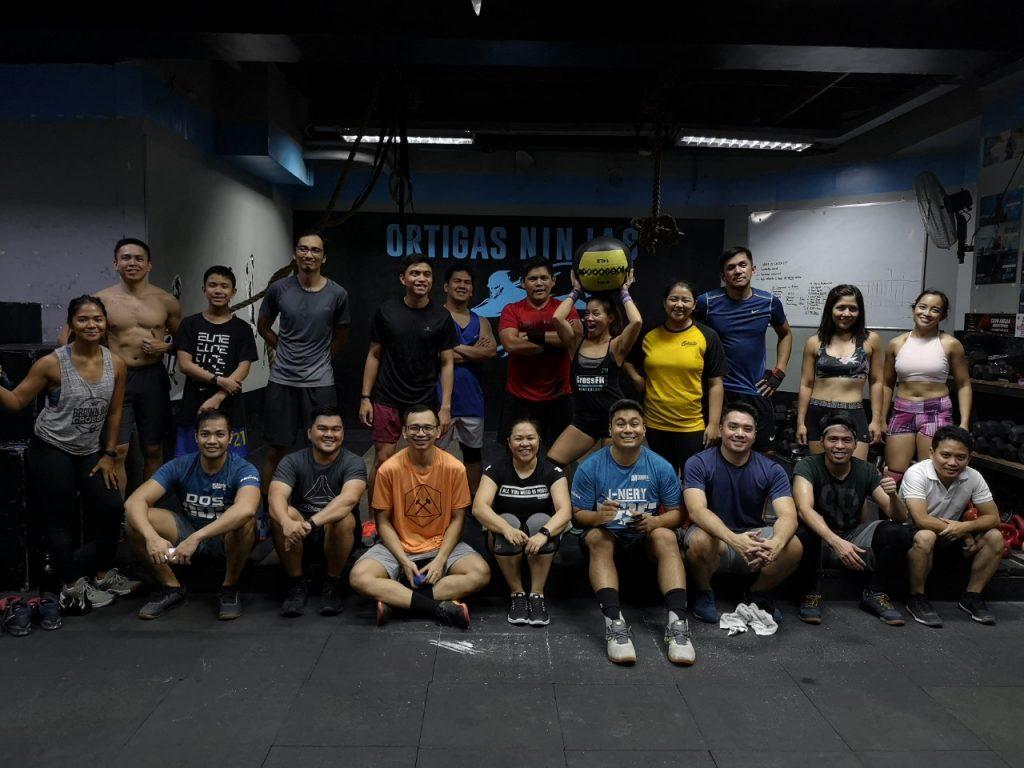 The Affiliate Alliance usually host five competitions each year, and in the past, have also partnered with other fitness competitions like Guerilla Race, Spartan Race, MVP Olympics, in trying to spread awareness in helping people get fit.
Image Source
https://www.facebook.com/crossfitortigas/photos/rpp.713252525389461/2227732707274761/?type=3&theater