Fortinet, a global leader in broad, integrated and automated cybersecurity solutions, today completed the acquisition of ZoneFox Limited, a privately-held cloud-based insider threat detection and response company headquartered in Edinburgh, Scotland. The acquisition further enhances the Fortinet Security Fabric and strengthens Fortinet's existing endpoint and SIEM security business by providing customers with: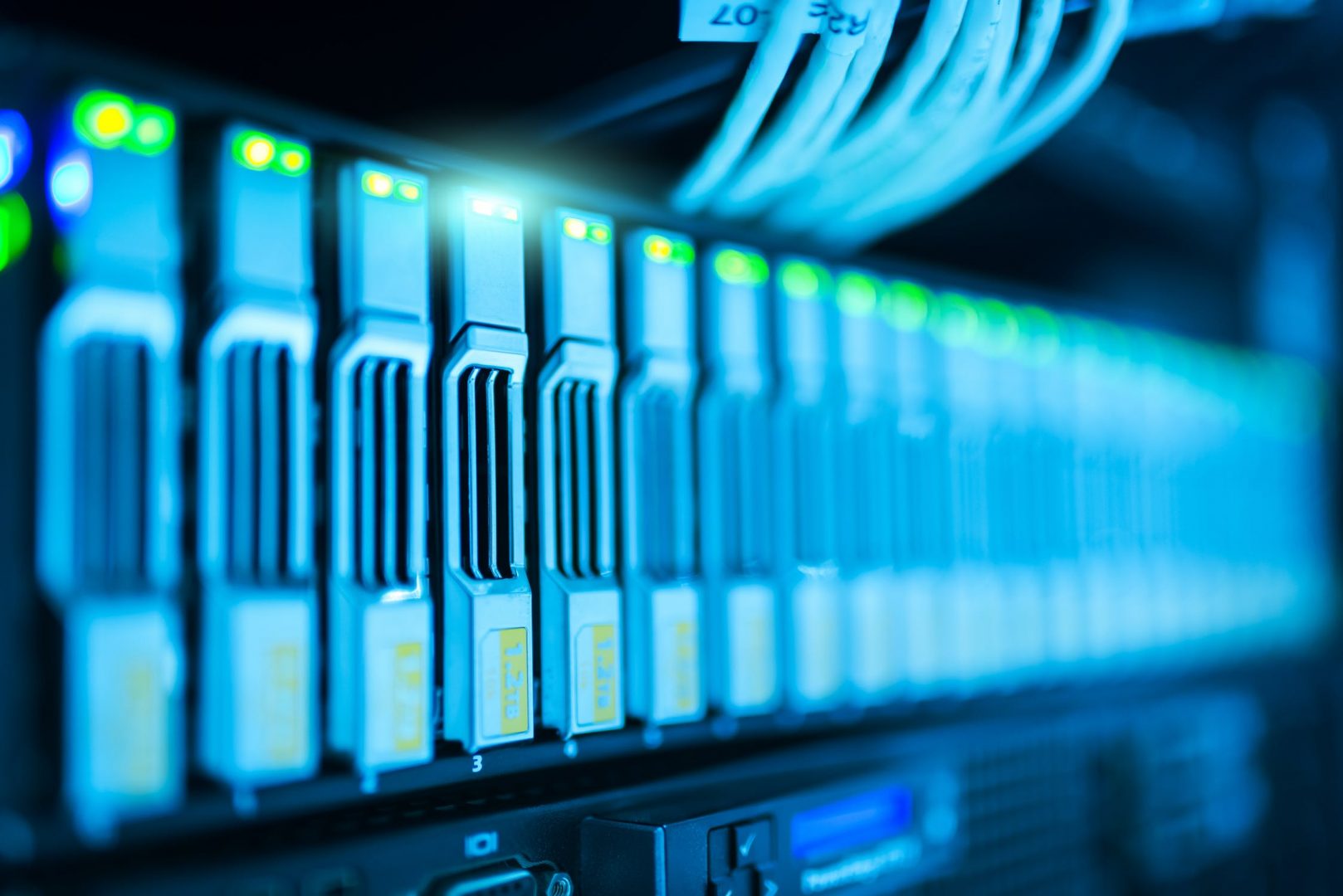 Deeper visibility into endpoints and associated data flow and user behavior, both on and off the network
Machine learning capabilities able to distill billions of events per day into high-quality threat leads to uncover blind spots and alert users of suspicious activities
A unique cloud-based architecture that captures essential data around five core factors – user, device, resource, process, and behavior – to analyze and configure policies easily
Full forensics timeline recording of information, combined with a simple search interface that helps analysts quickly determine the actions needed to boost an enterprise's security posture
A zero-configuration agent that is easy and fast to deploy; the solution can scale up to support over 10,000 agents without performance loss
Out-of-the-box support for GDPR, ISO 27001, HIPAA and PCI DSS, with "ready-to-go" policies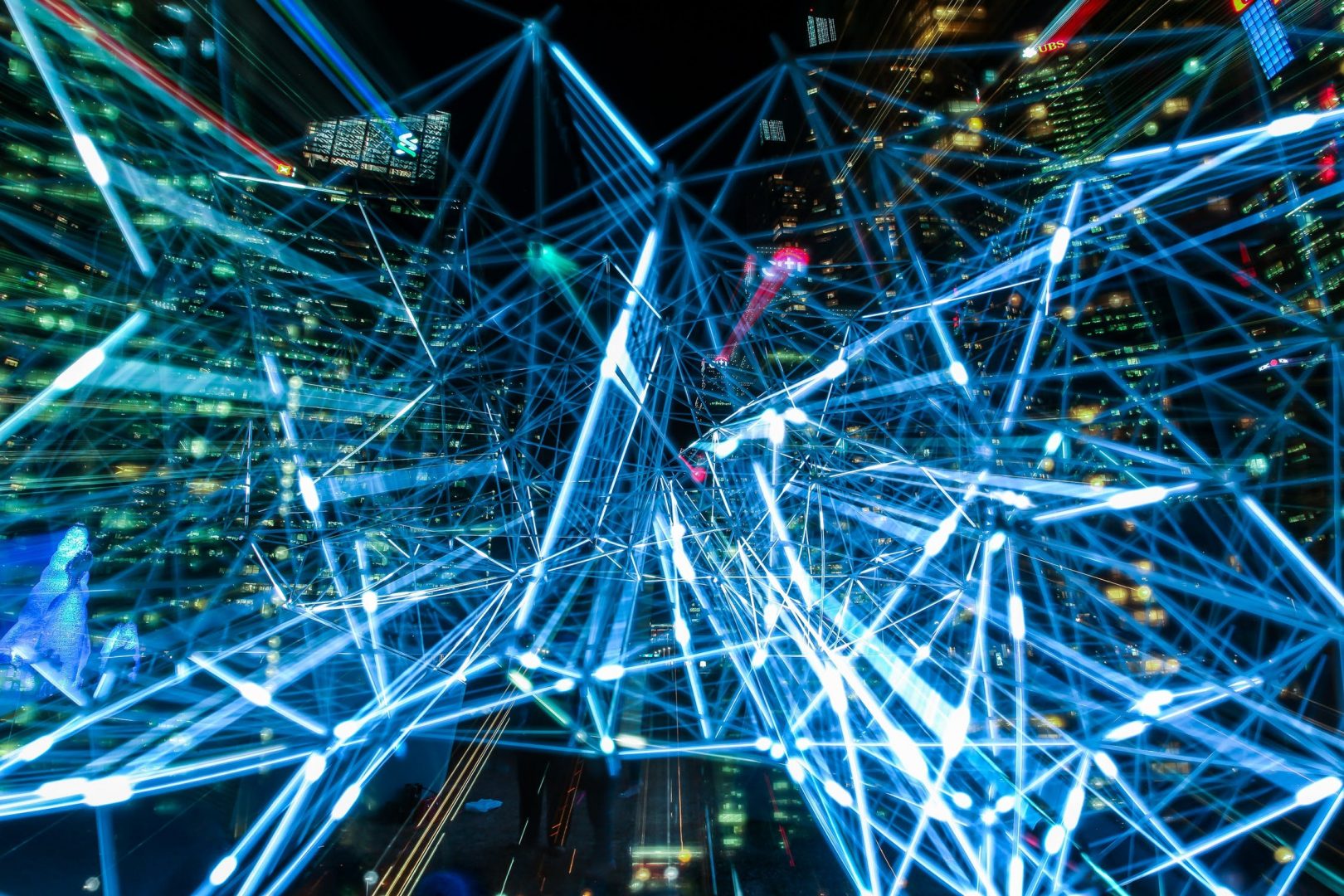 The integration of ZoneFox's award-winning machine learning-based threat-hunting technology will complement FortiClient endpoint security to provide endpoint detection and response (EDR) capabilities and will extend FortiSIEM with additional user entity behavior analytics (UEBA) features, both on-premises and in the cloud. Fortinet expects that the new endpoint security capabilities provided by ZoneFox will allow enterprise organizations to better leverage machine learning to detect anomalous behavior and provide an even faster response to insider threats.