Every time I visit Davao, I always look forward to the places that I can visit, and the activities that I can be able to do.  Though most of my purpose to be in Davao is work related, I consider Davao as a perfect tourist destination for local and foreign tourists.
Davao City is the center of Metro Davao, the third most populous metropolitan area in the Philippines (as of 2015 census with a population of 2.5 million, after Metro Manila's 12.8 million and Metro Cebu's 2.8 million). The city serves as the main trade, commerce, and industry hub of Mindanao and the regional center of Davao Region. Davao is home to Mount Apo, the highest mountain in the Philippines. The city is also nicknamed as the "Durian Capital of the Philippines".
What I like most about Davao are the people, tourist spots and food. And with Davao City's most famous personality, it is no longer a question even if the Department of Tourism in Southern Mindanao (Region XI) is planning a Dutertour Package for curious local and foreign tourists.
Davao City cannot be measured when it comes to eateries. It is so because the Dabawenyos' humble way of daily life dictates their simple tastes and choices of food. For me, one of the best experience in Davao is to eat what they love to eat.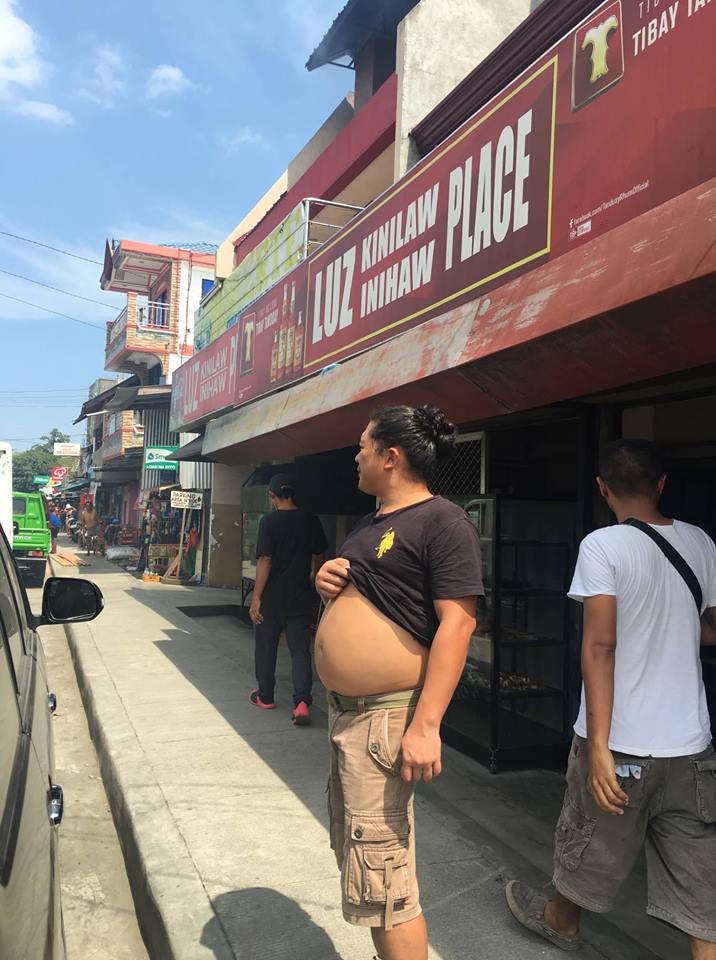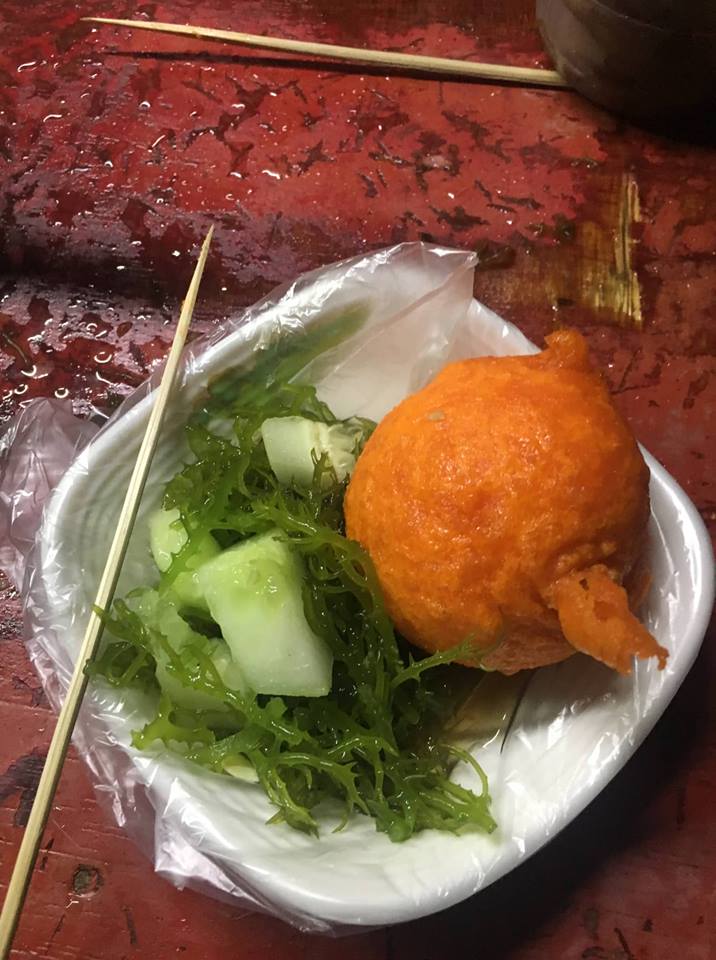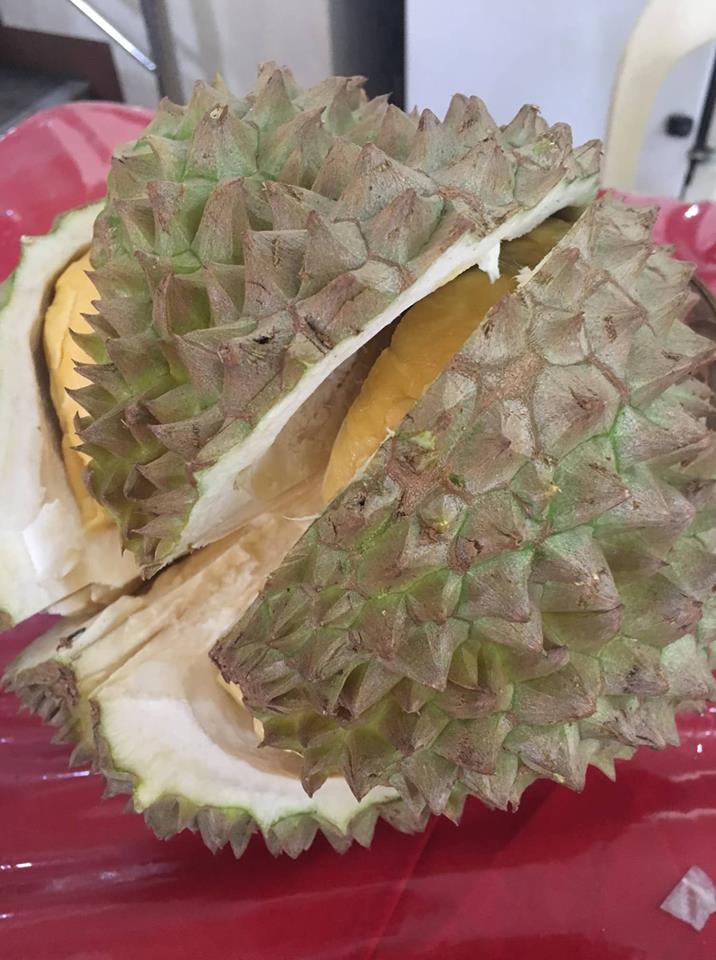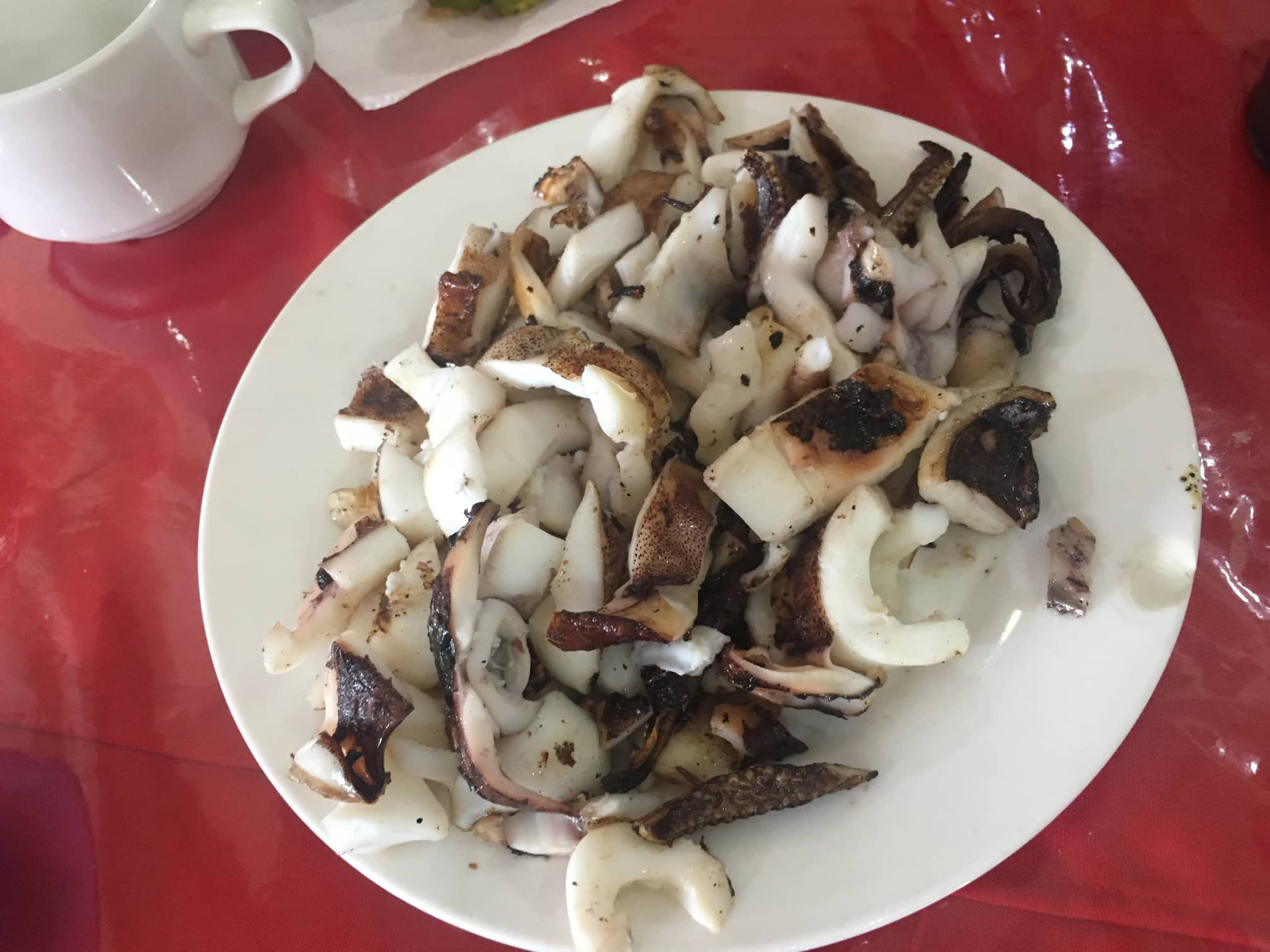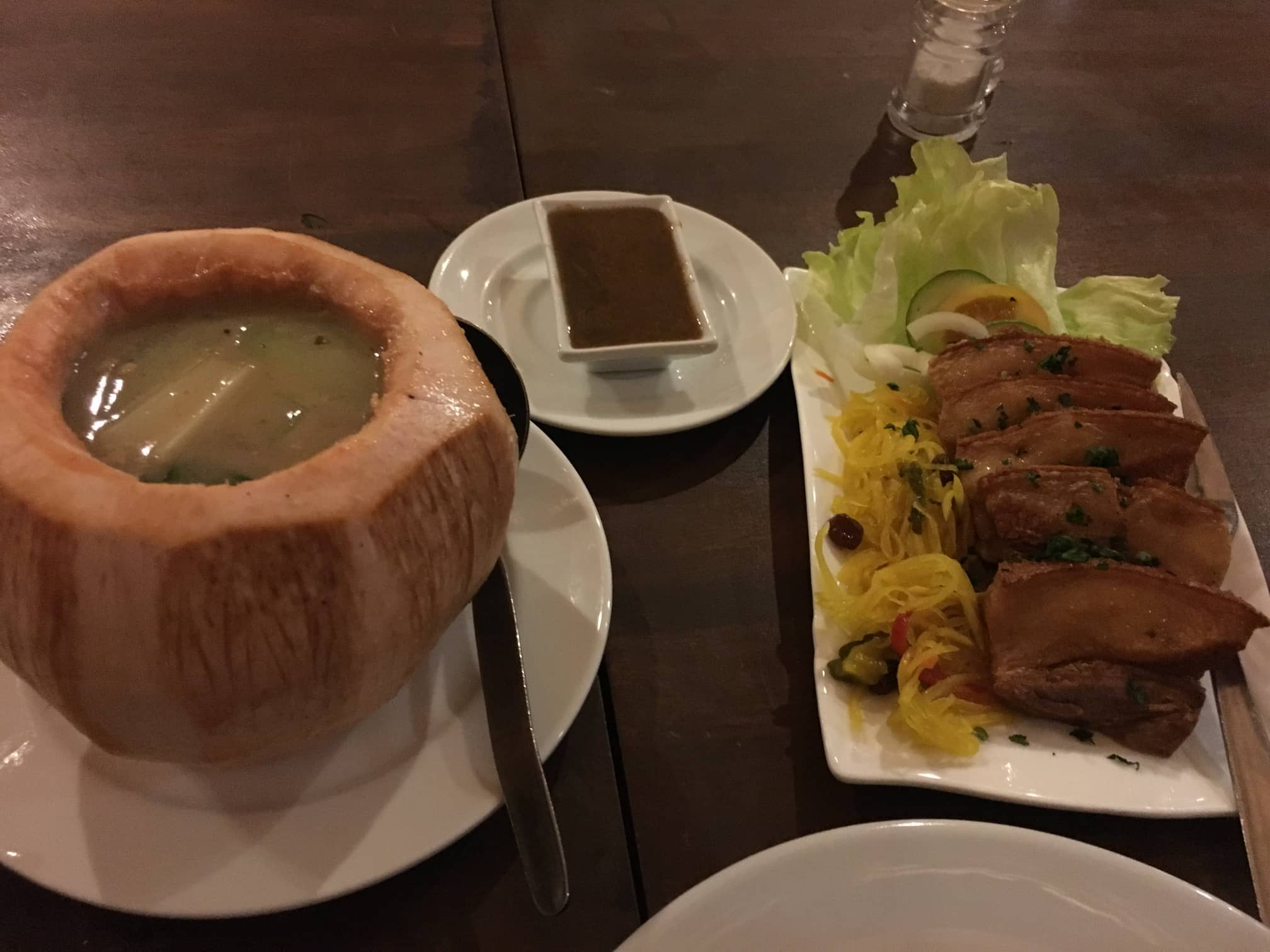 And when you talk about the best places and experience, you can't go wrong with a special visit to Davao's pride, Pearl Farm (Pearl Farm Beach Resort: Truly, world class. – MNLToday.ph) and my favorite masseurs this side of the country.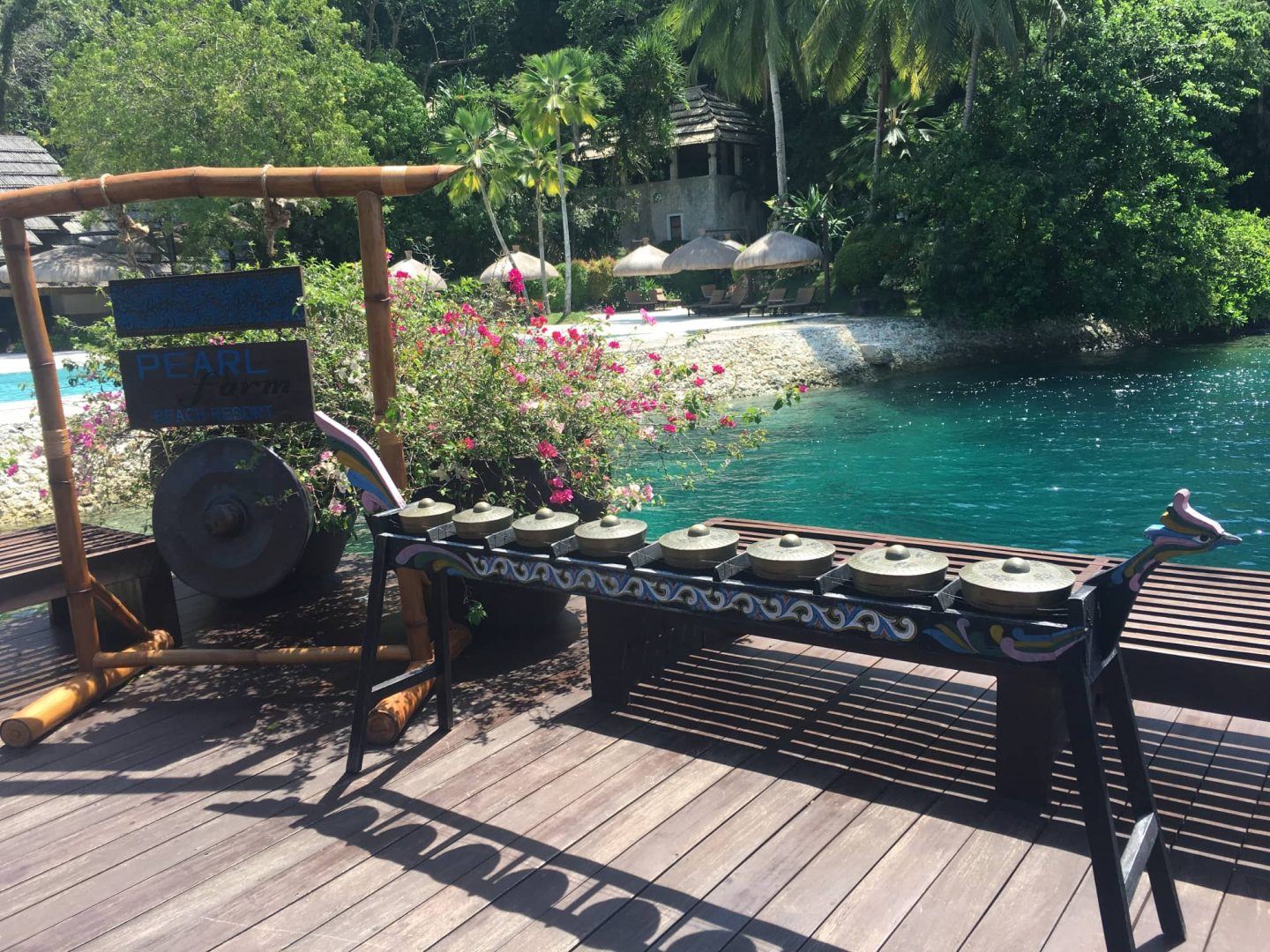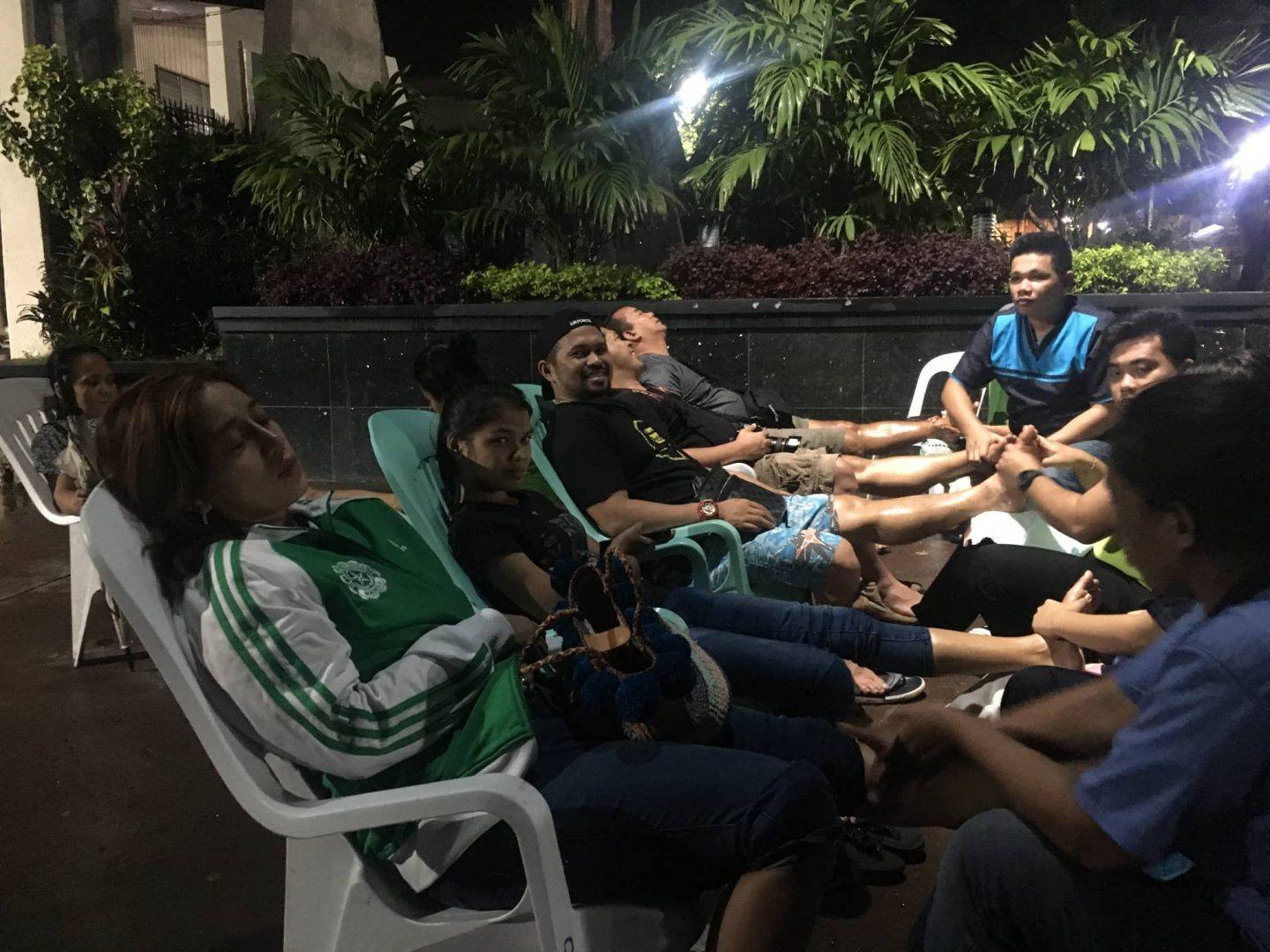 And you know what? I have another opportunity to visit Davao this November 2018 and I can't wait to make another Davao adventure story. And for future visits, I hope to be in Davao when they celebrate their popular Kadayawan Festival that usually happens every month of August.
Photos from: AIR URQUIOLA