It was a usual workday at the Team PRC headquarters when a friend of this author advised that she will visit the office with members of The Crib. A band that she is doing publicity with. I was very excited since we have been longing to feature musicians in this website. To promote good music, shows and above all, positivity. Because after all, this is what MNLToday.ph stands for. Sharing good news to our readers. And what more can we ask for, but to feature The Crib in our very first episode of MNLToday.ph's MUSIC & More.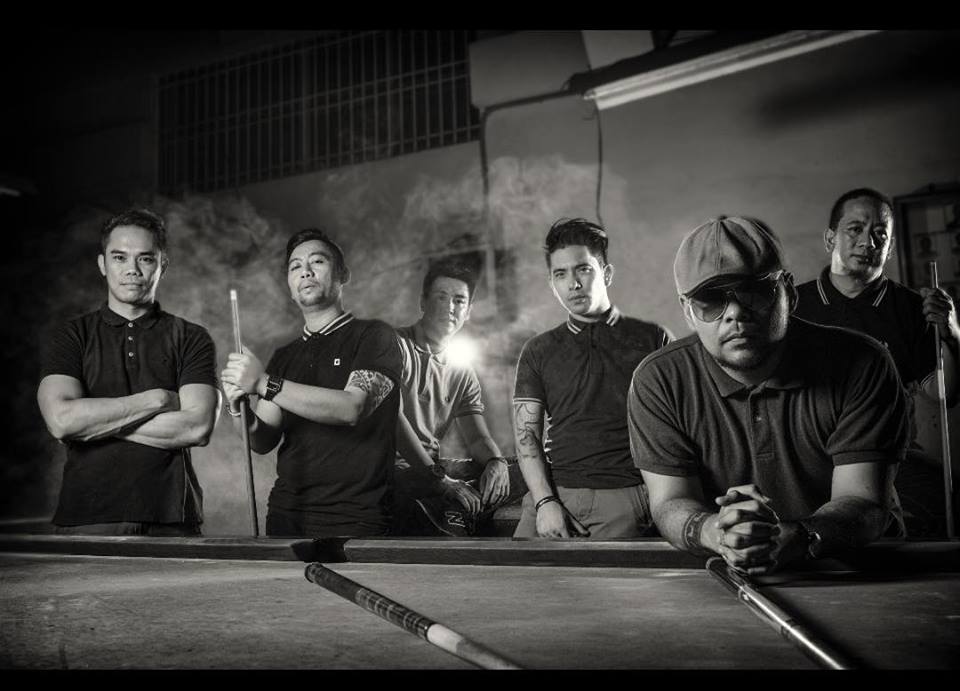 Crib is composed of TJ Sarvida (Vocals), Mike Caleda (Keyboards/Vocals), Edward Enriquez (Guitars), Rancis de Leon (Saxophone), Mark Decena (Bass) and Boggs Bautista (Percussion), and is Aliw Awards Best New Artist for 2016. The band embraced the sub-genre rock known universally as Adult-Oriented Rock (AOR).
Characterized by a rich, layered sound, slick production and a heavy reliance on jazz and pop-rock hooks, Cribs'music are always soul driven, catchy that includes harmonised vocals. The band's music has choruses that combine with relatively short lengths and soulful instrumental stylings that makes the AOR genre radio friendly. Their songs are more melodic than straightforward. Crib will mark each listening experience distinct and over-all highly edgy and classy.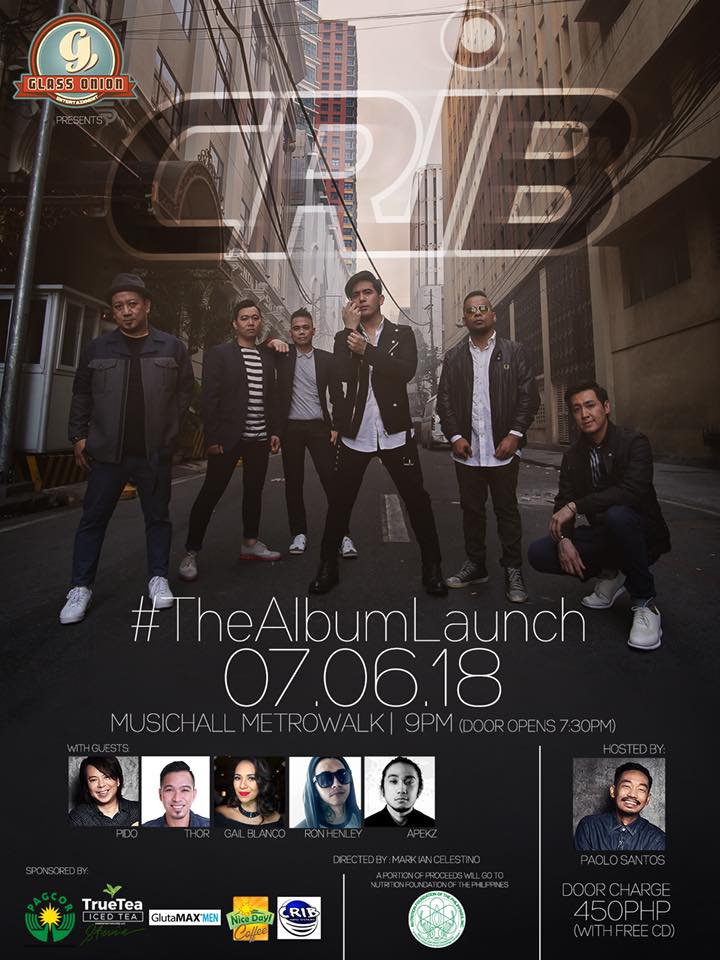 Crib is a fixture of the metro's bars and clubs. And on July 6, 2018, the band will be launching their self-titled album at the Music Hall at Metrowalk Ortigas. Hosted by Paolo Santos, expect a night of good and relaxing music from Crib, with their special guests Pido, Thor, Gail Blanco, Ron Henley and Apekz.
For 450.00, you get to experience The Music of Crib and you also get a CD of their album.
For more information, visit http://www.facebook.com/The-Music-of-CRIB
Photos: The Music of CRIB, Team PRC