In Fujitsu's global survey, 75% of business leaders thought that their sectors would fundamentally change in the next 5 years. 
Today, digital technology such as the Internet of Things (IoT) and Artificial Intelligence (AI) is moving into the heart of 
everything, changing the way people work, live and how we shape society. 
For Fujitsu, that is digital transformation. During the Fujitsu Asia Conference that happened in Makati Shangri-La, 
this was the focus and highlight of the annual world tour.  
Fujitsu wanted to change that negative thinking by giving the people a better future through the presence of technology. During the conference, Mr. Craig Baty also gave an emphasis to what Digital co-creation mean by blending business expertise and digital technology, and creating new value together with ecosystem partners and customers to shape a different future.
He stated that in order for Fujitsu to achieve their aim in bringing people and technological processes together, they must gradually educate industries about digital transformation, and be able to provide these industries with right tools to achieve a globally competitive world transformed and strengthened through digital transformation itself.
In a digital society, digital co-creation becomes a business norm. Digital co-creation means blending your business expertise 
and digital technology, and creating new value together with customers and ecosystem partners to shape a different future.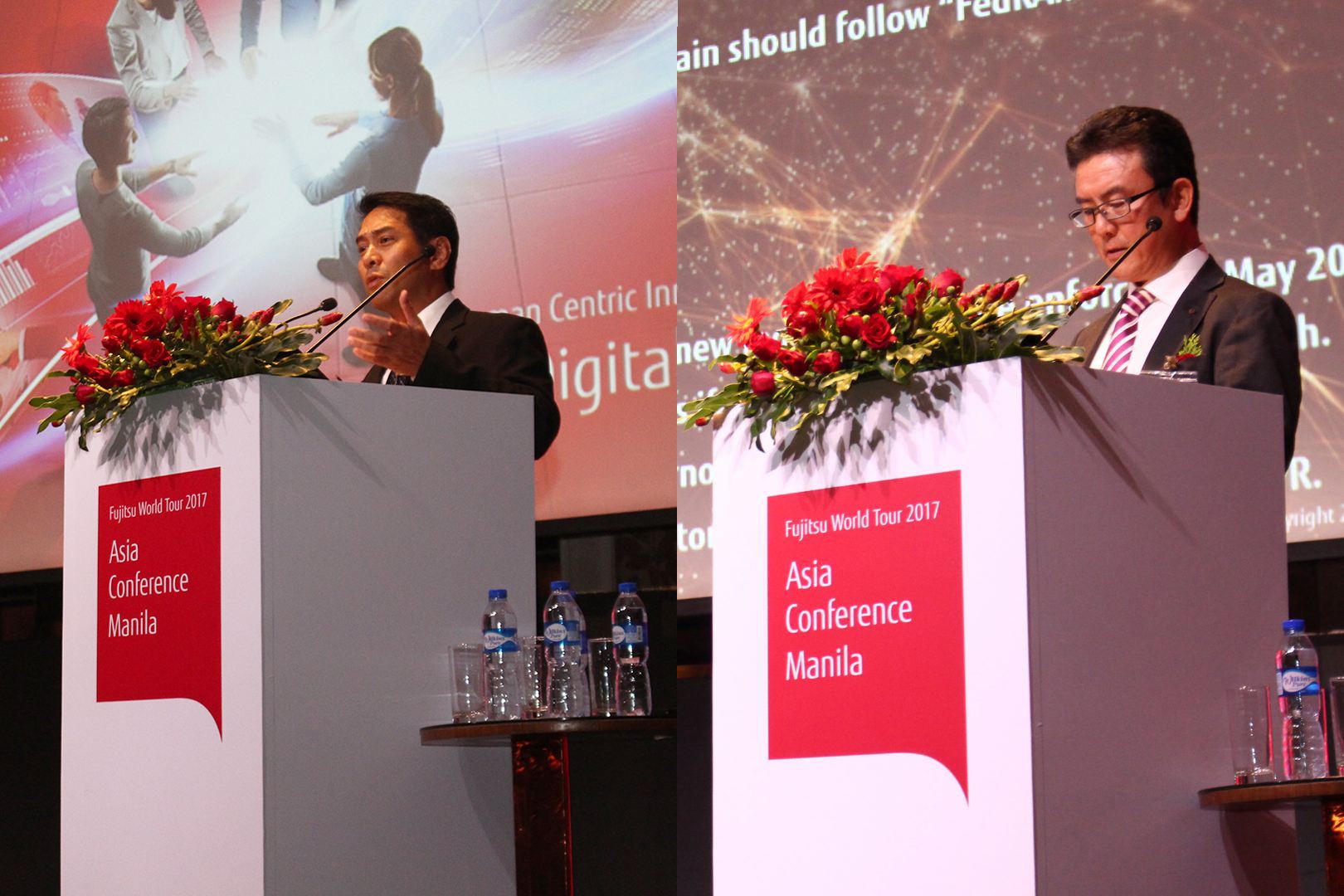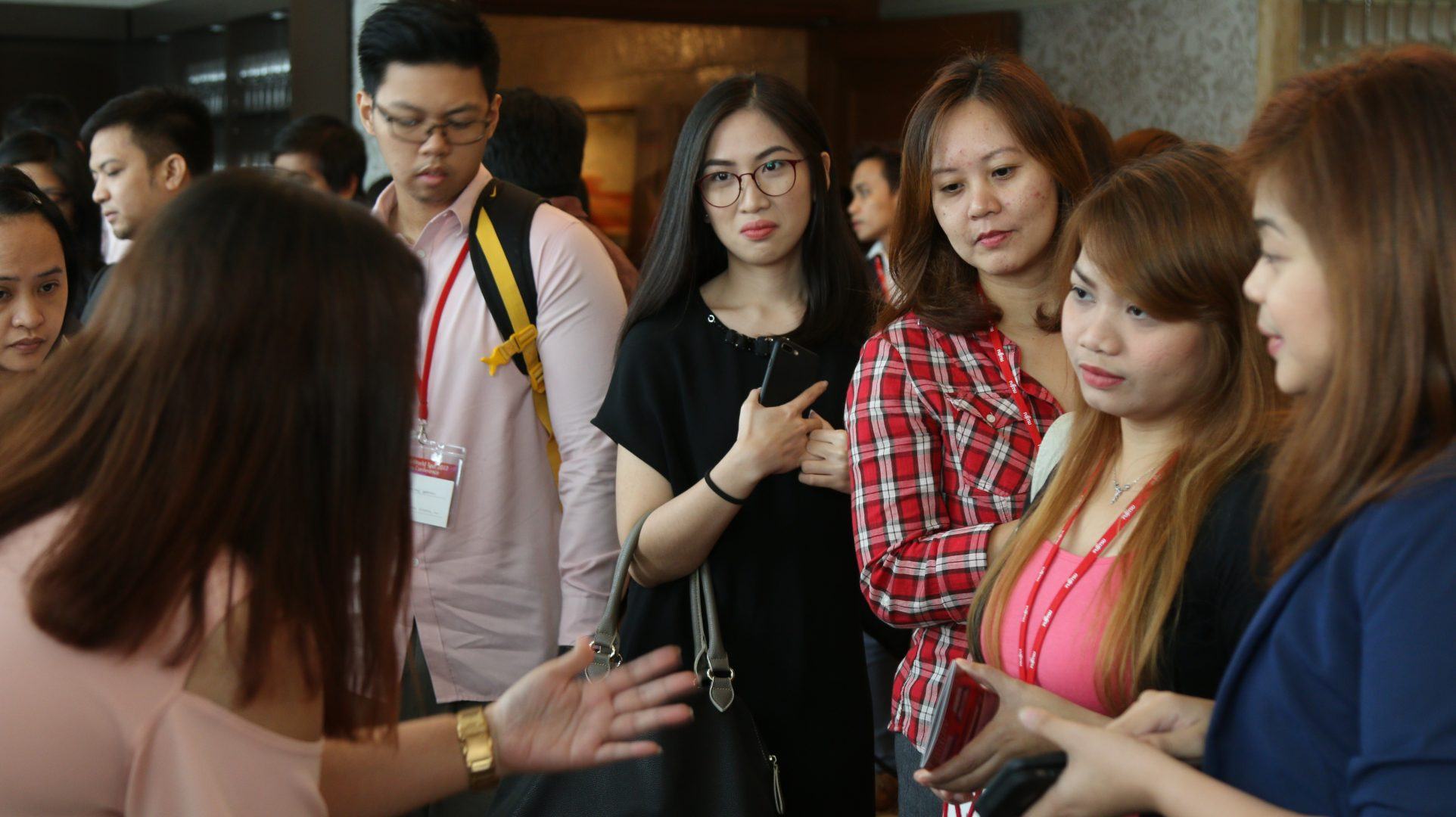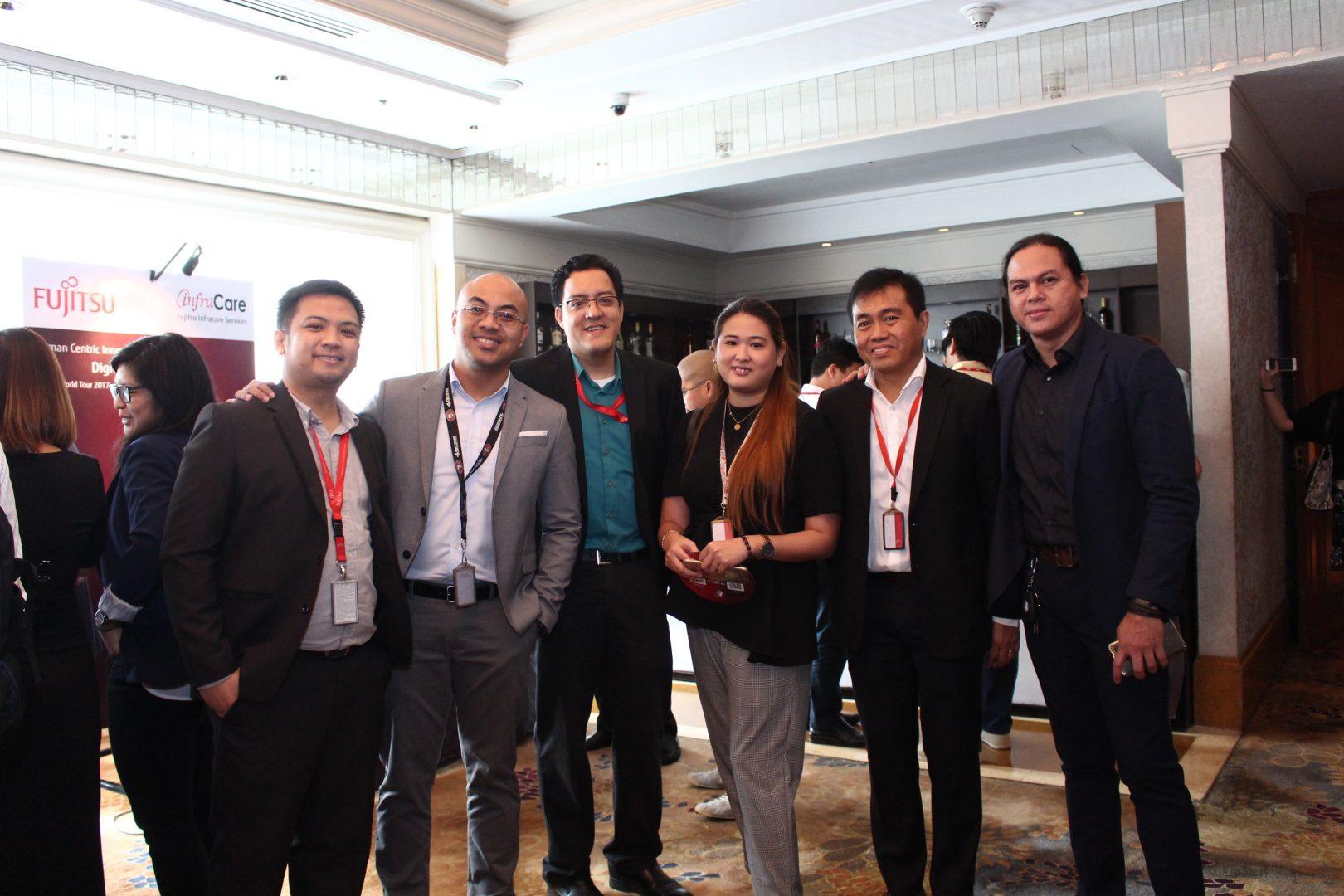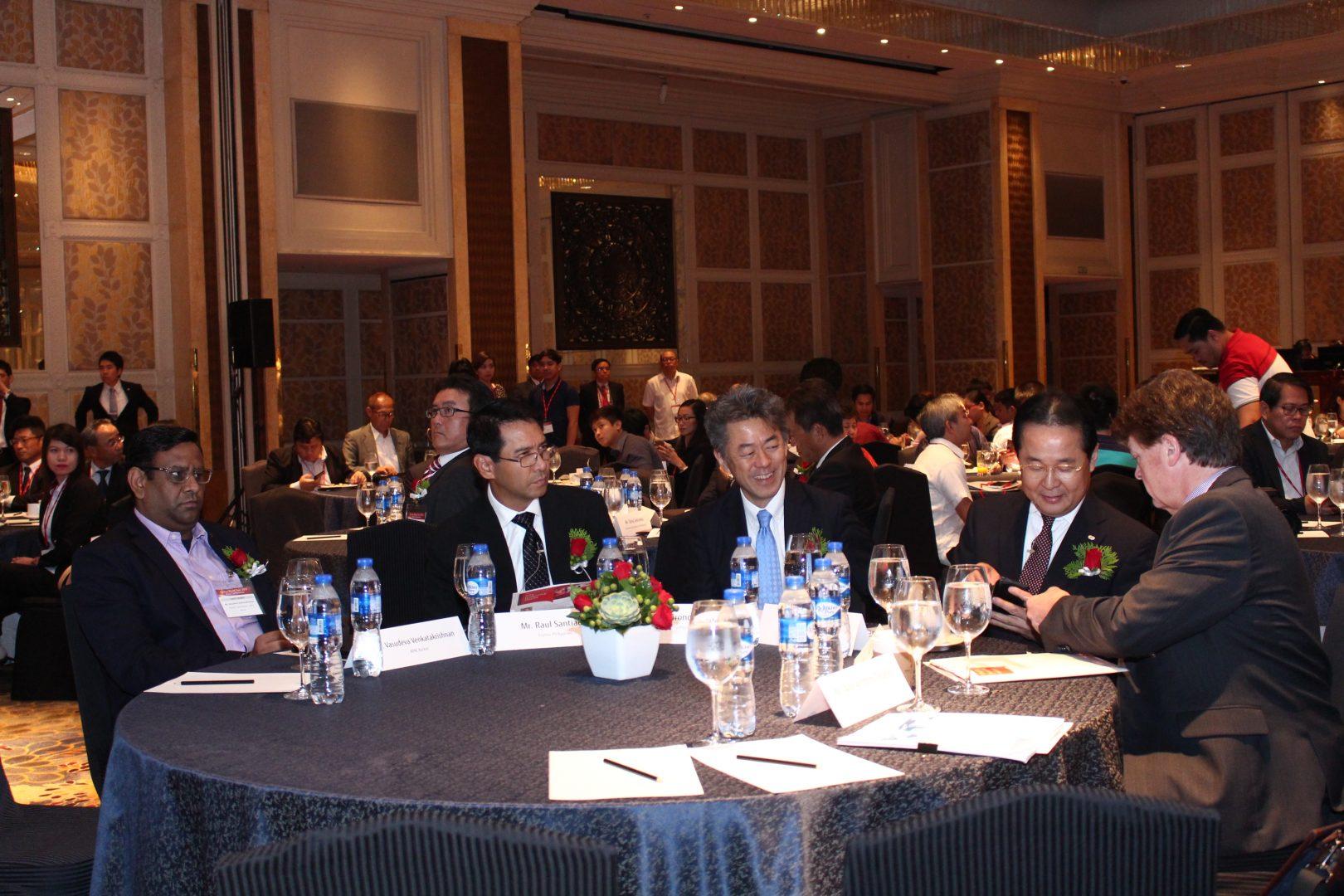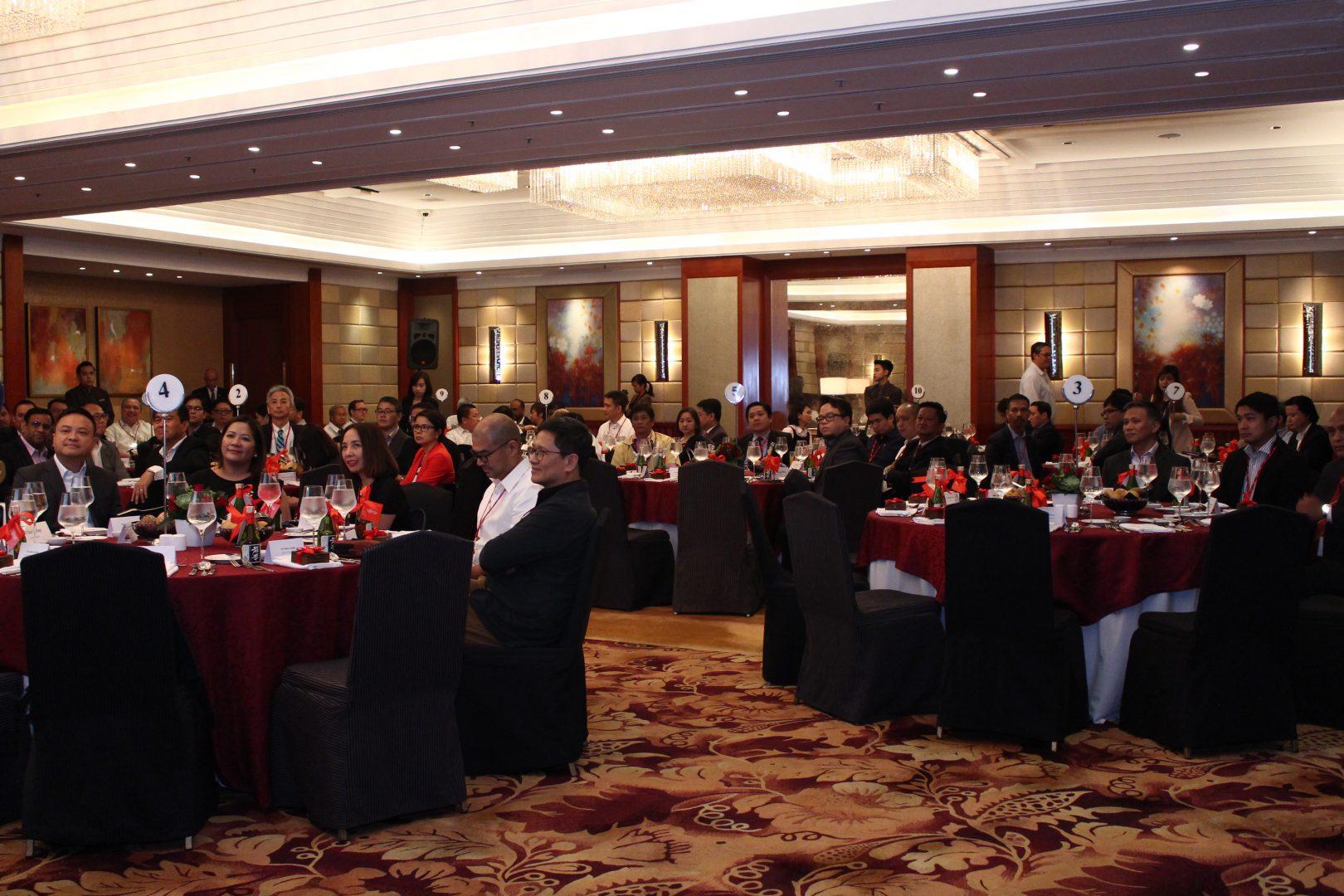 With this direction, Fujitsu Philippines, being at the helm, expect the company to prepare the industry in facing
disruption while readying your business, on the opportunities it will create.