Food, friends, and family are closely tied to what makes us Filipino. Much of our bonding moments are done over a meal which is why eating is considered to be our favorite past time. And despite the many foreign culinary influences today, our love for Pinoy food is always foremost in our collective palette.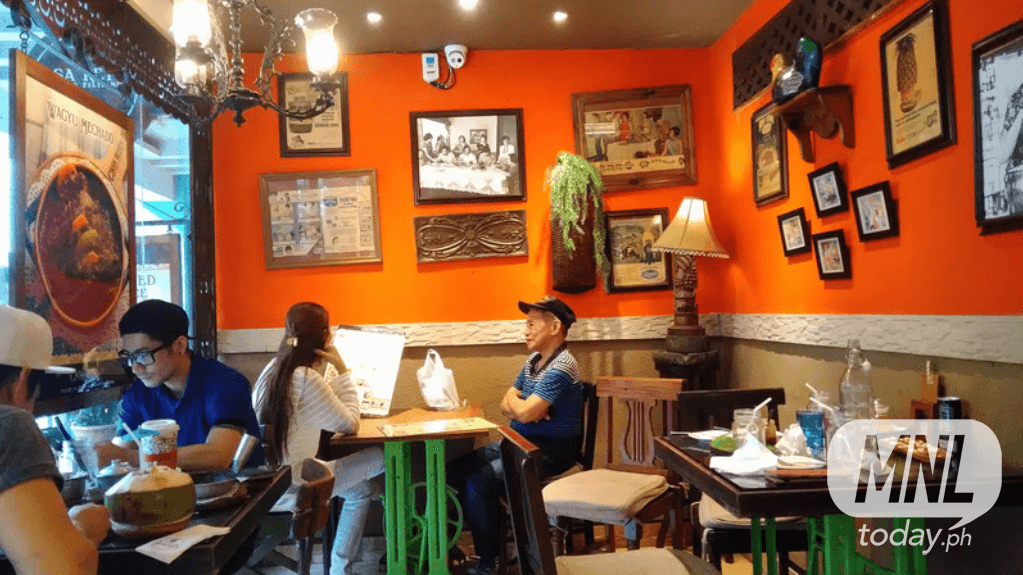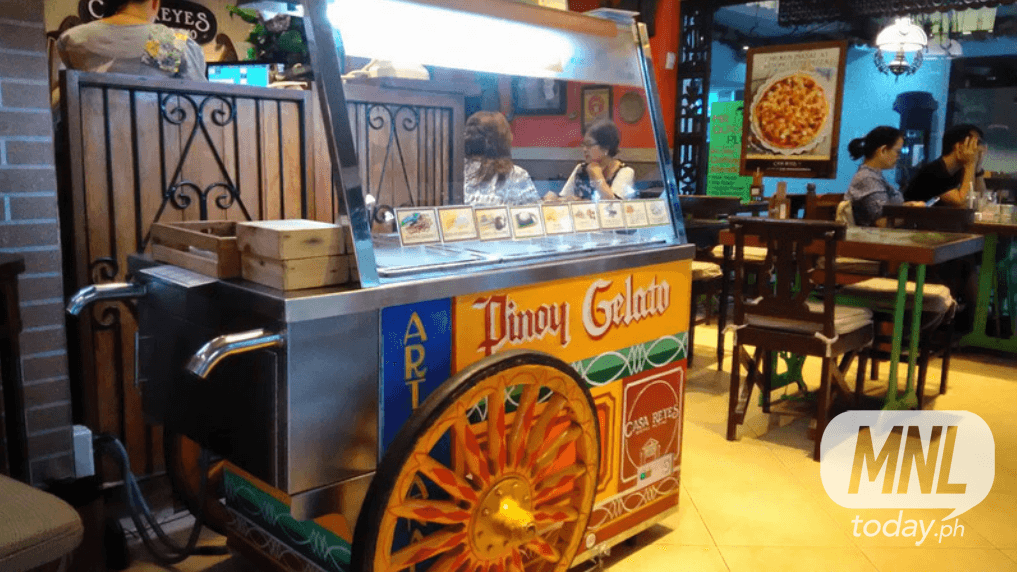 With so many restaurants offering local cuisine, there is a restaurant in Greenhills that stands out if you are looking to satisfy your craving for Pinoy food – Casa Reyes. In the midst of the culinary offerings from many countries, lies this slice of the "good ol' days" in the heart of the Greenhills Shopping Center.
The interior is cozy with an eclectic Filipino atmosphere. There is a local ice-cream cart that greets guests while the walls and table tops are adorned with black and white photographs of Filipino movie stars of the 50s and 60s. Patrons dine on traditional wooden furniture of Vigan style and are served by waitresses in traditional Filipino dress.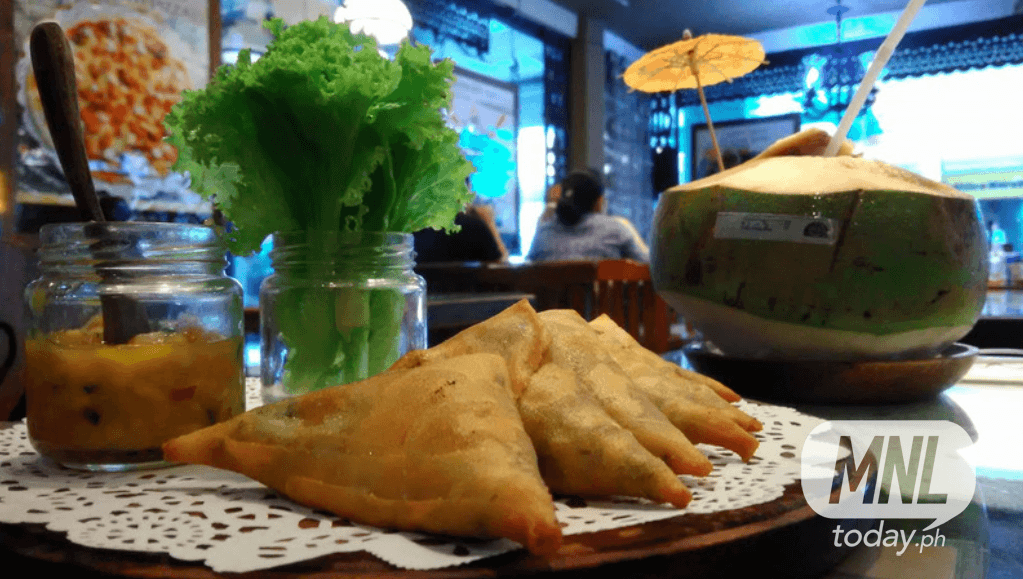 Even the menu is inspired by local cuisine from Pampanga, the Tagalog region and Ilocos. Casa Reyes offers Filipino favorites with a twist of something new. One such item is an appetizer called Tinapa at Kesong Puti Lumpia with Mango Salsa. The smoky taste of tinapa goes well with the subtle creaminess of kesong puti. This delightful starter comes wrapped in lettuce and smothered with the yellow mango salsa.
A delicious main course is the Barbeque Chicken. The chicken is tender and savory that melts in your mouth with every bite.
Another dish that Casa Reyes has to offer is Bagoong Paella with Kare-kare Bagnet. The rich combination of the heavy peanut sauce complemented by the saltiness of the shrimp paste is a delightful experience. And for dessert, what better way to end a Filipino meal than a sweet, cool Halo-Halo.
Casa Reyes' offerings are new yet simple, traditional yet modern. Taste-wise, the food items I tried are well seasoned and tasty and cooked well. In terms of serving size, this is the only let down as it could have been a little bit more generous.
In terms of presentation, the way the food is presented in a fun and creative manner. For instance, rice is served in small cauldrons instead of the usual bowls while some dishes are served on wooden chopping boards and mini-frying pans. Finally, in terms of price, it is not so well priced when you will take into the consideration the serving portions.
However overall, Casa Reyes still delivered on the Filipino dining experience that I expected. It is one food establishment to visit if you want to satisfy your craving for Filipino food with a twist.