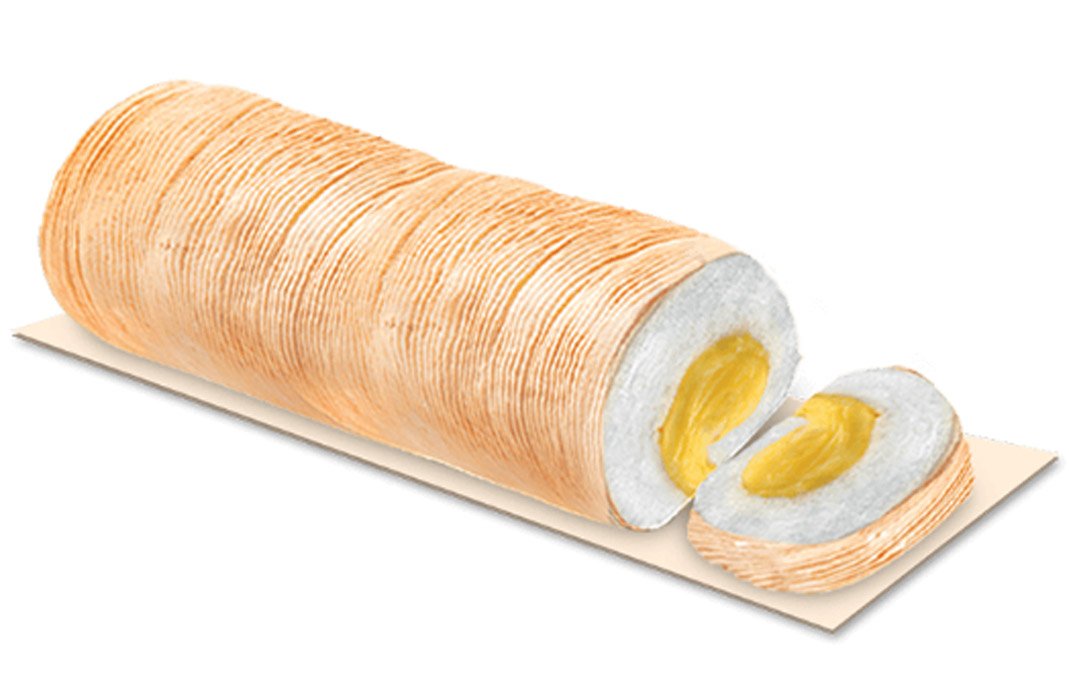 Red Ribbon's sweet treat is a light foil to everyday food and beverages
Filipinos love for sweet concoctions is widely known. Indeed, ending a heavy meal with a sweet treat is always a given. But with our penchant for heavy meals, finishing it with the classic Brazo De Mercedes is sure to leave happy memories for everyone on the table.
With its soft, light meringue and rich custard filling, this fluffy and decadent treat never fails to satisfy people's sweet cravings.
For those who cannot get enough of Red Ribbon's Brazo de Mercedes, here are some of the ways that you can do to enjoy this all-time favorite treat.
Try it as an ending to your meal. If you happen to be fond of eating to your heart's content during meal time, then the Brazo de Mercedes is the perfect dessert for you. Its soft and light meringue and rich custard filling is the best complement after indulging in your meal.
Match it with your afternoon coffee or tea. Brazo's sweetness is also a perfect partner for your afternoon beverage. The rich and sweet taste of the Brazo De Mercedes is the perfect foil for a cup of black, unsweetened coffee, as well as for a cup of your favorite green tea. The aroma and taste combine to your afternoon beverage, making it all the more soothing and enjoyable.
Share it with your family. Sweet moments with your family and friends are best complemented with equally sweet delight. Sharing this family favorite on your get-togethers or bonding moments turns the moment into something that is so unforgettable that you even remember them every time you munch on this classic Filipino delight.
"In line with our vision to create sweet memories, Red Ribbon makes sure that all the classic concoctions, like the Red Ribbon Brazo de Mercedes, are lovingly handcrafted so that they may have the best treats for their family's sweet moments," said Ned Bandojo, head of marketing of Red Ribbon. "So if they want to bring home the classic Brazo de Mercedes that they have grown with, they surely have one from us here at Red Ribbon."
Red Ribbon Brazo de Mercedes is available in all stores nationwide for only PhP350 for the full roll.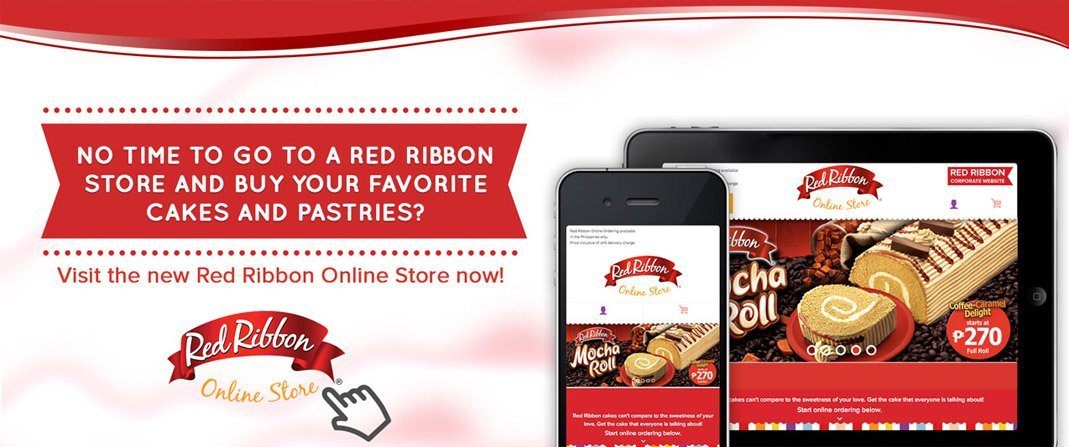 As one of the leading and fastest growing bakeshop chains in the country, Red Ribbon is dedicated to serving classic treats with its delicious lineup of cakes, bread, and pastries. These products are also crafted to make sweet moments for families and friends.
To know more about Red Ribbon's many delights, visit www.redribbonbakeshop.com.