Genting Hong Kong, the parent company of Resorts World Manila, hosted a special sneak-peak of their new luxury aircraft by Crystal AirCruise, the Crystal Skye at the Ninoy Aquino International Airport.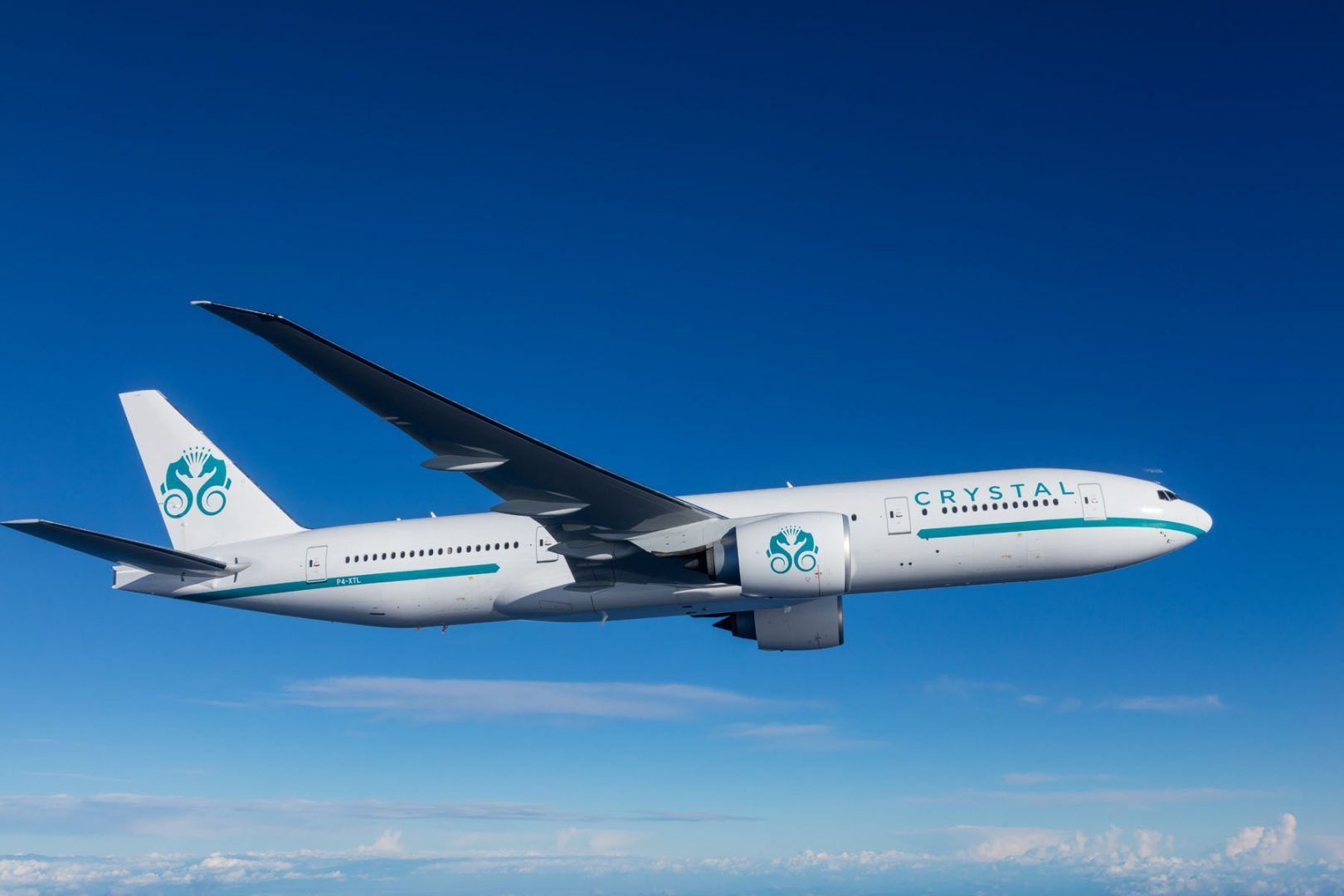 The exquisitely outfitted Boeing 777-200 Long Range aircraft is the largest privately owned tour jet in the world and is available for exotic adventures or chartered services, ready to cater to the world's most discriminating travelers.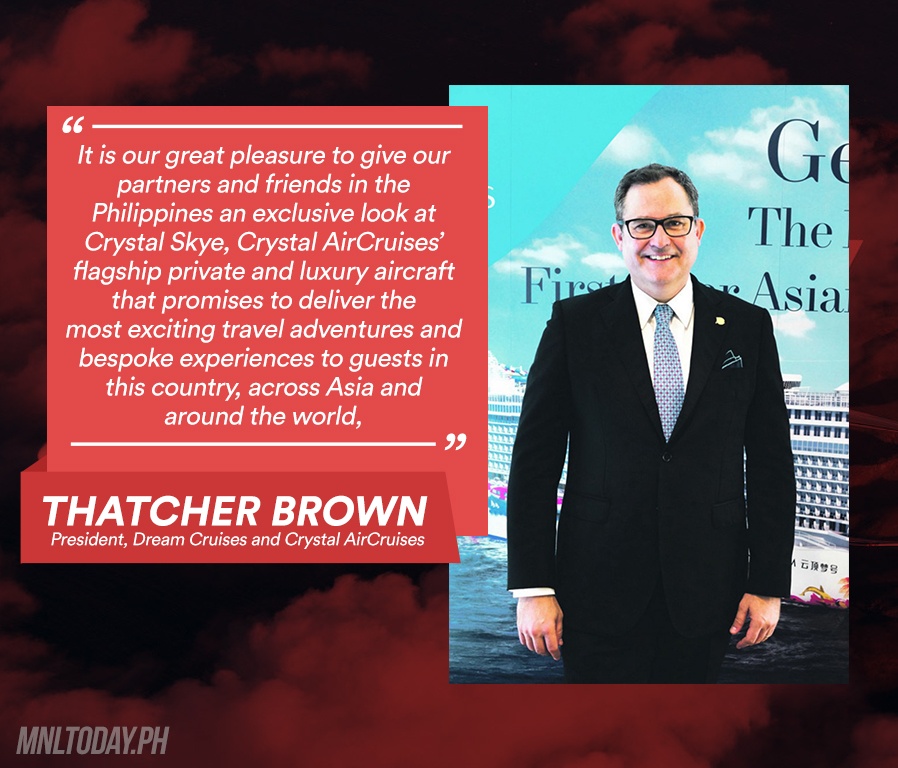 Since her launch, Crystal Skye has whisked off a select group of intrepid travelers to exotic locales on exciting journeys around the world. From the South Pacific isles of Tahiti and Fiji to a double New Year's celebration in Sydney, Australia and Honolulu, Hawaii and, most recently, a thrilling safari in the Maasai Mara National Reserve in Kenya, Crystal Skye has been the catalyst for opulent adventures, extravagantly designed for well-heeled explorers.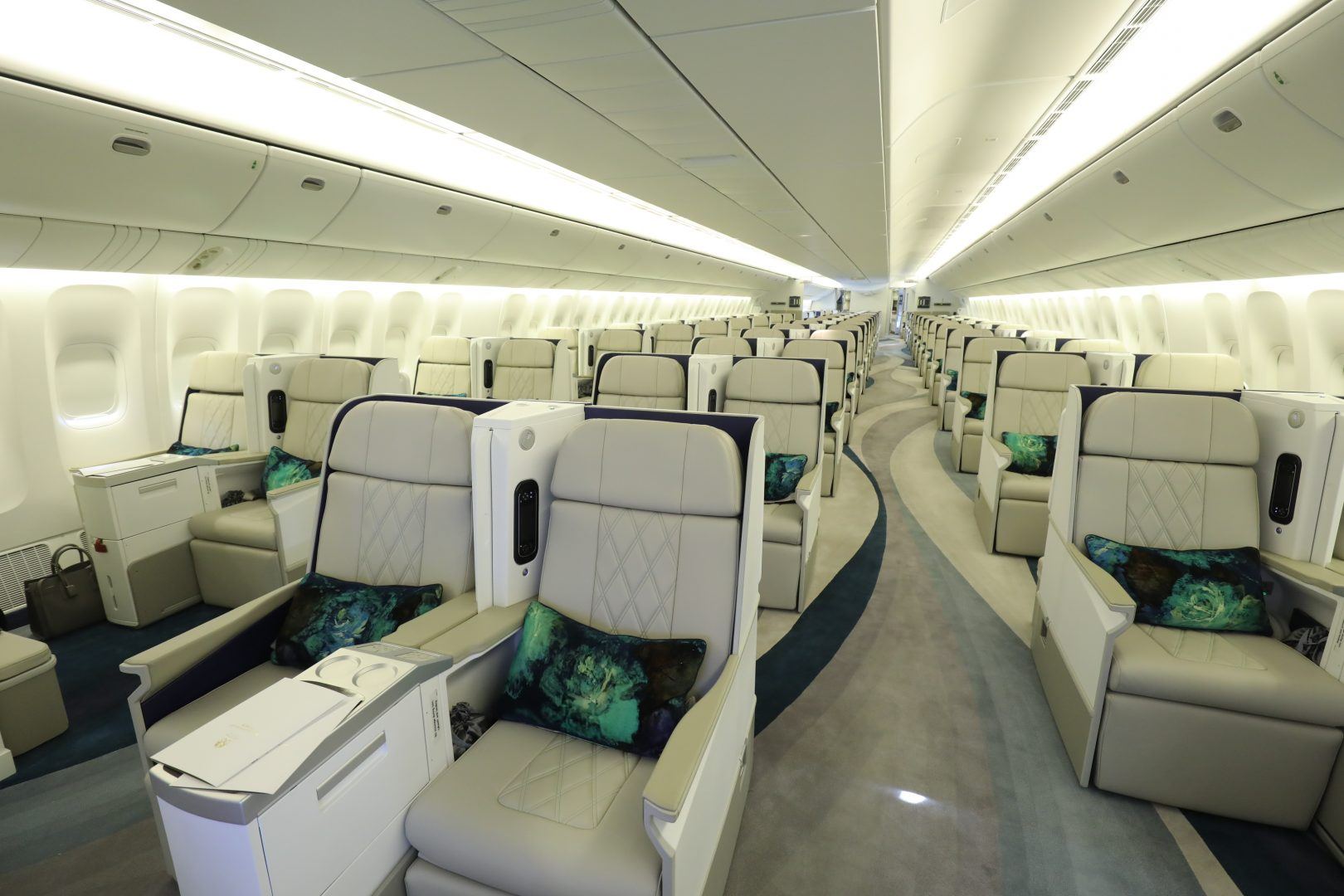 In addition to preplanned, all-inclusive itineraries, guests can also simply charter the 88-seat aircraft for their specific travel needs. Charter clients will be able to create custom journeys from a selection of diverse locales around the globe, encompassing destinations: from the cosmopolitan, the exotic and to the scenic. Every detail of an AirCruise itinerary can be tailored to exacting specifications, including personalized menus and one-of-a-kind land experiences to ensure the most unforgettable bespoke vacations imaginable.
Photo credit: travelifemagazine.com, business.mb.com.ph
With reports from: Business Mirror