One of the most renowned banks in the country, Land Bank of the Philippines plans to open 19 more branches across the country to give more access to Filipinos with their financial services.
In a statement, Landbank president and chief executive officer Alex Buenaventura said the bank is targeting to further expand its branch network in the different areas of the country, including low-class municipalities.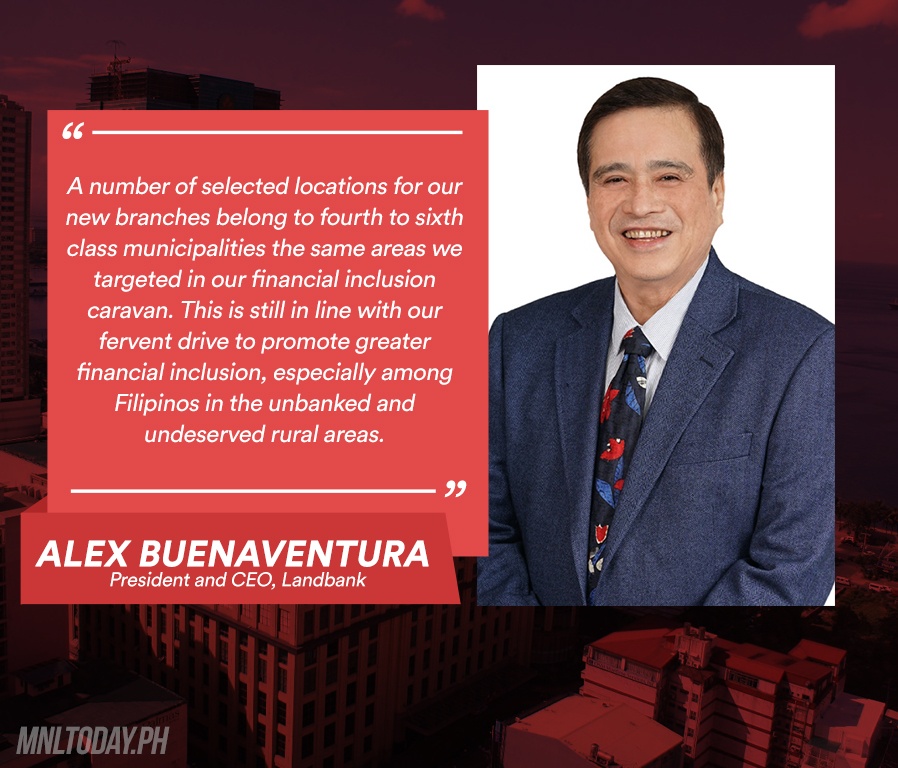 Buenaventura said the bank plans to open seven new branches in Luzon, two in the Visayas and 10 in Mindanao, for a total of 19 offices.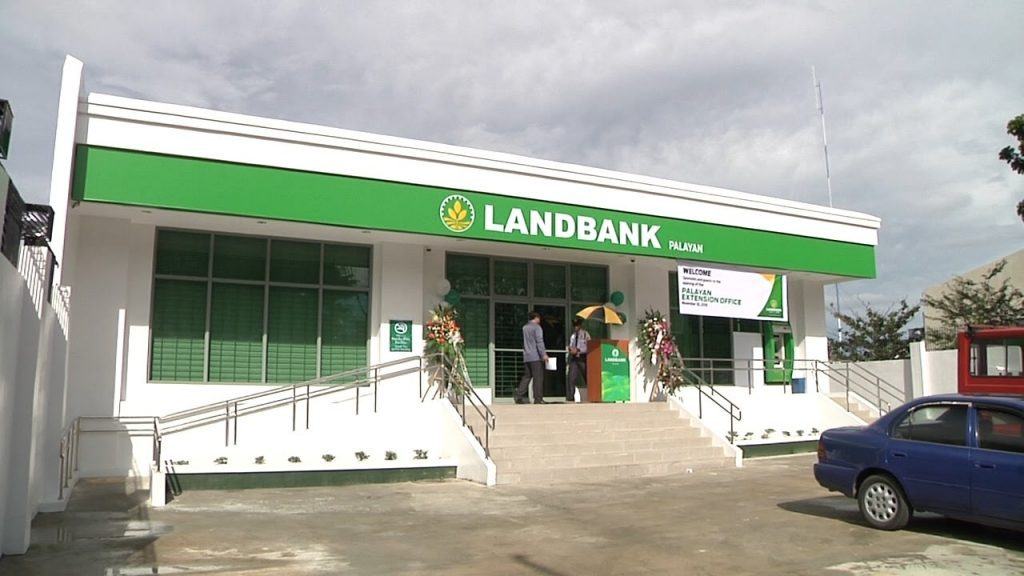 Landbank is currently the only bank present in all of the country's provinces, with a total of 380 branches and extension offices complemented by 1,806 automated teller machines.
With reports from: The Philippine Star
Photo credits: landbank.com, ofwinternational.com, internationalbanker.com