An online hub seeking the protection of children against online sexual abuse and exploitation was launched in time with the observance of National Information Communications Technology last June.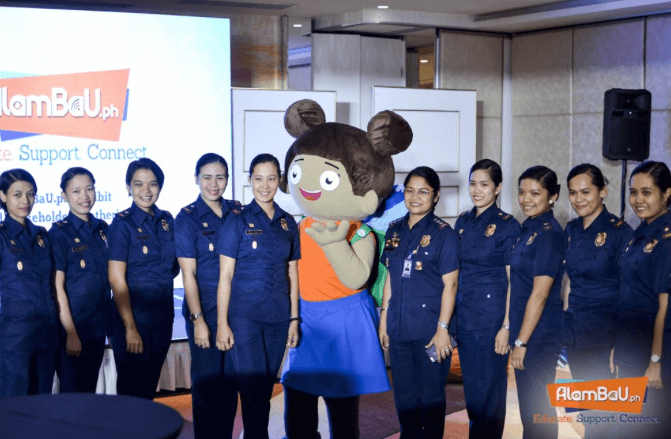 The project website called AlamBaU.ph features age-appropriate content containing information on basic cyber safety issues such as online grooming and actions to take in cases of suspected or actual incidents of online abuse.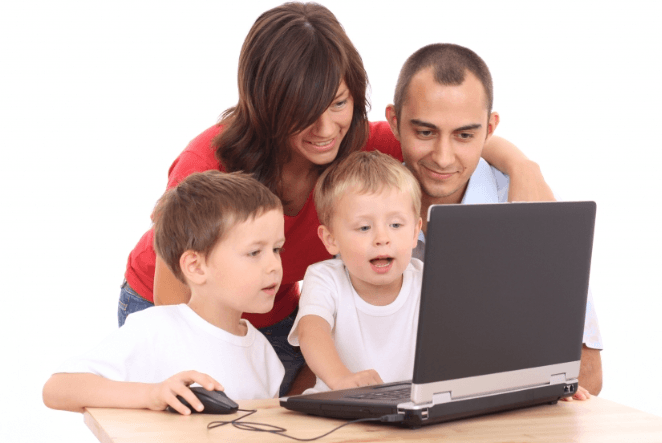 It also features a resource page containing cyber safety modules and other materials for educators, cyber safety orientations and education institutions, as well as a directory of relevant authorities and organizations nationwide.
The project was spearheaded by Dakila – Philippine Collective for Modern Heroism, a group of artists and students working together to creatively spark social consciousness formation towards social change.
The website was created in partnership with The Asia Foundation and the Australian Department of Foreign Affairs and Trade.
With reports from Janvic Matero, The Philippine Star
Photos from: AlamBaU.ph