In a recent development, Kim Jong Un is committed to sending North Korean teams to the Tokyo and Beijing Olympics, said IOC chief Thomas Bach, after a rare meeting with the leader in Pyongyang.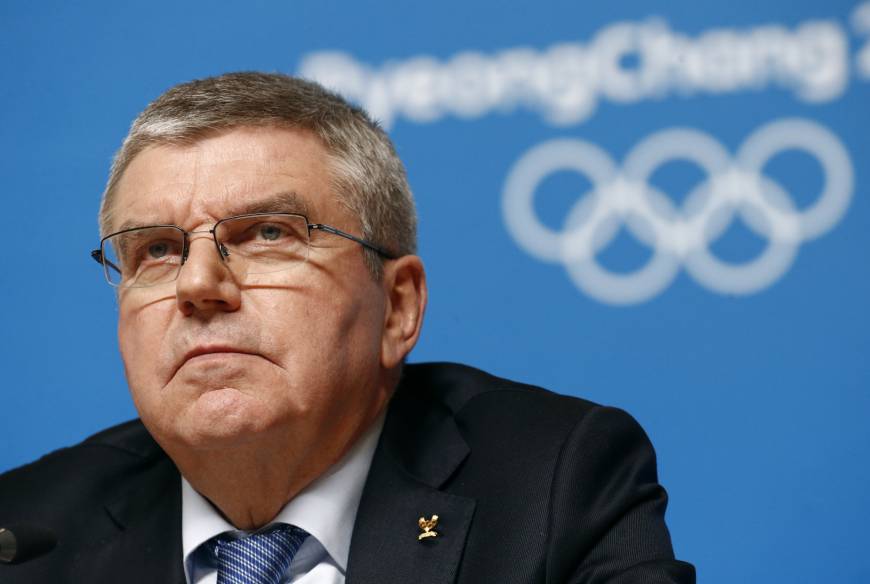 Bach, president of the International Olympic Committee added that that the IOC will make a proposal for a "potential joint march" and other shared activities between the North and South Korean teams at the 2020 games in Japan.
During the Winter Olympics in South Korea, people from around the world saw competitors from the two countries march together at the opening ceremony and field a joint women's ice hockey team.
The Winter Games triggered a fast-moving approach that will see Kim sit down with South Korea's President Moon Jae-in last April and the recently concluded summit with US President Donald Trump.
"They announced to us that they will definitely participate in the Olympic Games in Tokyo 2020 as well as the Olympic Winter games Beijing 2022" and all editions of the Youth Olympic Games," said Bach. Änd this commitment was fully supported by the supreme leader" added Bach.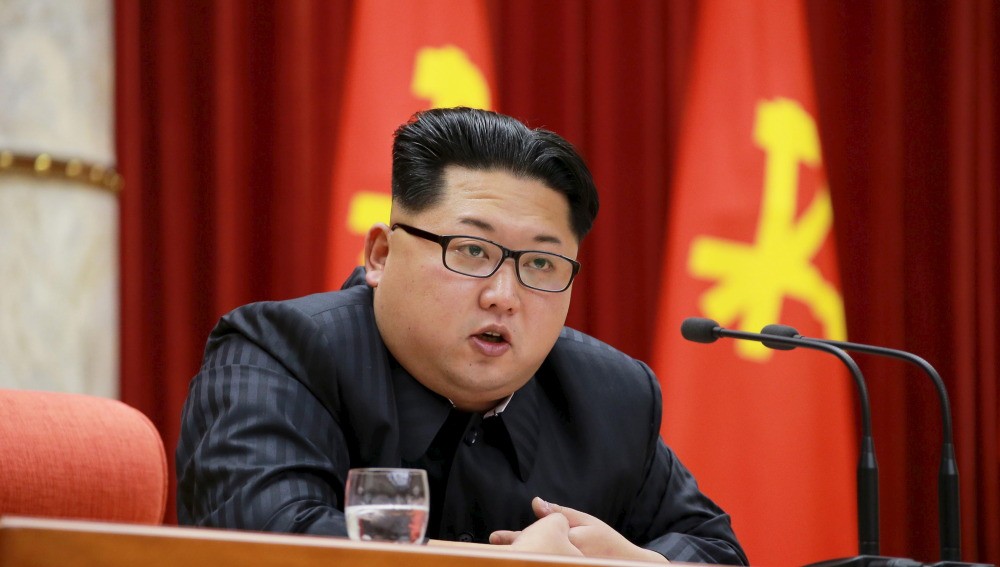 North Korea's official KCNA news agency said Kim thanked Back for helping to bring about a "dramatic thawing" of tensions on the Korean peninsula. Kim told Bach that the Olympics had opened a new chapter of concord between the north and the south", KCNA said. "He said that the once frozen north-south relations greeted a dramatic thawing season with the Olympics as a momentum and it was totally attributable to the efforts of the IOC which offered an opportunity and paved a path for it"added KCNA.
Bach told reporters the IOC will continue to support the athletes from DPRK to prepare a will for the next Olympic Games. "The IOC will make a proposal for a potential joint march, for potential other joint activities for Tokyo and Beijing. The joint march of the athletes from the two Koreas in Pyongyang sent a very strong signal for peace from these Olympic Games to the world" said Bach.
With reports from: The Manila Times, AFP
Photo: Japan Times, IOC