I met Sam Tamayo by accident as I was working in a coffee shop in Taytay, Rizal. I decided to whine away some time since the traffic in Ortigas Avenue was crawling.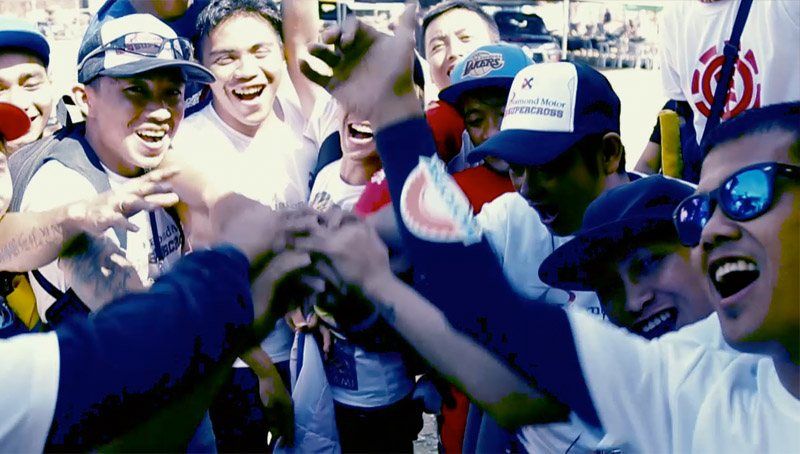 While answering my e-mails, I overheard Sam talking to a colleague about their ongoing motocross event. And since Motorsports will always have a special place in my heart because of the now defunct Asian Formula 3 (AF3), I introduced myself and got to know the man behind MX Messiah Fairground.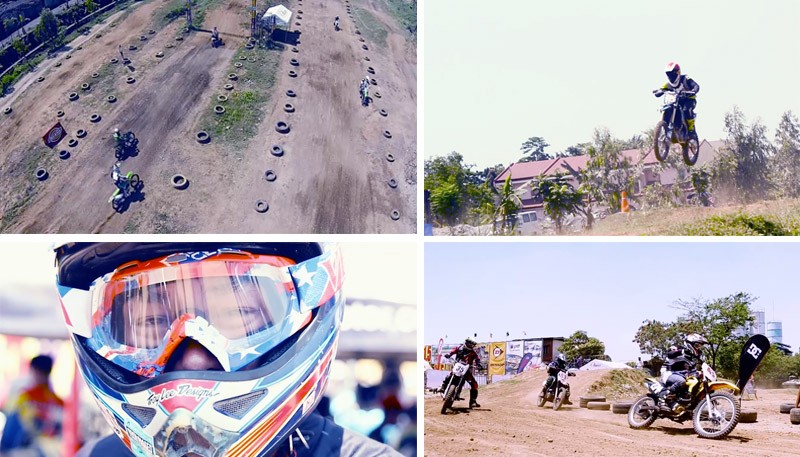 Messiah Fairgrounds(MMF) is a result of "Purpose and Passion."
 Founded by 
Sam Tamayo who is a former professional motocross champion back in the late 90's till 2005, MMF was built to hone potential motocross 
superstars as well as a venue for veterans who love the sport.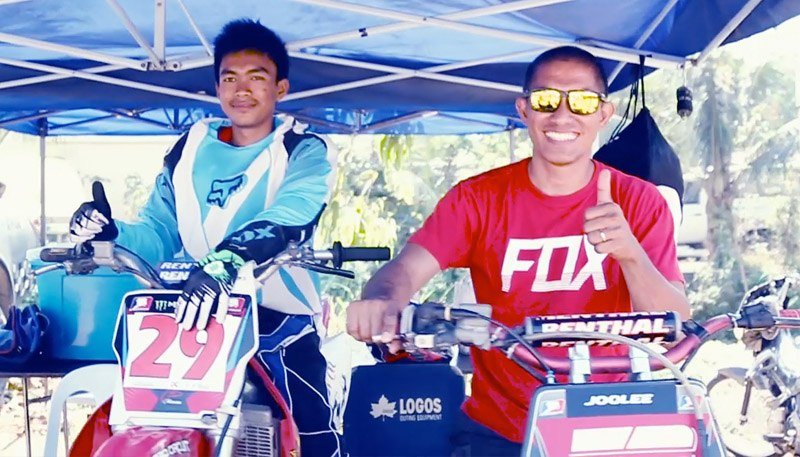 Tamayo was a skilled motocross superstar whose racing career was cut short because of an accident and the negative political and economical factors that led to the extinction of the nationwide motocross racing series in the Philippines. He nearly quit the scene and decided to just handle the family business.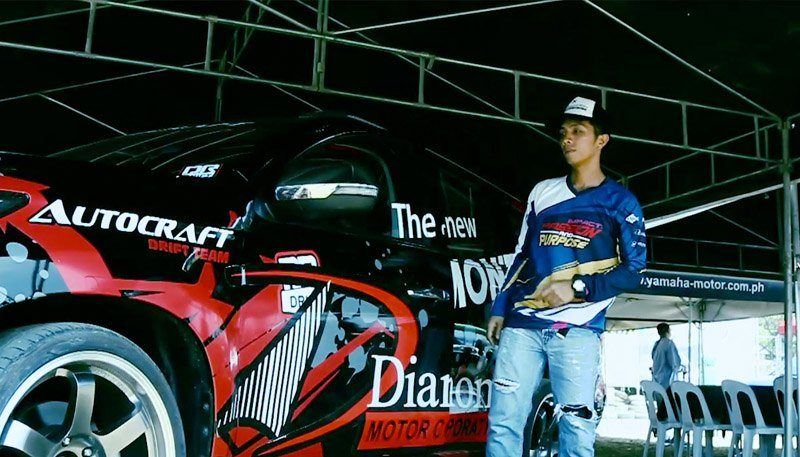 But Tamayo, a pastor in his church believed that God has a reason for everything.  In the process, Tamayo found his purpose, not in the sport of motocross, but in God.  As a result of this, Motocross Messiah Fairground or MMF was born. MMF's mission is to elevate and develop extreme sports and motor sports in the Philippines to give honor and glory to both God and country.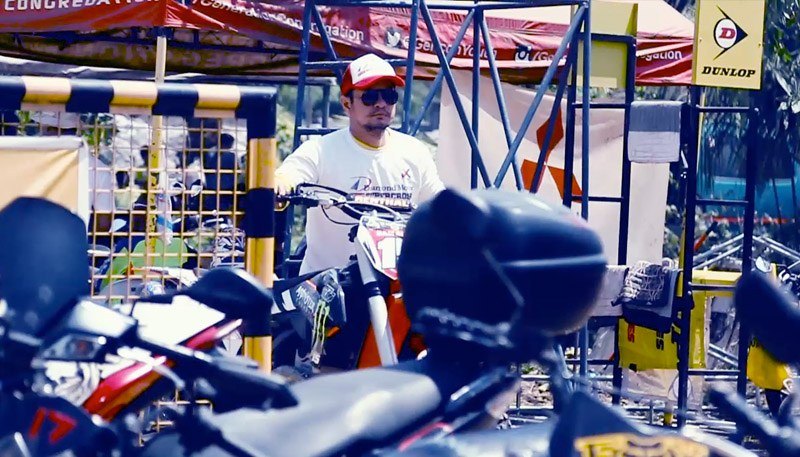 One Sunday afternoon, this author was able to discover what MMF is all about when I witnessed exciting races from riders of all ages competing in the 2017 Diamond Motor Supercross.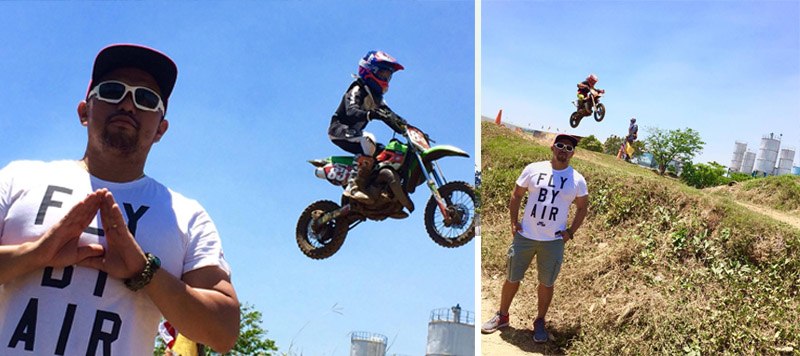 Aside from racing events, MMF is also a host to a number of motor safety schools that teaches riders on the proper discipline and basic not just in motocross racing and competition, but most importantly, about road safety.
For more details about MMF, you may contact them at telephone numbers 579-0028
 or you may email them at
[email protected]
Mx Messiah Fairgrounds is located in Club Manila East, Brgy.  San Juan, Taytay, Rizal.