A day-long fair filled with entertainment, socialization, and cultural activities awaits! Kpop Summer Solstice 3 gathers celebrity guests, influential social media personalities, and enthusiasts that shares the same love for Korean music and culture in the Philippines.

Hosted by renowned performers in the Philippine Kpop community, Vince Igno, Phoi Chan, and Brent Lim, the event will happen on Sunday, July 16, 2017 at the Tanghalang Pasigueno, Pasig City.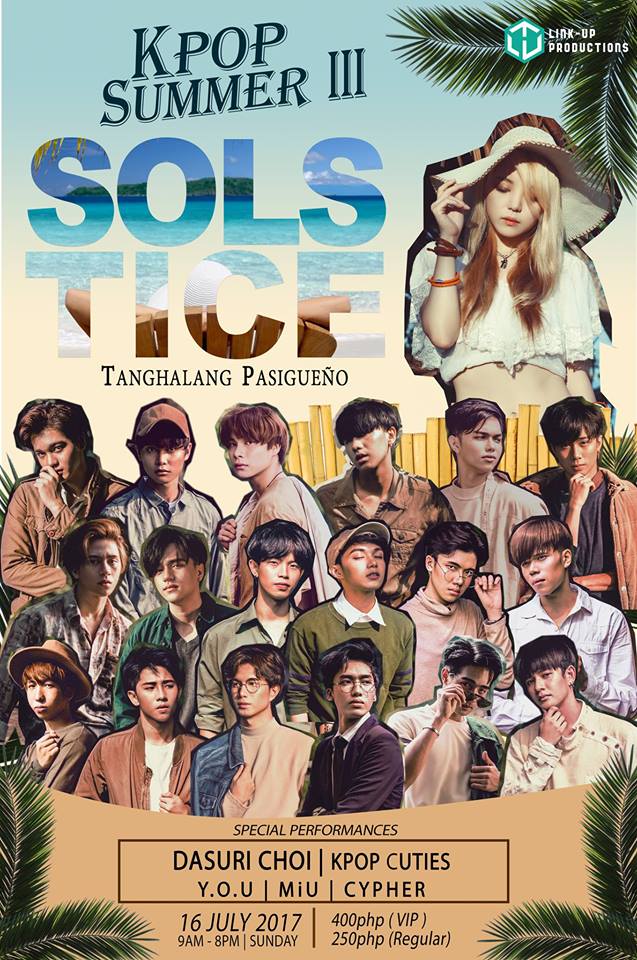 Move and groove to the beat of music. Catch your favorite cover groups turn your favorite Korean idol boy bands to life by battling it out for the DANCE COVER COMPETITION.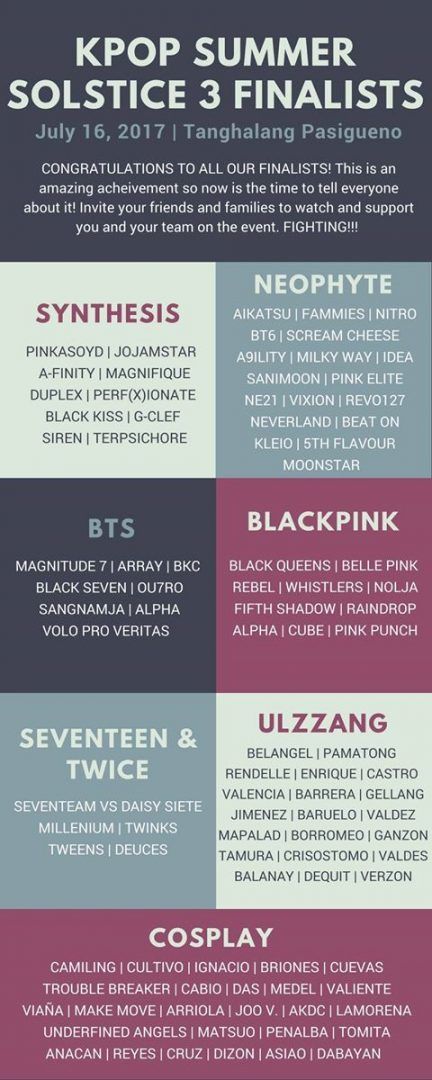 Only the best of best! All ears for our talented singers as they go head to head in the SINGING COMPETITION.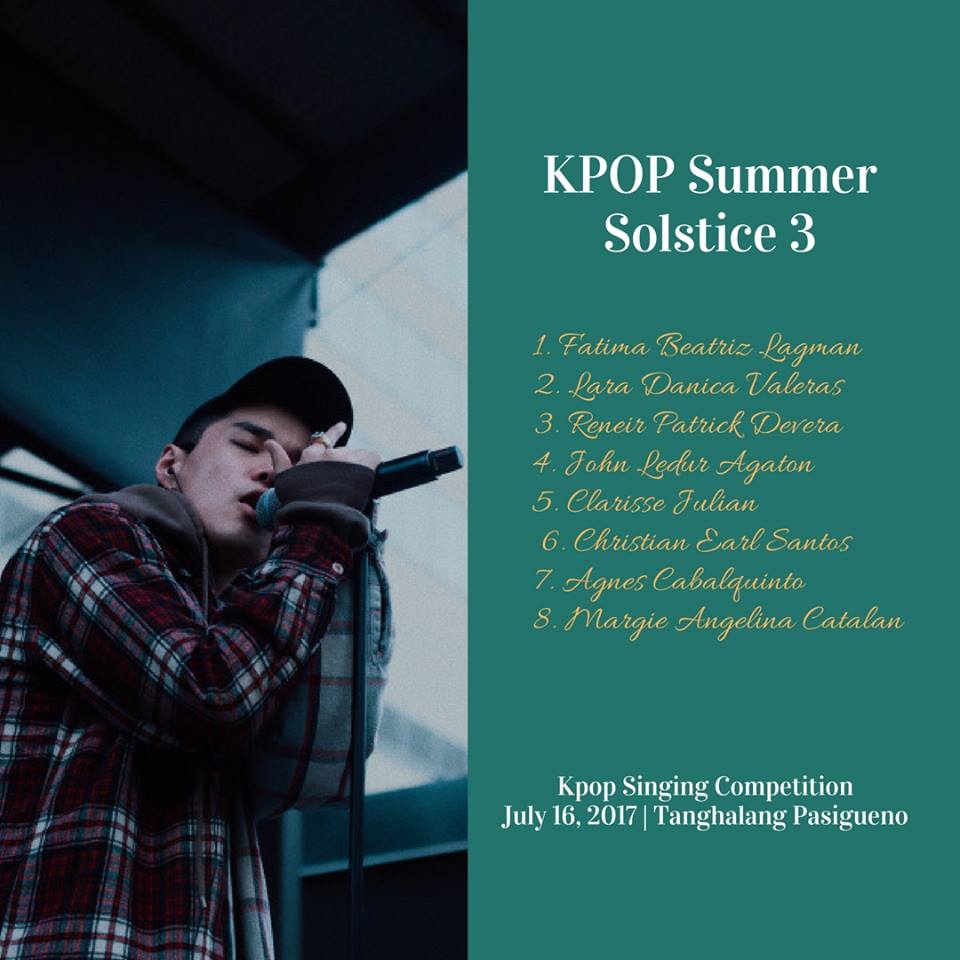 You be the judge! Scream on top of your lungs, and show your support for your favorite idol as cosplayers be your idols' local version in the COSPLAY COMPETITION.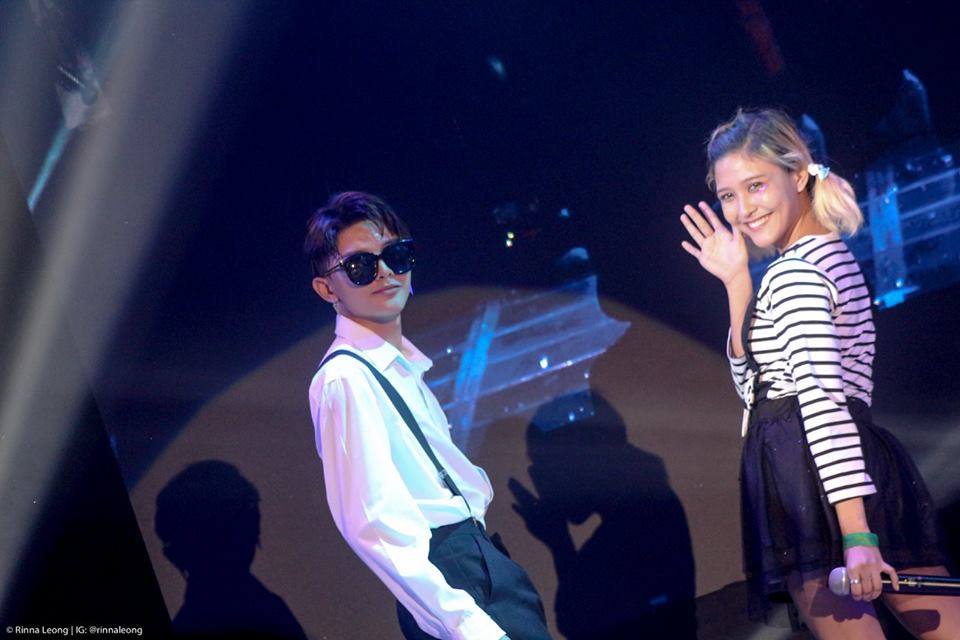 Passion for Fashion. All eyes for the ULLZANG COMPETITION as models strut into the spotlight.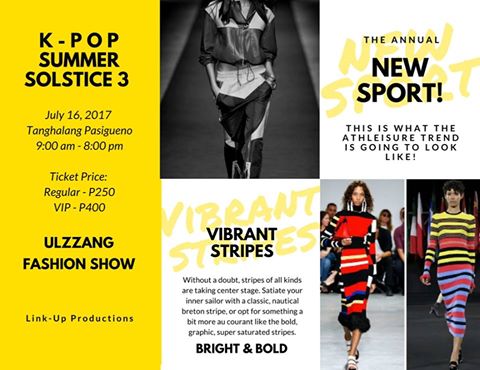 Get your cameras ready. Go head over heels for our eye-candies this year as Kpop Summer Solstice 3 reveals the third batch of KPOP CUTIES!

Complete your Kpop summer memories this year!
Expect a spectacular performance from our very own 2017 Philippine Representative and 1st Runner-Up in Kpop Cover Dance Festival in Korea, Y.O.U.!
Plus! You wouldn't want to miss an amazing performance from renowned Korean choreographer and celebrity guest, Dasuri Choi!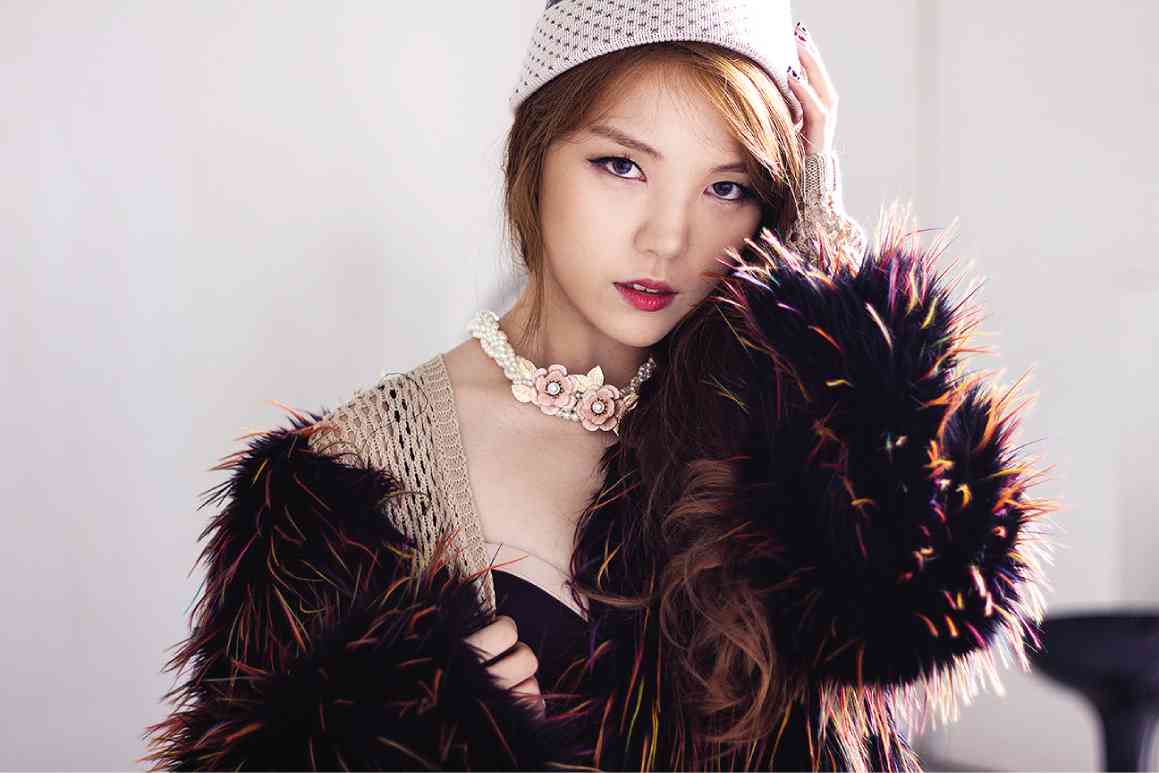 To know more about Kpop Summer Solstice 3, please visit their official page here: https://www.facebook.com/linkupprodph/