A soft-conference entitled "Business Forum ni Karancho," brought together different industries like Federation of Philippines Industries, Tourism, and Events. It was recently launched at the Stone House Bed and Breakfast Hotel on May 24, 2017.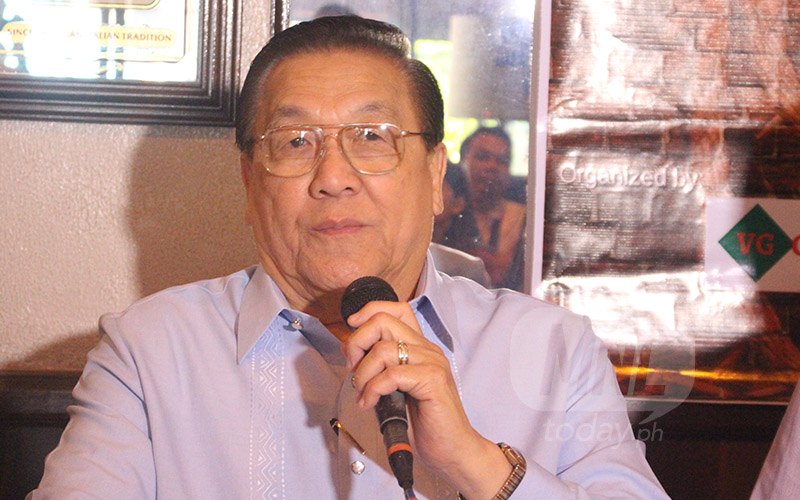 Jess Aranza, Chairman of Federation of Philippine Industries shares his insights about the proposal to impose a tax on sugar content in food and beverages. "In the long run, all of us will suffer. The industry will suffer, the farmers will suffer, ang masaya lang ay ang lahat ng kakumpetensiya mo sa ibang bansa." Chairman Jess Aranza said.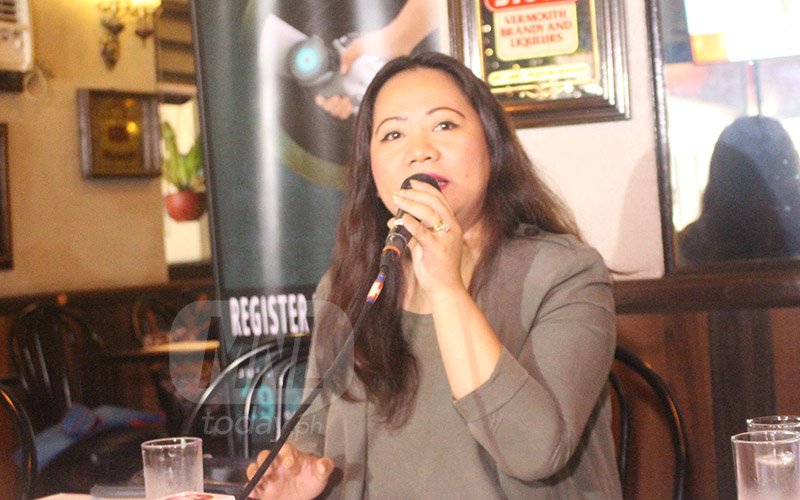 Mys Sandico, founder and CEO of PMCM Events, shares her experience about the new trends in the events industry in the Philippines. "We know that technology and innovation are like a volcanic eruption, every now and then, there are changes, there are innovations, and there are something new," describing the latest trends in technologies and introducing their latest and upcoming event, TECHtonic: Manila Tech Convention 2017, Culture for the Future.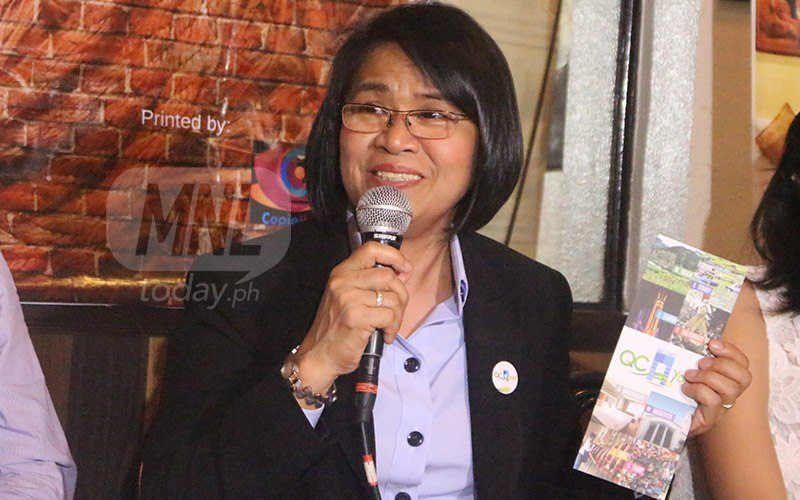 Divine Grace Pascuan, the OIC, and Head of Cultural and Tourism Affairs Office (Quezon City), shares the continuous innovation of QC maintaining the richest city in the Philippines. She elucidated that Quezon City is one of the most progressive, populous and biggest cities in the Philippines. According to Divine, it is the center of economic, social, educational, and medical activities. Aside from that, QC is also one of the most competitive in Asia making it an ideal model for urban development. Lastly, she highlighted that in terms of tourism, the city offers a complete QC experience emphasized with their "QC WELCOMES YOU" campaign.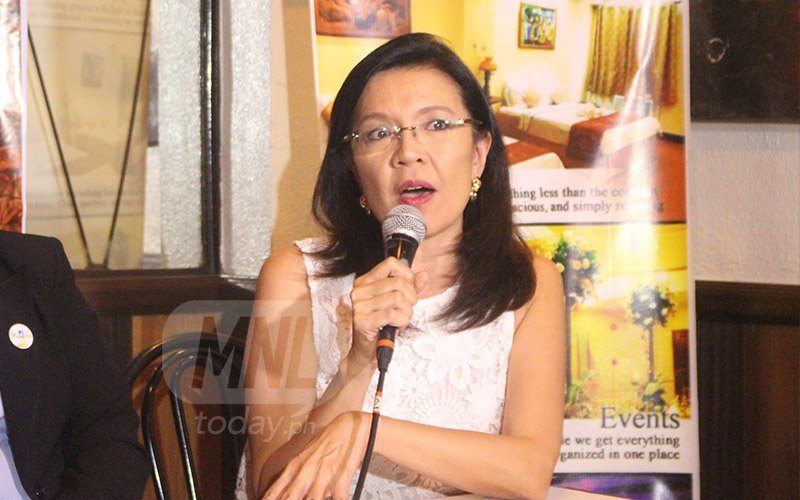 Carmela Trinidad-Sison, general manager at Stone House Hotel in Quezon City and the official venue partner of the business forum, shares her gratitude and invites everyone to experience Stone House Bed and Breakfast, QC.
The launch of Karancho's business forum was also well-attended by broadcast, print journalists, and few relevant bloggers.