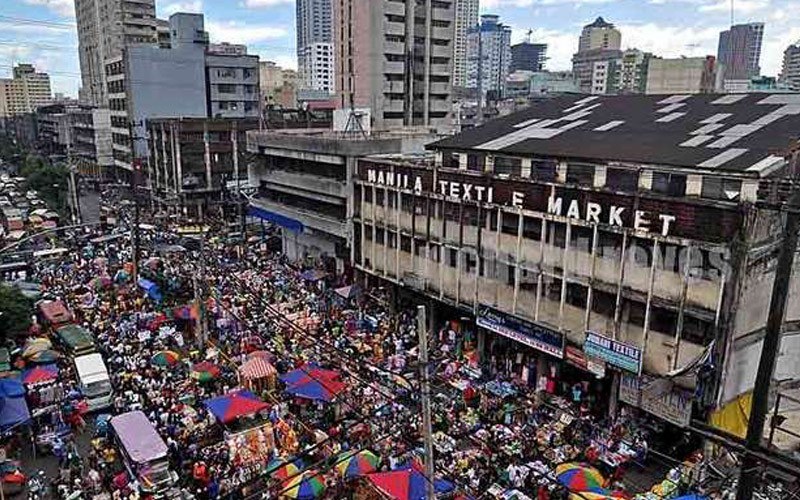 Divisoria remains to be one of the most popular shopping destinations for the bargain hunter. It is a paradise where you can buy great finds at the most affordable prices.
So, if you are planning to do your Christmas shopping on a tight budget, then these survival tips will come in handy for you.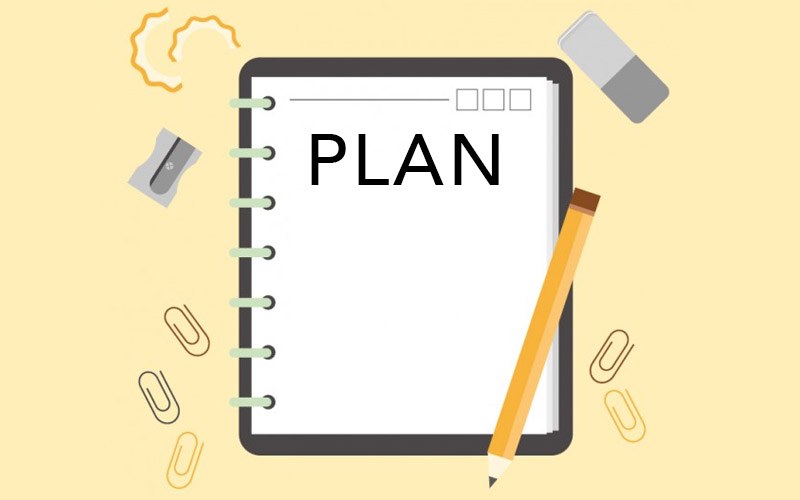 TIP #1 Make a plan and stick to it.
Divisoria is a big place that offers a lot of products to its customers. Every street is peppered with "tianges," which sometimes makes it a little hard for the buyers to find what they need. So, preparing a list and an itinerary will make shopping very convenient. Make sure to have a map or plan your route to save time, energy and most of all, money.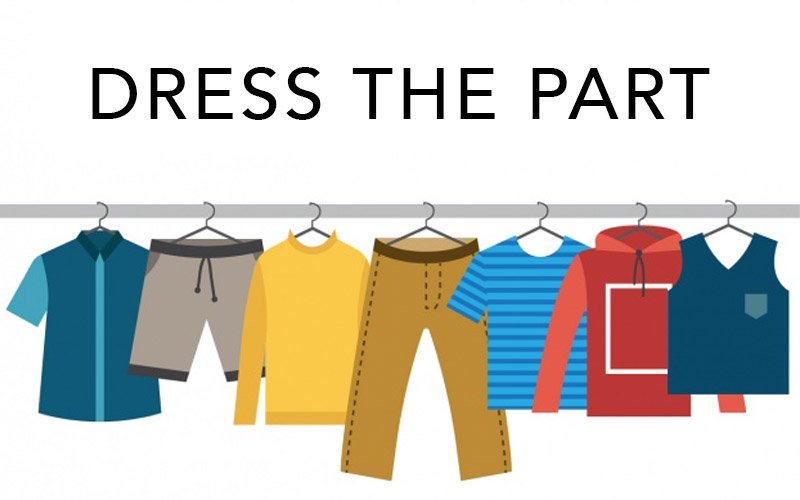 TIP # 2 Dress the part.
Wear comfortable clothes and refrain from bringing unnecessary accessories and jewelry. It is also advisable to wear smart footwear since it easier for you to roam around its busy, crowded, and sometimes, muddy streets. It is certainly not the right place to wear your favorite Italian loafers.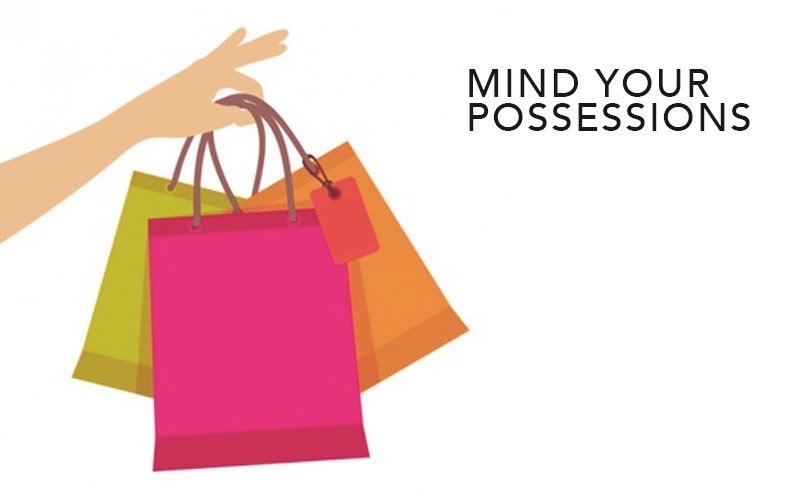 TIP # 3 Always mind your possessions.
Be careful of your belongings. The last thing you want is to lose them to thieves. However, if you really need to bring items that are expensive or eye catching, put it in a secure belt bag or inside a secured front pocket.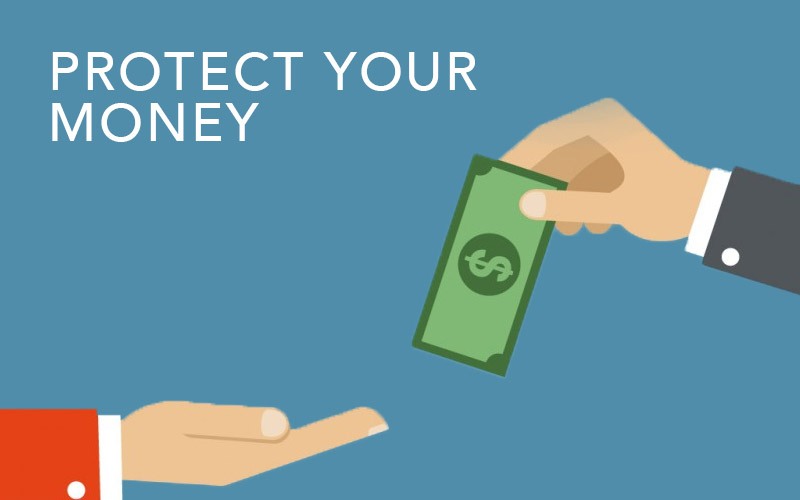 Tip# 4 Protect your money.
Do not put all your money in your wallet. It is advisable if you will put these in separate pouches or pockets so you won't need to open your bag every time you buy something. Also, in case pickpockets get to your wallet, you won't be left empty handed.  It will also be handy if you have them in different and smaller denominations.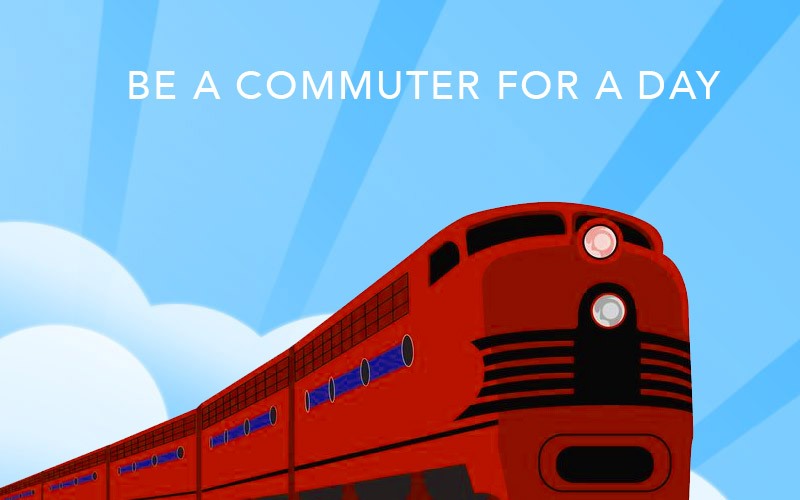 TIP# 5 Be a commuter for a day.
Unless you can brave the traffic or you know where to park your car, it is really advisable that you use the available commuting options like the LRT, jeep, or tricycle.
TIP # 6 Haggle, haggle, haggle!
One of the best things when shopping in Divisoria is the fact that all of the products do not have a fixed price. So, haggling is key. There are so many vendors out there so don't buy something you want at the first stall you see. Scout the prices of other stalls and come back to the one that offers you the best deal.
Going to Divisoria is indeed worth the trip, especially with its best bargain deals. But, if you are going there this holiday season, then it is wise for you to be ready and prepared.